15 (More) Amazing Ethical, Sustainable, Women-Owned Businesses
Check out what's been newly added!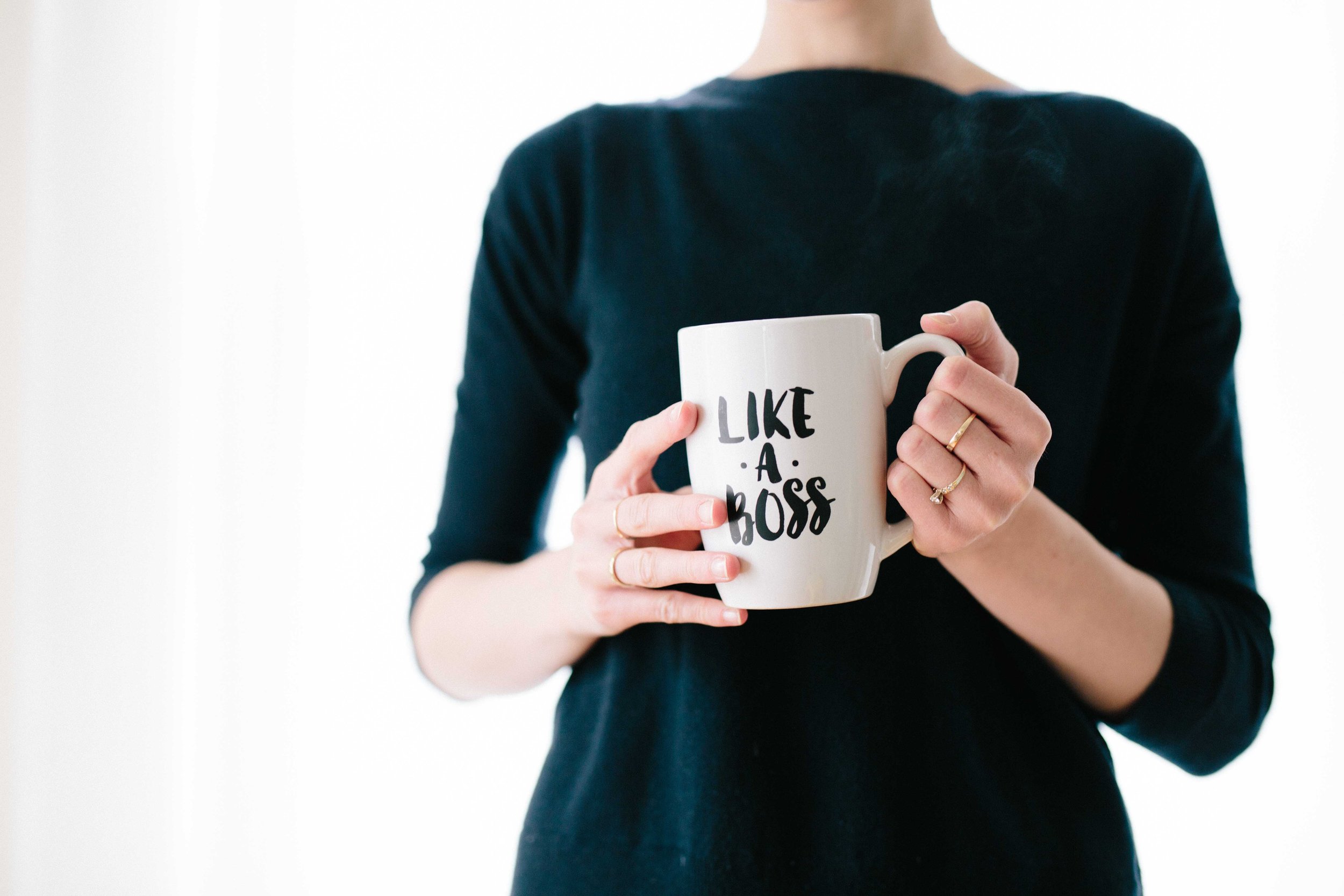 A while back, we did a little round-up of some of our favorite women-owned brands. But honestly, DoneGood has grown so much since then and added so many great new women-owned brands that it was about time for another round-up.
That's where I come in.
I'll be your guide today as we discover all of the awesome, lady-led businesses that DoneGood has brought into the fold.
Let's begin!
---
Plaine Products
Founded by sisters Lindsey and Alison Delaplaine, Plaine Products is on a mission to reduce the staggering amount of plastic waste in the world.
To that end, they've developed a business that supplies everyday essentials like shampoo and body wash in refillable, recyclable aluminum bottles. All you do is order your products, send for a refill when they're getting low, then switch your pump over to the new bottle and send your old one back to be sterilized and reused.
---
Akamae
Akamae, meaning freedom, was founded by Cara Boccieri as a way to cultivate self-reliance in refugee communities.
The brand connects designers with refugee artisans to co-create exclusive capsule collections of jewelry that command better prices in the worldwide market than they possibly could in war-ravaged local communities. 
---
Deux Mains
Julie Colombino founded Deux Mains in response to the destruction she witnessed in Haiti after the 2010 earthquake. Survivors needed a way to support themselves and recover from the disaster.
Seeing this, Colombino opened a small training center to teach women how to make and sell sandals made from abandoned tires. 
From there, the business expanded, adding many new products made from a variety of materials, but the goal remains the same- to enable Haitian women to empower themselves.
---
Babo Botanicals
Kate Solomon worked as a product developer for several big hair and skincare brands, but when she became pregnant with her first child, she wished more high-quality, natural-based products were available.
So, she made them herself.
Babo Botanicals now provides clean and natural skin and haircare products for the whole family!
---
Earthlove
Earthlove is a monthly subscription box service founded by Dr. Serina Patterson. 
Through its constantly changing supply of eco-friendly, natural products, Earthlove seeks to reconnect its subscribers with nature and give back to the earth at the same time.
---
The Tote Project
The Tote Project was started by friends Fay Grant and Michelle Chavez as a way to help survivors of modern-day slavery rebuild their lives and pursue their dreams.
Not only are all of their products made using ethical business practices, but each purchase also supports survivors of sex trafficking by giving them access to mentoring programs, life skills classes, career training workshops, and more.
---
ArtLifting
The brainchild of Liz Powers, ArtLifting empowers people struggling with homelessness or disabilities by giving them the means to sell their artwork and prints for a profit.
55% of each sale price goes directly to the artist, while 1% goes toward strengthening art services for community partners. The rest is used to further the mission of ArtLifting and ensure it stays a sustainable business.
---
Encircled
Kristi Soomer is an avid traveler who wanted to make traveling light easier for women. 
Now, her brand, Encircled, makes stylish, functional, and ethically made pieces that are perfect both for throwing in your suitcase or reaching for in your closet and always made in Canada. 
---
Baby Hero
Baby Hero is a brand that sells baby clothes and accessories to help fund their mission of making safe, successful births accessible for women all over the world. 
The products are also made from fair trade organic cotton and processed in ethical factories with minimal harm to the environment.
---
Wunderkid
Sisters Denise and Karen founded Wunderkid together as a stage for global artisans to display their art to a wider audience. 
From original art to prints and even greeting cards, Wunderkid offers a little something for everyone while supporting artists all over the world.
---
Redbudsuds
Redbudsuds is a soap and shampoo bar company founded by a woman who was tired of feeling like she couldn't make a difference.
So, she did.
Making natural, low waste products is her form of environmental advocacy, as well as donating 1% of every sale to conservation efforts!
---
Bewildher
Bewildher is a clothing company started by Nadine Manson to encourage women to be wilder and embrace slow fashion.
Their line of leggings, tops, dresses, and other styles are currently available in limited edition runs, but you can also order your perfect pair with a few alterations- or even completely custom!
---
Victoria Road
While traveling to Pakistan in 2010, founder Shannon Grewer fell in love with both the culture and the fashion.
Ever since, she's worked to bring that beauty to a global market through the use of an inclusive supply chain through her company, Victoria Road.
---
Boots & Arrow
Boots & Arrow is a brand that's founded and run by Kristin Moses out of Austin, Texas. It uses reclaimed cowboy boots to make new creations like dog collars, dog bandanas, and even a few things for humans, too.
---
To The Market
To The Market has an entire team of women getting things done, led by founder and CEO Jane Mosbacher Morris. 
Their shared mission is to partner with and support existing artisan groups that employ vulnerable communities and help them grow their reach, audience, and profits.
---
Kayla Robbins
DoneGood Contributor
A freelance writer working with bighearted businesses who want to better our world.
---