4 Fall Outfits to Transition Into the Season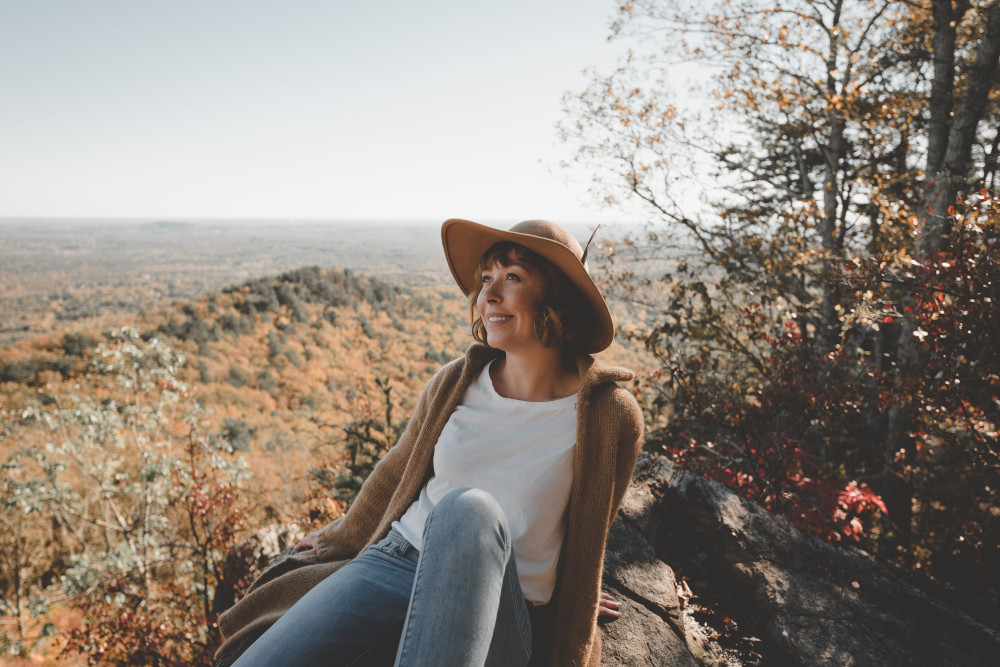 As the weather is (gradually) cooling down, the leaves on the trees are starting to change color, and the subtle scent of pumpkin wafts in on the breeze, there can be no denying that fall is on the way.
But when your mind is in an autumnal mood that the temperature just isn't matching, what are you supposed to wear?
Take it from me, don't throw on your favorite chunky knit sweater just because the calendar says September. You may find yourself sweating through a midday meeting with no recourse.
If you want to celebrate the turn of the seasons without looking like you went to a sauna on your lunch break, you have to give yourself options.
Sure, put on some of the handmade goods you knit up last year- but make it a cardigan.
The secret to surviving the Summer/Autumn transition (and never catching pneumonia, according to grandmas everywhere) is to dress in layers.
Here are some cute fall outfits from the DoneGood shop that take advantage of this concept beautifully:
Fall Outfit #1- Simple and Elegant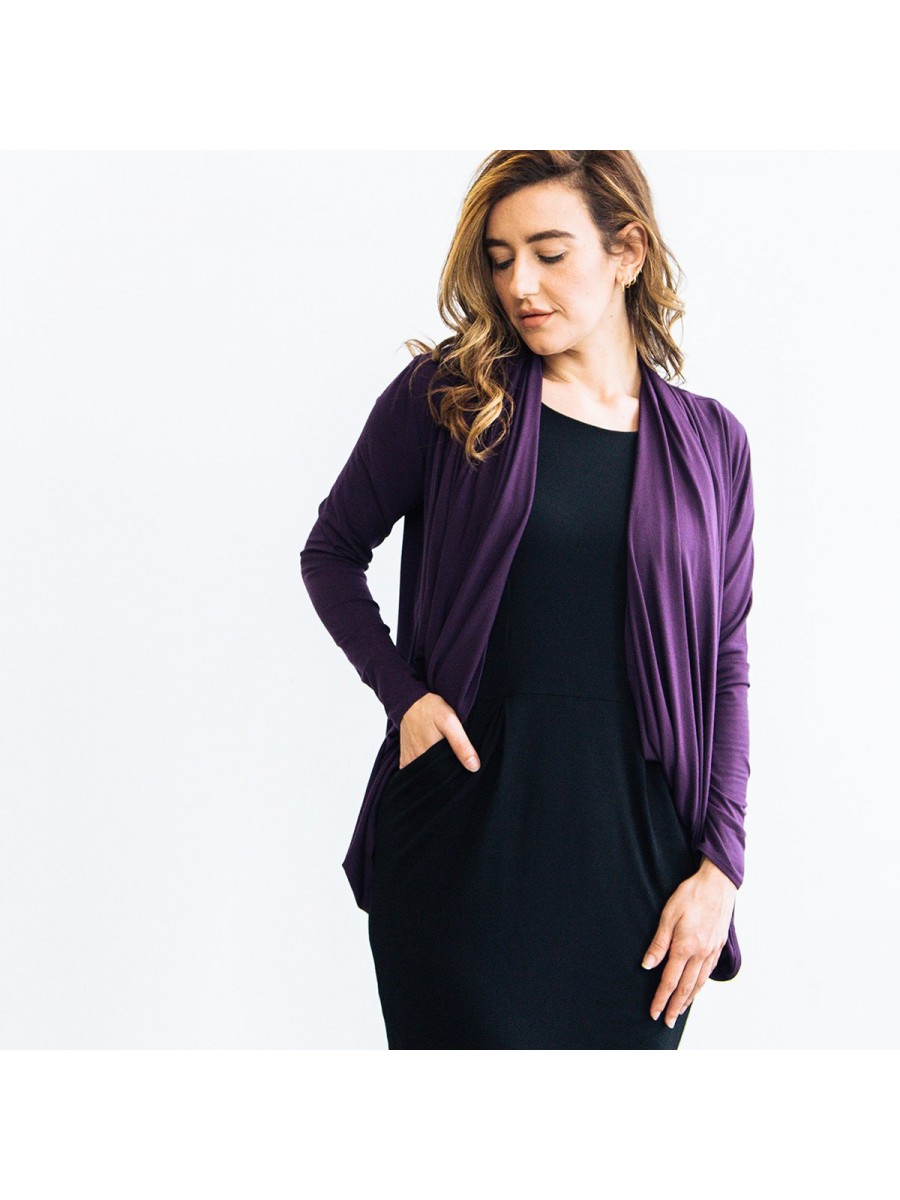 If you're looking for a basic outfit that takes minimal thought in the morning and yet looks totally put together, the Amira dress paired with the Everyday Twist Top is a winning combo.
I recommend choosing the Amira dress in black and the Everyday Twist Top in purple, but there's never going to be a time when I don't recommend the purple option, so you may want to take that with a grain of salt.
The other colors are beautiful too, of course, but there's just something quintessentially "fall" about that deep, eggplant color.
Even though it's simple, this cute fall outfit is still extremely versatile. Not only can you just take off the twist top and be left with a stunning LBD if things get too warm, but you can also wear the top in many different ways.
I'm not kidding, guys. They even had to make a video showing all the ways you can wear it:
Fall Outfit #2- Made for Men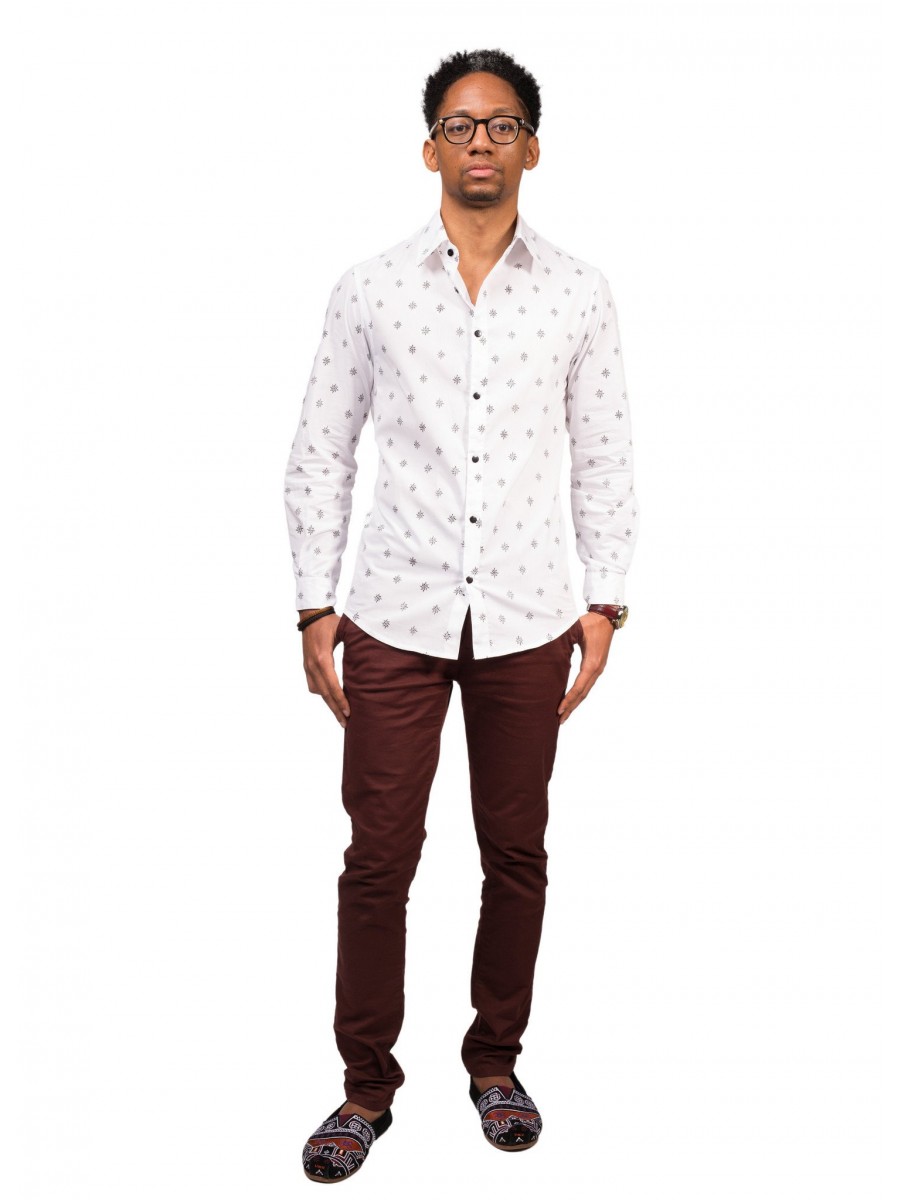 Gentlemen, don't think I would leave you hangin'.
For anyone who likes to dress with a more masculine edge, the INDIGENOUS Alpaca Shawl Collar Cardigan, Symbology Fitted Button Up, and the Apolis Standard Issue Utility Chino are must-have wardrobe staples for fall.
Slide into your favorite pair of trusty boots, and you're ready for a day in the office or about town.
Fall Outfit #3- Perfectly Accessorized
If you're someone who thinks that a good outfit is never complete without at least two accessories, check out what I've put together for you:
Start with the INDIGENOUS Gather Dress as your base. Then add this Lightweight Eco-Blend Wrap Cardigan from PACT Apparel on top.
If there's a bit of the nip in the air in the morning when you're getting dressed, you can even add your favorite pair of leggings underneath it all. 
Now, it's time to accessorize! I'm sure you already have a few favorites of your own, you fashonista, you, but why not try this Navy & Gold Infinity Scarf from Symbology? Be bold!
Then there's these Salina Drop Earrings from TAMGA Designs, which are gorgeous enough to elevate any of your fall outfits to the next level.
Fall Outfit #4- Casual Unisex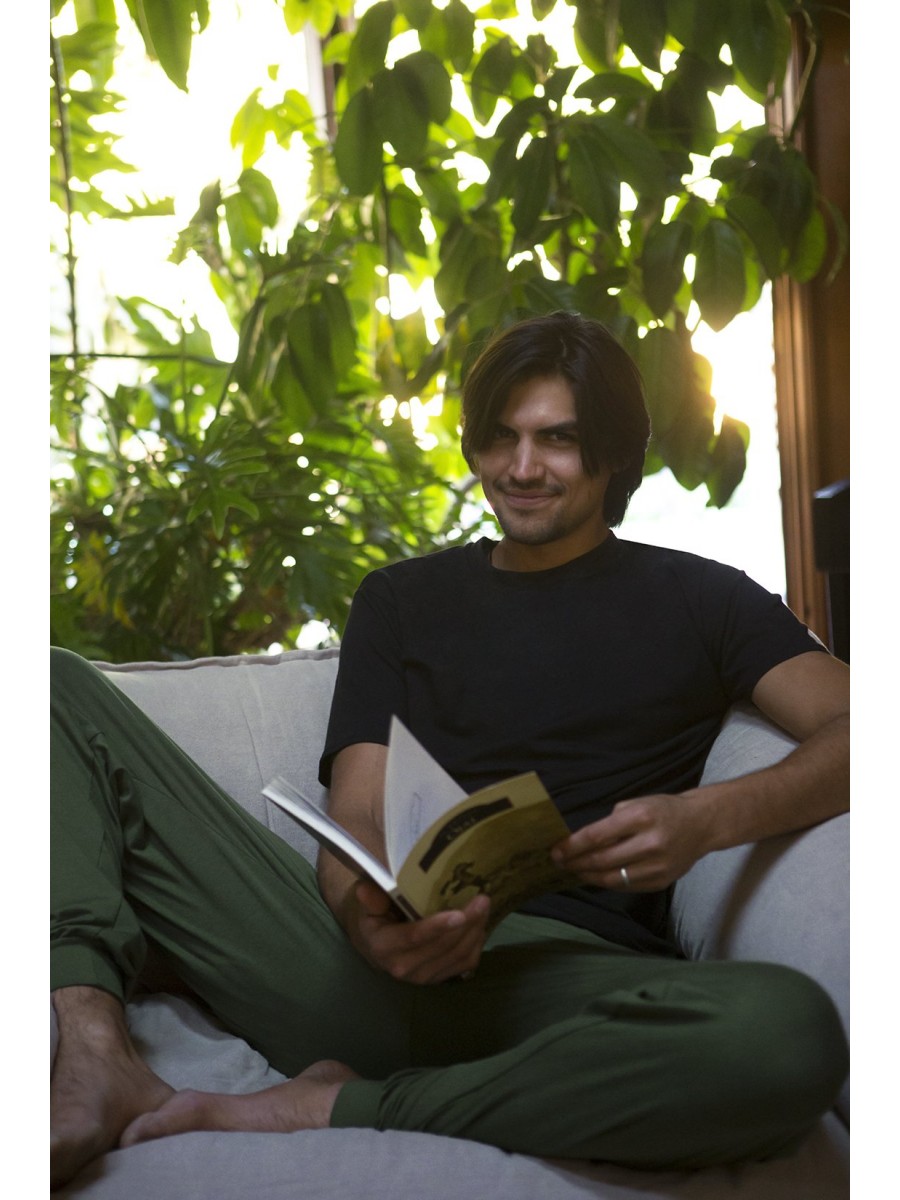 Now, if all of these outfits have seemed like "a bit much" for you and you're really just in the market for something comfortable, I'm glad you stuck it out until the end.
For an easy, comfy, transitional fall outfit, pair this Seek Dry Goods Run Wild T-Shirt with this Cotopaxi Full Zip Hoodie, throw on your favorite pair of jeans or joggers, and call it a day. Or a night, as the case may be.
Oh, and if you're not planning to leave the house today, why not throw on a comfy pair of slippers?
---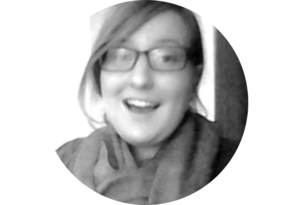 Kayla Robbins
DoneGood Contributor
Freelance writer working with bighearted businesses who want to better our world.
---