5 Ethical and Eco-Friendly Alternatives to Anthropologie
These fair trade brands combine Anthro's artisanal, globally-inspired style with true artisan-made products and global impact.
Athropologie's free-spirited, boho chic women's apparel, beauty products, and home décor products have become a favorite for many. Their cool, creative imagery inspires a sense of adventure (read: European model effortlessly floating a bamboo raft across the Mekong Delta armed with only her Jasmine Floral Blouse). The bad news is that beyond their marketing, research shows that this retail staple of the $3.5 billion parent company, Urban Outfitters, Inc., is still very much focused on the board room.
So, for those looking for globally-inspired collections that don't just look the part, but are genuinely created by—and helping to support—makers from around the world, here are some unique and affordable alternatives to Anthropologie.
---
Symbology
Small batch, fair trade women's boho fashion items hand-crafted by women artists from India and the West Bank that are out to "make fair trade sexy"
Save 15% off your first order with promo code: donegood
Made Trade
Ethically elevated, well-designed apparel, home goods, and accessories created by artisans and artfully curated by Made Trade
Save $20 off orders over $100 (one-time use) with promo code: DoneGood20
SLATE + SALT
One-of-a-kind fair trade fashion and home collections from around the world that combine traditional techniques with modern design
Save 20% off your first order with promo code: DONEGOOD
Hackwith Design House
Simple, beautiful women's clothing created by a women-owned company in the U.S.A. using limited edition designs and reduced waste.
MATTER
Timeless, versatile apparel made from heritage prints created through collaboration with rural artisans using sustainable, fair production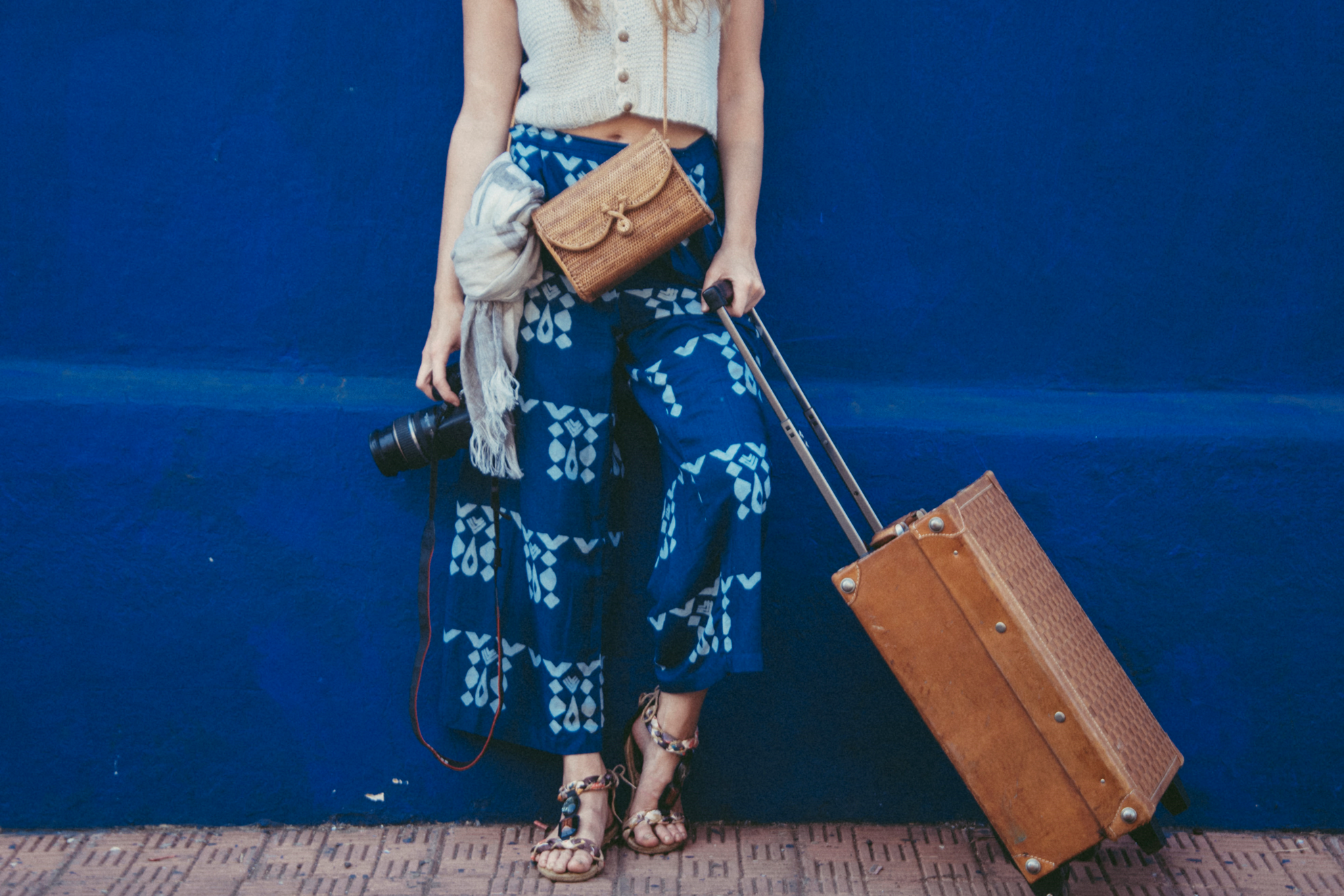 ---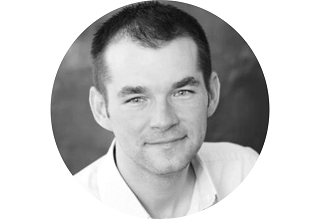 Gabe Jacobs
Head of Good Community, DoneGood
Reformed Hollywood agent turned digital strategist who went on to nurse his karma in the world of philanthropy. 
LinkedIn | Twitter | Instagram
---