5 Natural Products for Acne-Prone Skin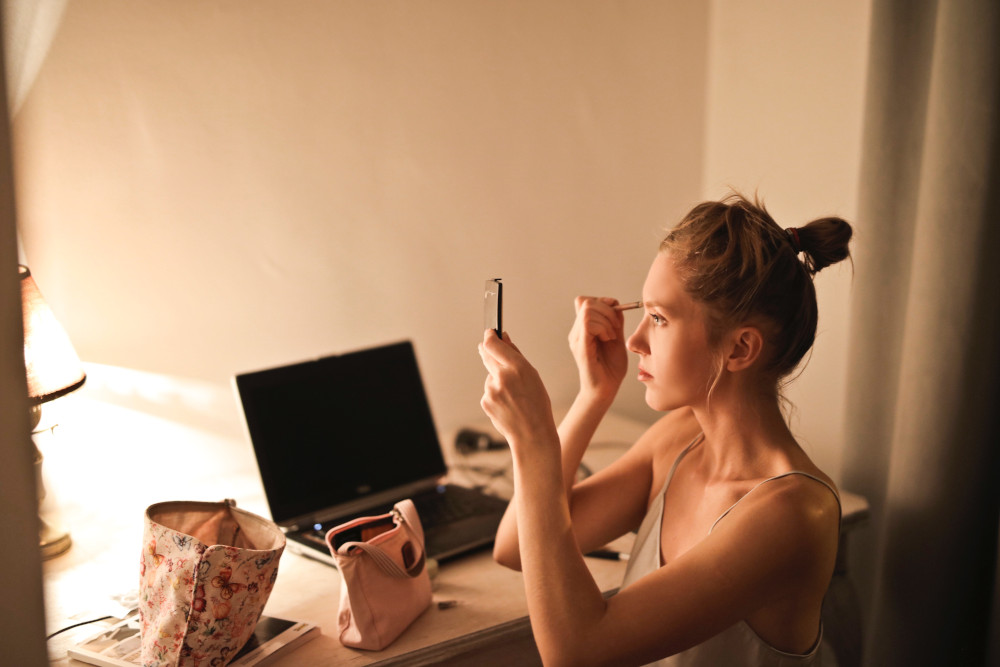 As my friend and I were talking about our most recent breakouts the other day, we agreed that we're kind of mad at whoever made us believe that acne would stop in our teen years.
I started to get acne in my late teens but thought it was just a phase that wouldn't follow me out of my teenage years. In my mid-twenties, I was still in "that phase" and trying everything to clear my skin up (as an aside, what finally cleared my skin up was pregnancy, but I think there are probably some more convenient solutions out there ;) ). 
But some of the skincare products out there aren't great on the planet, or on our skin. So, if you've got acne-prone skin like me and want some natural skincare solutions that won't harm the planet, you came to the right place! Let's check out some DoneGood approved options.
I've already told y'all I love a good face mask, and activated charcoal makes for the best face mask you can find. Activated charcoal naturally detoxes and cleans, bringing impurities to the surface and then clearing them away.
So, this detox box from UncommonGoods contains a great mask made from bentonite clay and activated charcoal that will give a deep clean, without stripping your face of natural oils—your face will feel clean, not dry. It also contains a natural facial cleanser made with tea tree oil, which—I'm not sure of all the specifics—is some kind of magical, acne-fighting oil.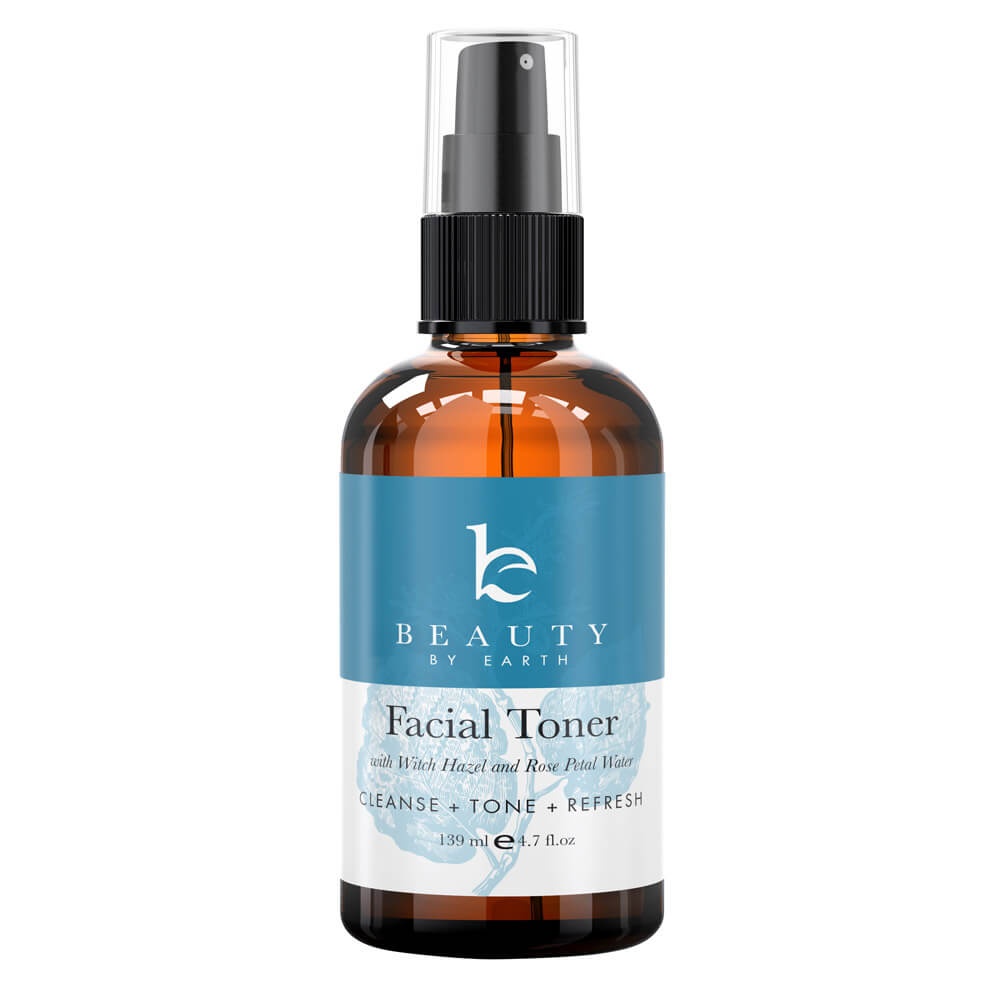 If you've been looking for acne solutions for a while, you've probably heard that witch hazel is the place to start. Witch hazel is an astringent that can be used to tighten skin (read: minimize pores) and naturally reduce skin inflammation and irritation.
Beauty by Earth combines witch hazel with rose petal water for a natural facial toner that clears off excess oil and old, dead skin cells, leaving your face feeling clean and hydrated.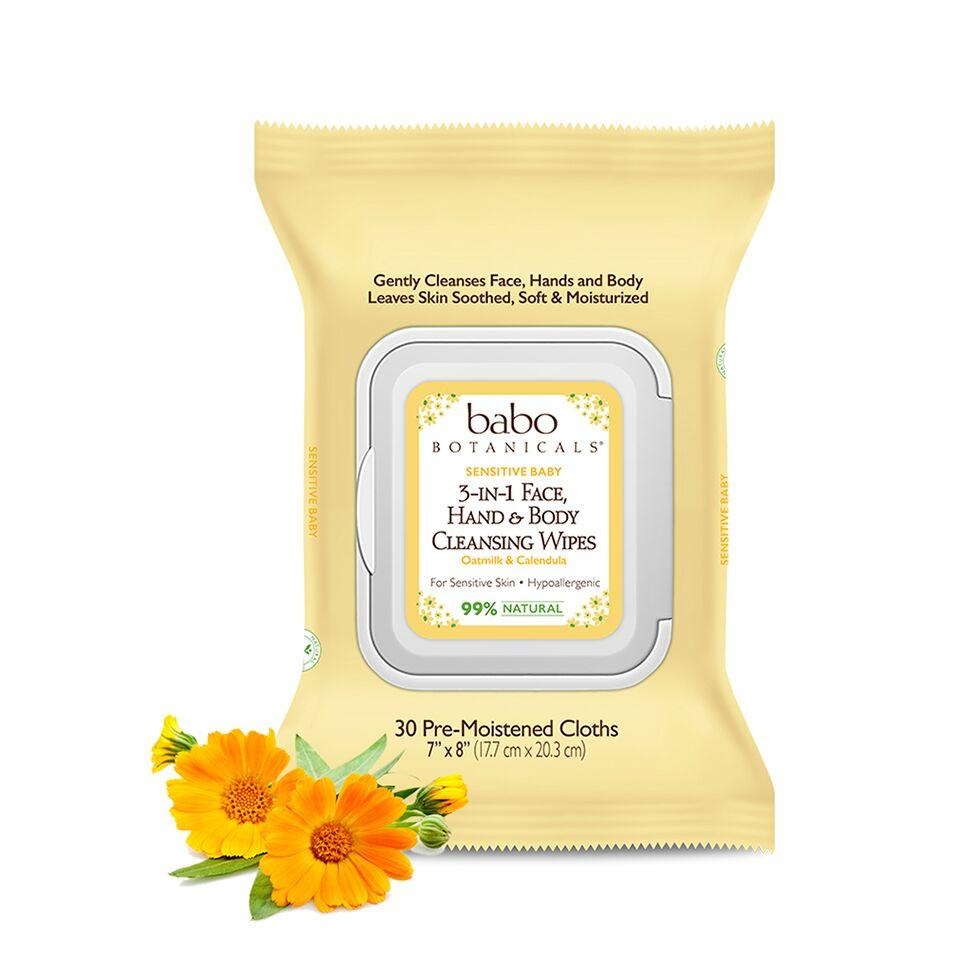 Most of us know that one simple thing we can do to prevent acne is to wash our face at night and remove any old makeup from the day. But is it really that simple? Sometimes washing my face after a long day right before bed seems like the hardest thing I could do.
That's why Babo Botanicals is helping us out by making these cleansing wipes that we can keep by our beds, just in case we're too tired to make it to the sink. These 3-in-1 wipes are designed for sensitive skin, but they're powerful enough to remove makeup, and to be used for hands and body too!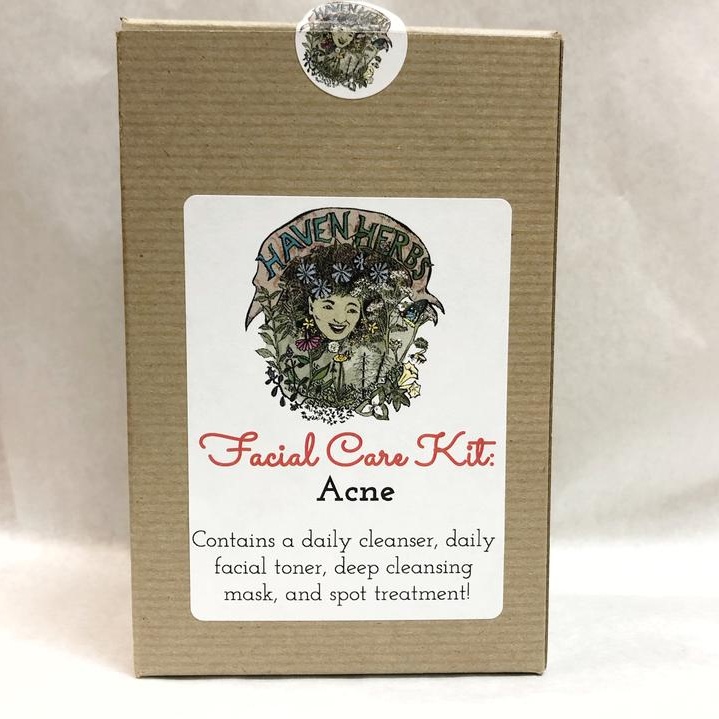 Maybe you're not messing around anymore, and you're looking for a kit of products that can do it all. Haven Herbs has got you covered with this all-in-one acne facial kit that includes four products to help clear your skin and prevent breakouts.
The kit includes a daily, exfoliating cleanser and a Phabulous Phace toner that balances your skin's Ph (get it?) and reduces pore size. The kit also contains an acne mask and spot treatment that people have sworn is the cure even when they've "tried everything else." Worth a try, don't you think?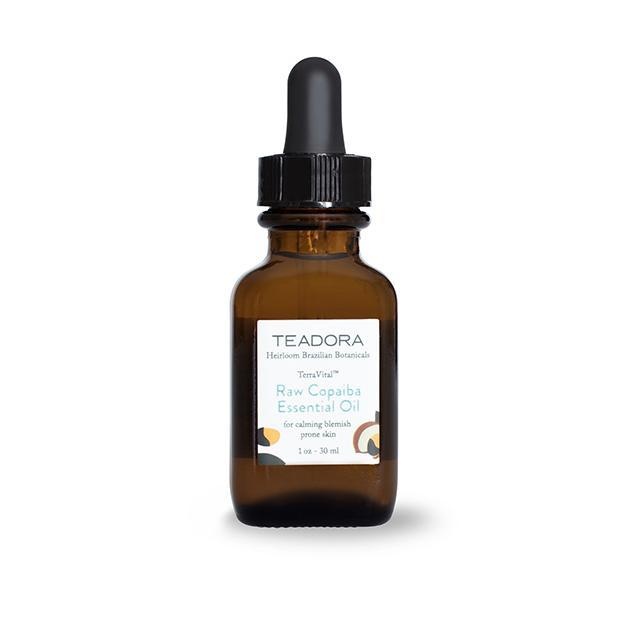 For natural skincare products, who better to come to than Teadora—our trusted source for sustainable, Amazonian beauty products with kickass names? Teadora promises that their 100% pure, organic Brazilian Copaíba oil will improve the natural beauty of your skin—and who doesn't want that?
Copaíba oil restores and relaxes the skin, leaving your face feeling toned and clear. All of this makes Copaíba oil a product for all skin types and a perfect addition to any skincare routine, but its anti-inflammatory properties make it an especially great, natural choice to help with acne, blemishes, and other skin conditions.
Erin King
DoneGood Contributor
Writer, editor, and all-around language enthusiast who 
uses her love of words to help others.
---