6 Brands That Empower the American Worker
This Labor Day, celebrate the products (and progress) made in the U.S.A. 
Before the day was marked by barbeques and beach parties, Labor Day was created over a century ago to honor American workers and the historic American labor movement.
Led by bricklayers, blacksmiths, autoworkers and others, great American underdogs have stood up—and sat down—to fight for basic the basic rights of people who work, for a living. We have them to thank for good wages, safe working conditions, eight-hour workdays and a two-day weekend, an end to child labor, health and retirement benefits, greater gender and racial equality, and the existence of our country's middle class.
Unfortunately, in recent years, Labor Day has been reclaimed somewhat by major corporations to create a feeding frenzy of half-off sales, round-the-clock store hours, and other strategies that perpetuate the very low wages and poor worker treatment that Labor Day stands against.
So, this holiday, let's use our dollars to truly support the hardworking Americans—and companies that treat them right!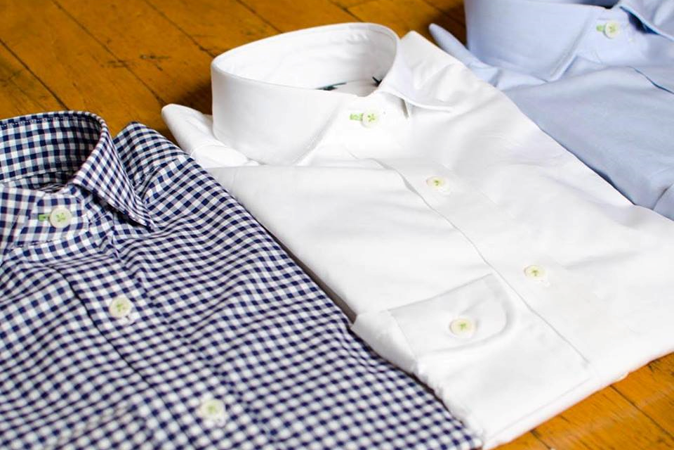 TUCKERMAN & CO.
Women's Clothes, Men's Clothes
$ $ $ $
Save 20% off your first order with promo code DONEGOOD
Run by a young husband and wife team in Rhode Island, Tuckerman's "highest quality American made" dress shirts are 100% certified organic fabric and made by local craftspeople who earn a living wage plus health and retirement benefits.
---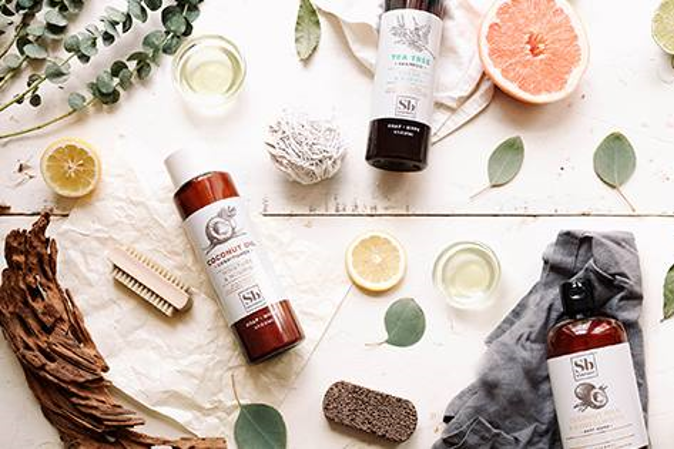 SOAPBOX
Gifts, Personal Care and Beauty, Everyday Essentials
$ $ $ $
Save 20% off your first order with promo code DoneGood20
Raising the bar with every purchase, Soapbox makes natural, non-toxic soaps, shampoos and body washes that are 100% made in the USA. Each purchase gives back by funding hygiene initiatives and soap making businesses in local economies.
---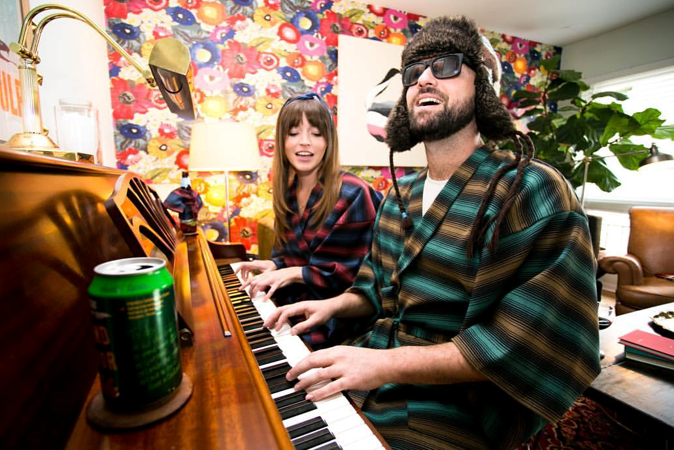 HIGHWAY ROBERY
Women's Clothes, Men's Clothes, Gifts
$ $ $ $
Save 20% off your first order with promo code robegood20
While traveling across Texas, Highway Robery founders Jackie and Evan stayed at a place that had amazing bathrobes—they didn't take them off for days. They then set out to create the coolest, comfiest bathrobes available—all by American workers paid a living wage. And to reduce waste, they use fabric scraps to make (hilarious) mini-robe beer koozies!
---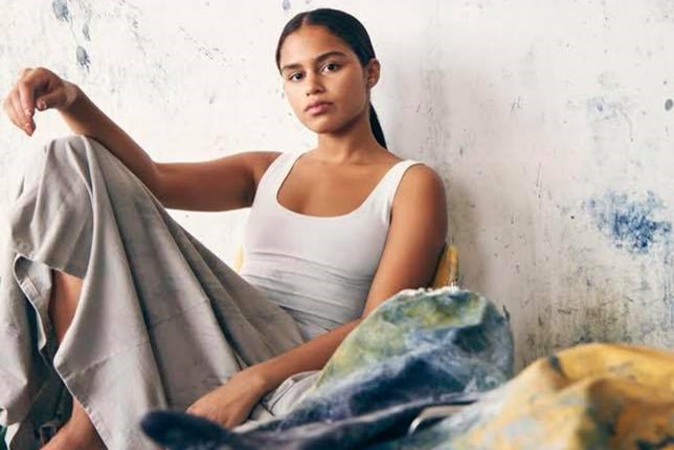 GROCERIES APPAREL
Women's Clothes, Men's Clothes
$ $ $ $
Save 20% off orders over $100 with promo code 'donegood'
Simple and stylish clothes for men and women sewn in California, all GA items are made from 100% organic and recycled materials—their 'Seed to Skin' supply chain even traces fabrics from farm to finished product, all while creating good-paying jobs.
---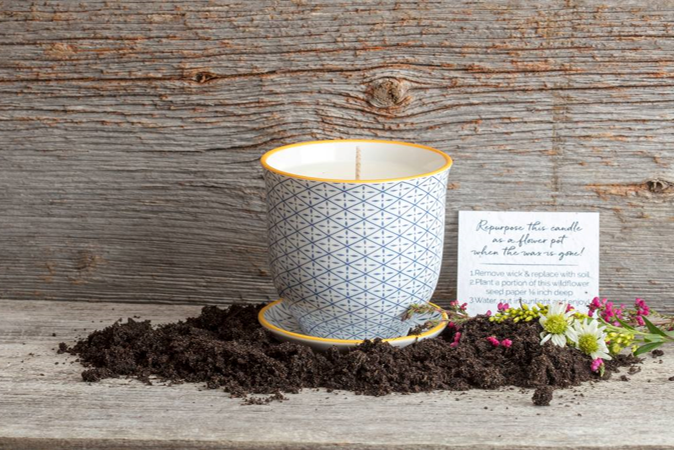 PROSPERITY CANDLE
Gifts, Home
$ $ $ $
Save 20% off your first order with promo code 'DoneGood15'
Producing unique candles and gift sets by women refugees living in Massachusetts, each Prosperity Candle is handpoured with soy blend wax in a well-designed container that can be easily refilled or repurposed.
---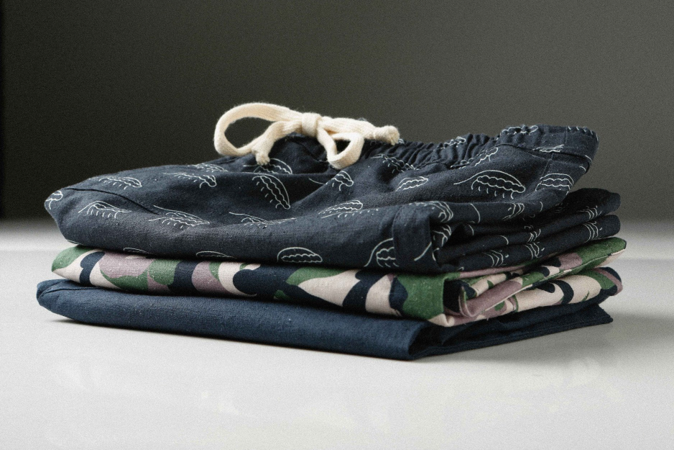 KOZM
Men's Clothes, Sports & Activewear
$ $ $ $
Save 20% off your first order with promo code 'kozmdonegood'
Creating sustainably sourced, design-centered yoga apparel for men, KOZM's products are U.S.-made and give 5% of every sale to yoga nonprofits that support American veterans. 
---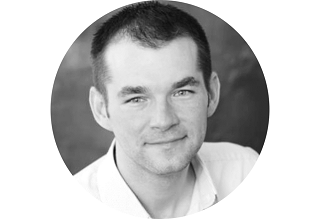 Gabe Jacobs
Head of Good Community, DoneGood
Reformed Hollywood agent turned digital strategist who went on to nurse his karma in the world of philanthropy. 
LinkedIn | Twitter | Instagram
---