6 Of Our Favorite Handmade Goods
In a world where robots are just steps away from taking over, automation is really catching on, and machines are getting better and better at doing even the trickiest of tasks, there's just something special about something that's handmade.
Especially if the hands doing the making are skilled enough to make you say, "Wow, someone made THAT?!"
I'm not talking about an okay-ish looking Pinterest DIY, here. I'm talking about high-end, luxury goods, handmade by a master artisan.
These are the kind of products that will last a lifetime, tug on heartstrings, and steal the show when they're unwrapped at Christmas.
And these are a few of our favorites:
If you want to stand out as a business owner and get people talking, a handmade banana paper business card from Green Banana Paper is a great way to do that!
The cards are made from a combination of recycled paper and banana fiber and will be custom printed for you as per your instructions. 
These cards are a great way to "walk the walk" as someone with a sustainable business, NGO, or eco-conscious cause.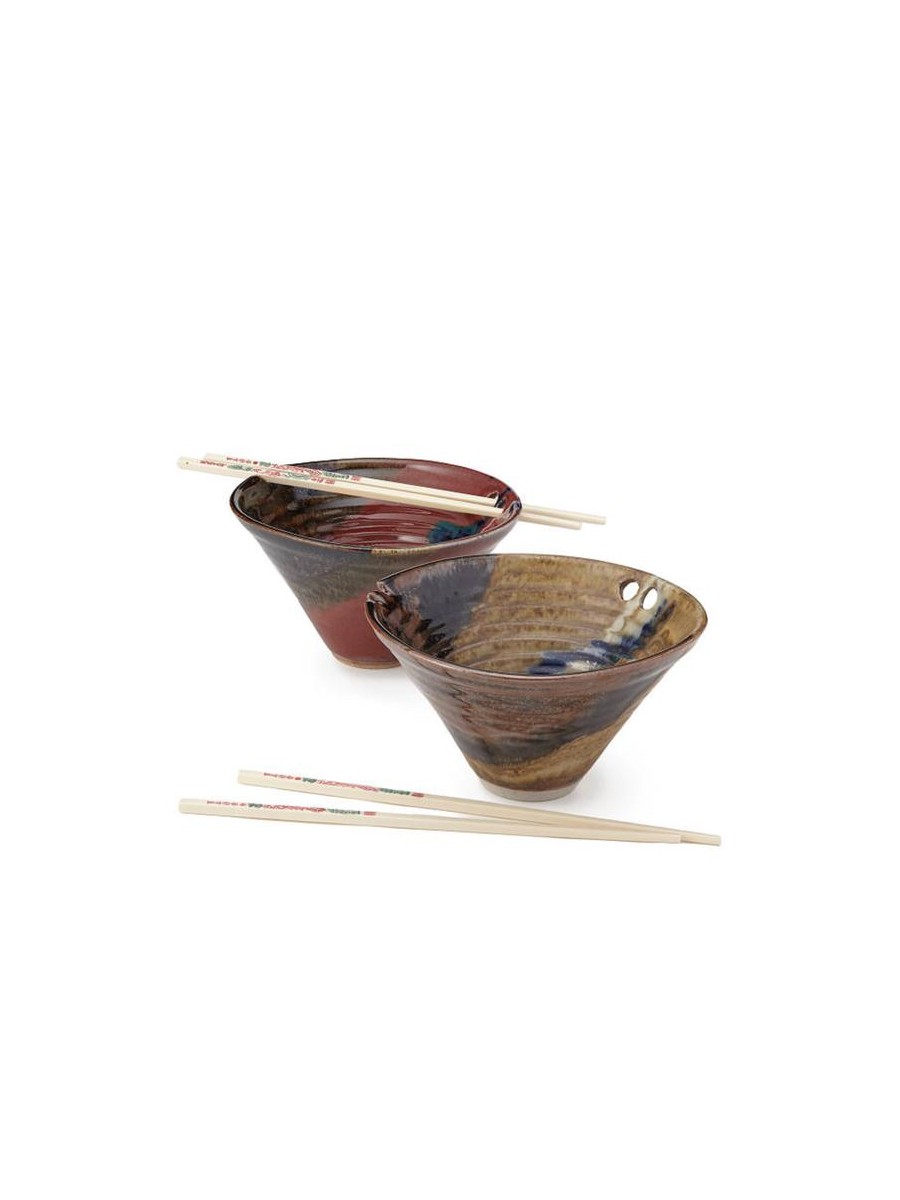 This ingeniously designed bowl is made by the potter Bruce Larrabee and available through UnommonGoods.
It features a steeply sloped design and features little notches and holes in the rim of the bowl that perfectly hold a pair of chopsticks. You'll never have to worry about setting them down while you're eating only to have them roll off the table and away, under the sofa.
Oh, you weren't worried about that? 
Just me then?
Anyway, while you're checking out these bowls, you can also browse some of Bruce's other creations, including this ergonomic snack bowl or this chip and dip serving platter that looks a little bit like a frog.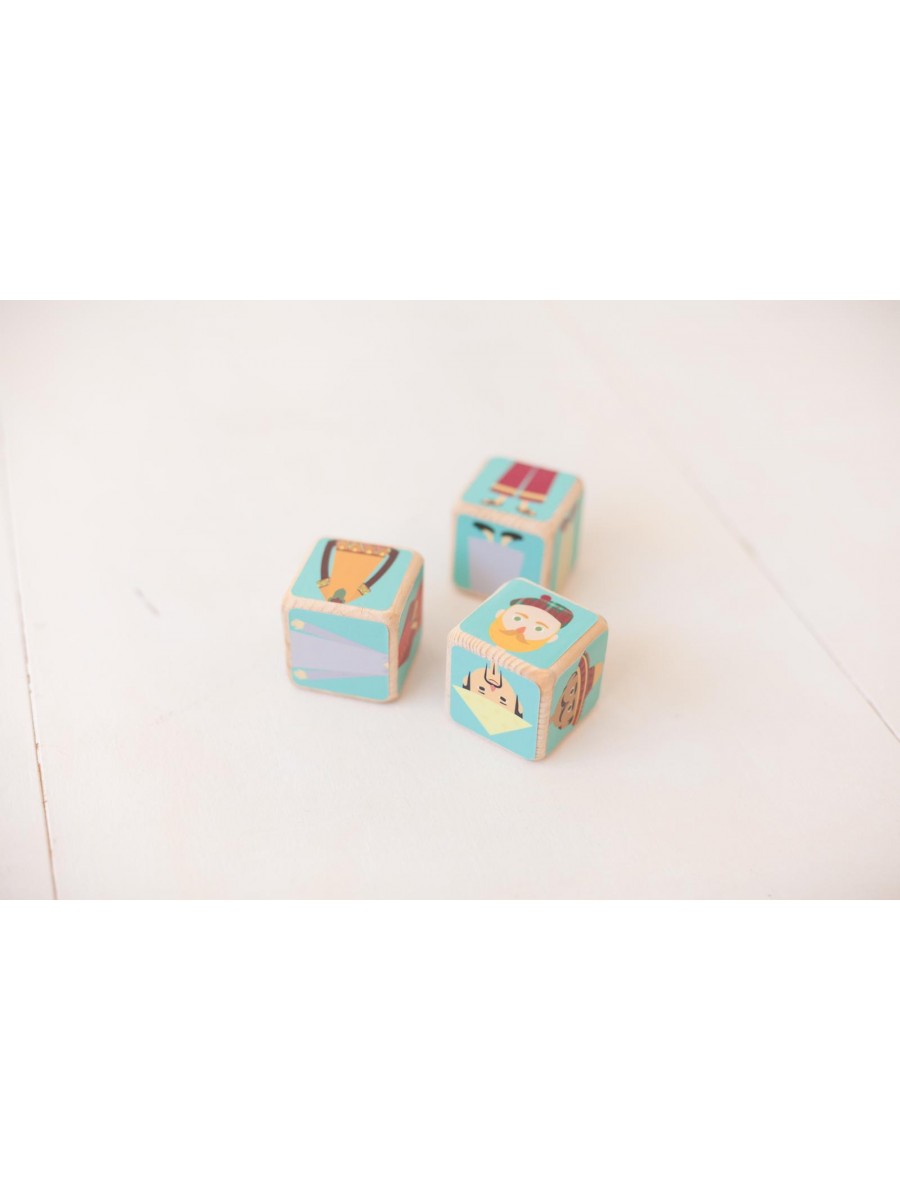 For the younger crowd, Bubu & Lulu's Mix and Match Blocks sets could be a big hit.
There are various different sets to choose from, and each of them are made by Hassan, a deaf carpenter in the Jerash Refugee Camp. 
His woodworking expertise, paired with work from designers around the world is what brings Bubu and Lulu's block sets to life.
#3- Passport Holder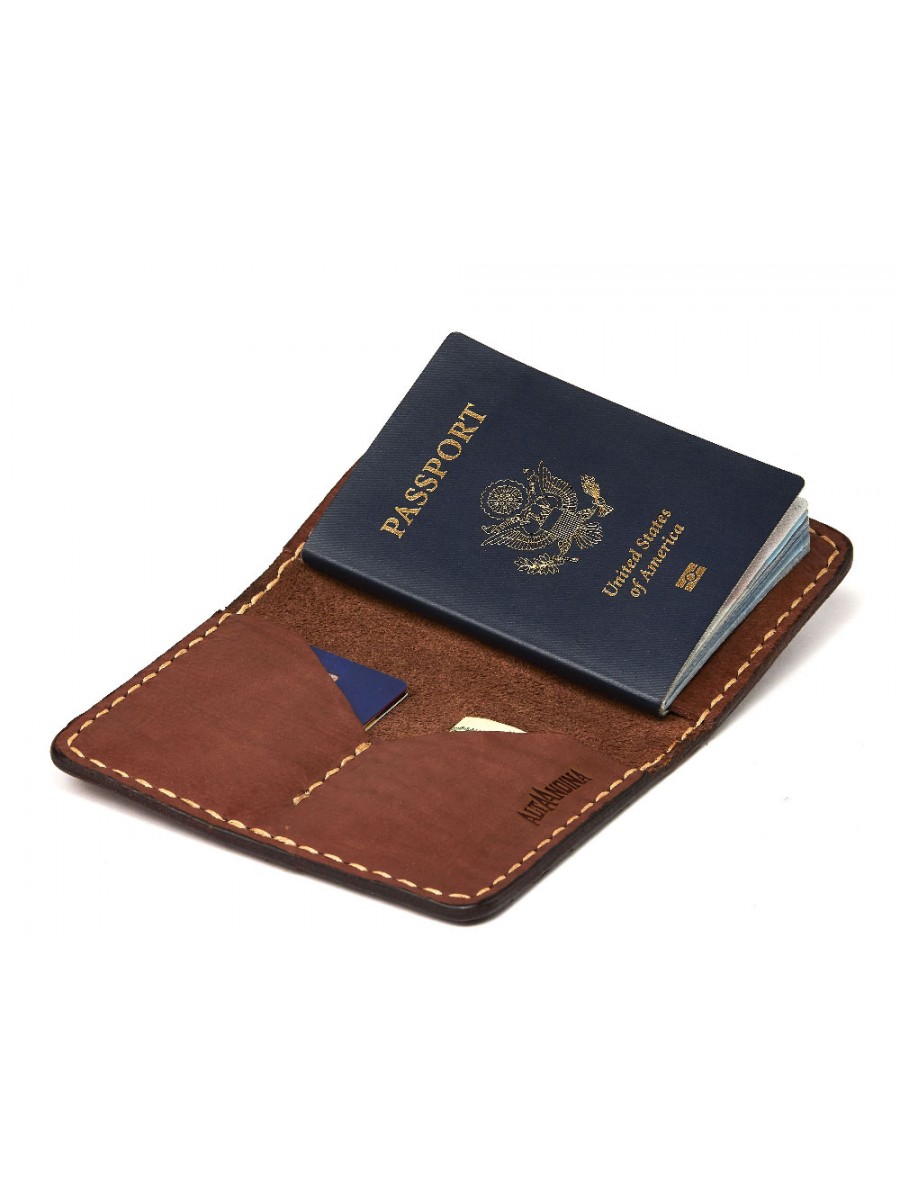 Every aspiring world traveler needs a reliable passport holder to keep their documents organized, on hand, and safe from any stray coffee spills (Hey, turbulence happens!)
This leather passport holder from Alta Andina is a great choice because it's stylish, spacious, and best of all, sustainable!
The full grain leather is crafted in the Andes and sourced from the brand's local Andean supply chain. These passport holders are also vegetable-tanned, handstitched, and hand-burnished with natural beeswax.
A lot of love and care goes into making these things, and that doesn't stop as soon as you buy yours. Alta Andina has a lifetime guarantee for most of its products which will cover any and all manufacturing defects.
#2- Rimu's Necklace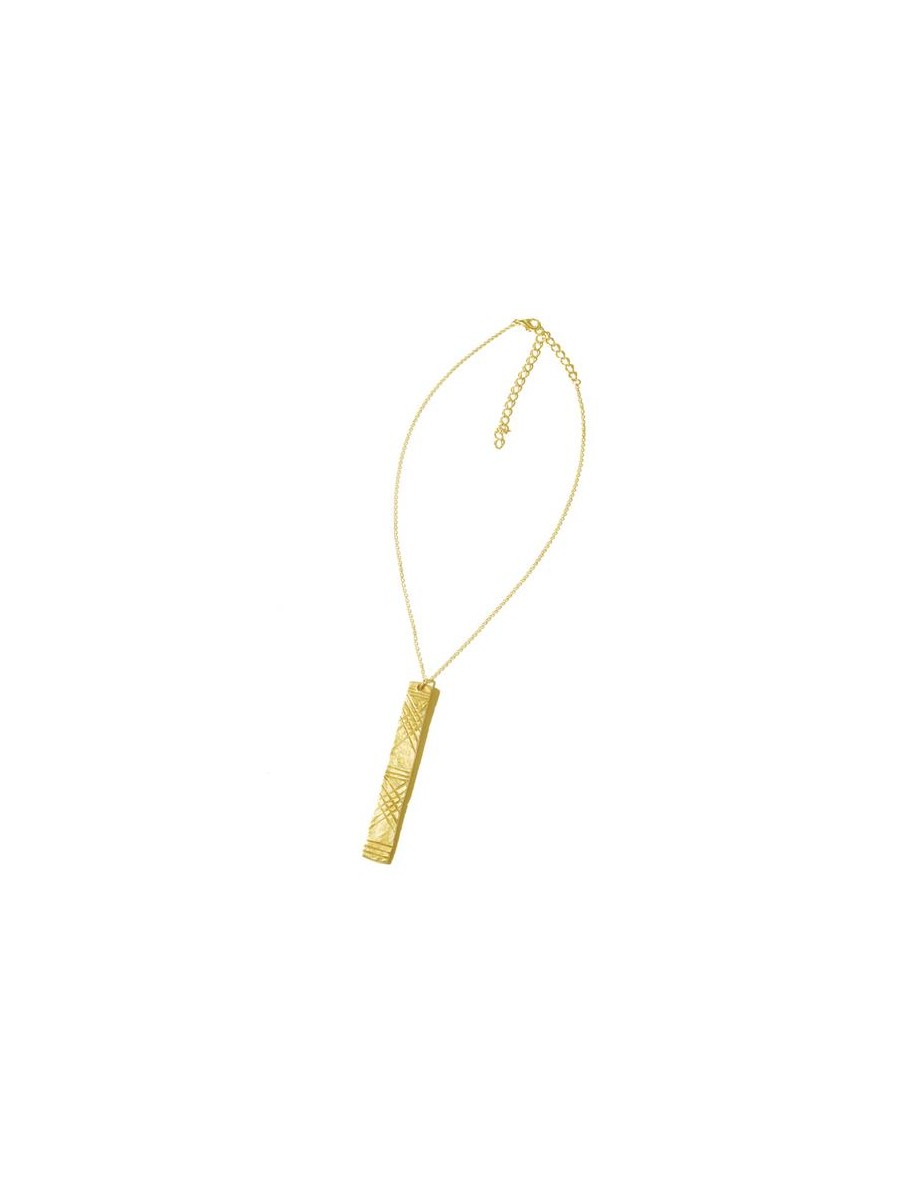 This gorgeous necklace is named for Rimu, the woman who provided the materials and inspiration for this piece.
But it's actually even more personal than that- these necklaces are made from the brass rings that Rimu chose to wear on her neck as a child. When she was older, she chose to remove the rings and have them made into something else.
Artisan Muang Thai received Rimu's rings and heated them over the fire, hammered them flat, and shaped them into the beautiful jewelry you see here.
The 20 necklaces she was able to make are part of Akamae's CHOICE collection, which celebrates women's freedom to make their own choices. 
#1- Heart In Progress Handmade Kisii Stone
Here's a handmade product that takes full advantage of its origins, down to a philosophical level. These hearts are each hand-carved by Kenyan artisans using machetes. 
The rough-hewn look is preserved and used to support the message that all of our hearts are works in progress. While they may not look polished and "finished" now, the more you work on them, the smoother they'll get.
These stones are a really sweet and inexpensive reminder to be kind to yourself, keep moving forward, and try to appreciate how far you've come already.
Everyone should keep one in their pocket.
---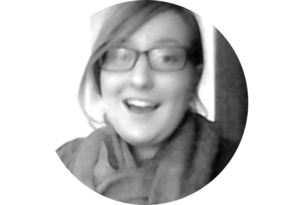 Kayla Robbins
DoneGood Contributor
Freelance writer working with bighearted businesses who want to better our world.
---