8 DoneGood Brands Fighting Climate Change
You've seen the droughts, the floods, the fires, the storms. You've marched, called your representatives, and tried to make your life more friendly to the environment. The climate crisis is real, it's here, and these DoneGood brands are taking a stand too.
Through their production practices, accountability, and give-back programs they are offsetting carbon, using clean energy, and setting the bar for environmentally-friendly brands. They're climate crisis-fighting badasses!

Climate-neutral sleeping bliss? Avocado Mattress has you covered. Through their certification and partnership with Carbon Neutral and Carbonfund, they cut carbon immediately to help halt our warming trend, drive additional funding to low carbon technologies, and send proof to policymakers that businesses are ready to act. They've helped to fund clean drinking water projects, reforestation efforts, and provided safe and efficient cooking stoves to reduce emissions and deforestation.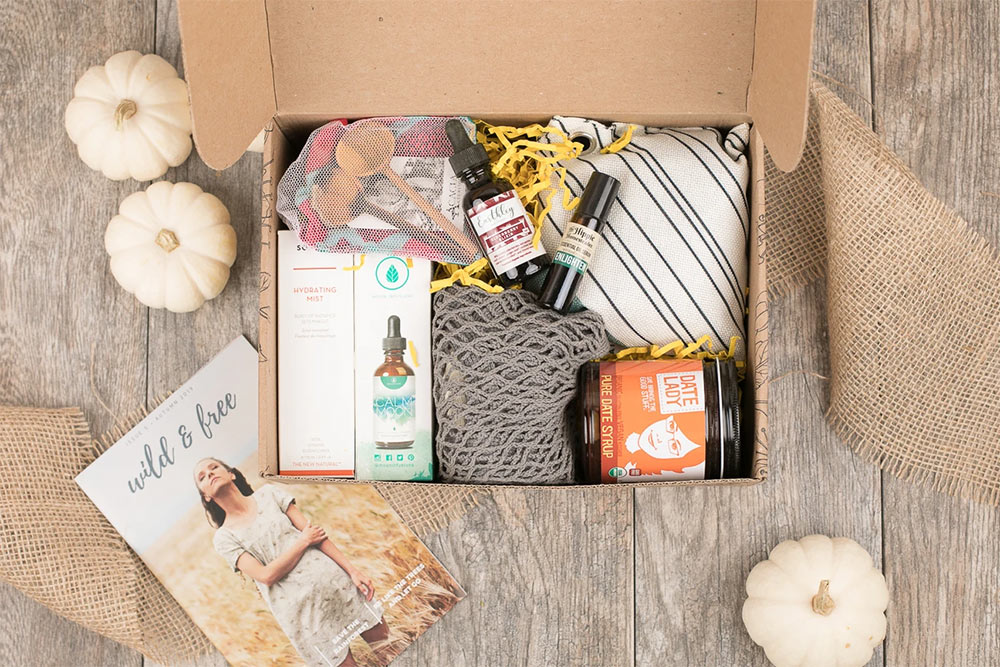 Earthlove aims to bring more nature into our lives by not only curating botanicals, wildcrafted & organic, and nature-inspired goods for the wild at heart, but also providing tips for enriching your connection to the natural world. They live up to their name by donating a portion of each purchase to a different nature-based cause each season, giving back to the lands and ecosystems that nourish us. Previous partners have been NatureBridge, OneTreePlanted, Boreal Songbird Initiative, the Xerces Society for Invertebrate Conservation, and the Coral Reef Alliance.

Newd Elements' mission is to share sustainability love beyond the material, the design, the product itself. They "want to enliven our forests, help reduce waste, excite others and show them that they can initiate positive changes with every decision made." Newd has partnered with One Tree Planted to plant a tree for each collection purchase. In addition, they strive to use as many reclaimed, recycled, non-toxic and organic materials as possible to reduce their carbon footprint and grow the circular economy. Founder Rachel's intentions are to spread the "sustainability love" through cleverly designed products, education, and living by example, because "we need the Earth more than it needs us." 

Simbly was founded on the ideals of sustainability, but they also aim to become the first climate-positive furniture company in the world. They see themselves going further to generate a positive impact on the environment by restoring more to nature than they take from it. For every product their customers purchase, they plant a tree in partnership with the nonprofit One Tree Planted. Trees absorb carbon dioxide, exhale oxygen, and are vital to the healthy functioning of earth. Simply put, they are climate-change-fighting bad-asses.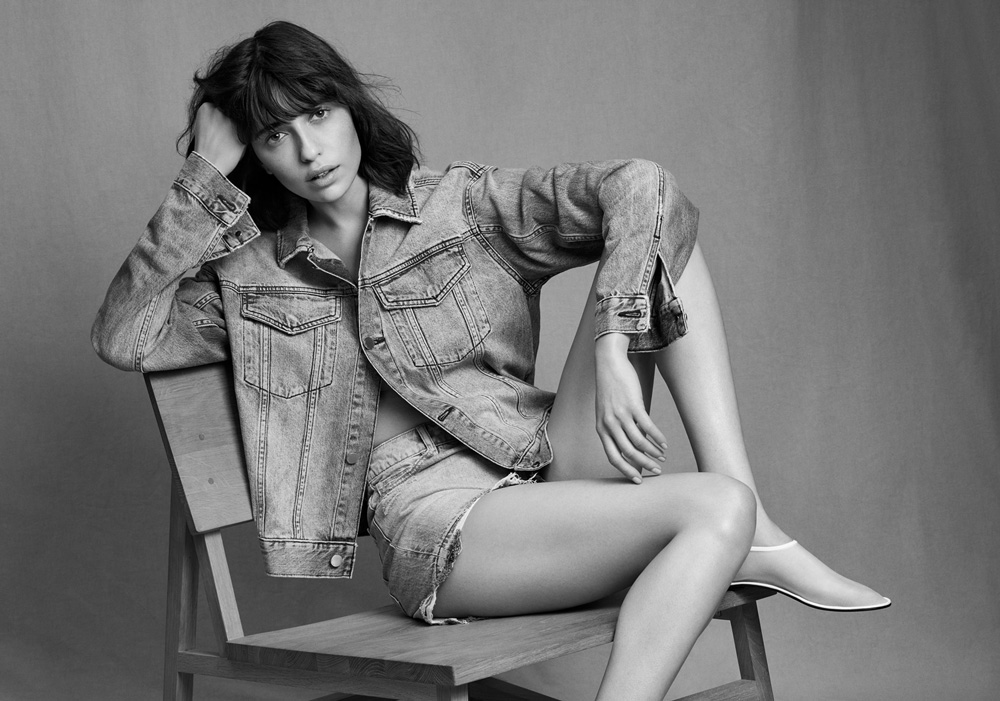 DL1961 took the dirty business of denim and changed the way it's made to lessen their impact on the planet for future generations. They use certified organic and recycled fibers and rely on cellulosics that come from renewable sources and that can return to their eco-system at the end of the garment's life. Through using software to track each of their product's water, energy, and resource usage, they've been able to stay true to their sustainability values.
The average pair of jeans uses approximately 1500 gallons of water, an average pair of DL jeans uses just 8 gallons. Water recycling systems, solar power, a heat recovery system, and state-of-the-art technology that cut out the water and chemical-intensive washes jeans go through to give them character all make their production clean and efficient, saving precious natural resources in the process.

Grounds for Change has partnered with Carbonfund.org to offset 100% of the global warming emissions associated with their coffee, making their product Carbon-Free, which is a huge achievement. They hold themselves accountable for everything from the organic cultivation of the coffee plant to the customer's disposal of the empty coffee bag.
Because of this commitment to offsetting their carbon, they were the first coffee maker in the US to receive the Carbon-Free Certified product label. And they don't stop there– they also purchase 100% renewable electricity that is generated by wind, solar and biomass to further reduce their impact on the earth.

The rainforests in Indonesia are one of the largest carbon banks in the world, and they're being cut down at an alarming rate. TAMGA calls out the fashion industry for their part in the destruction for the production of viscose and rayon fabric. Since 2018, every TAMGA purchase helps to reverse this damage by donating 1% of our annual sales to the Sumatran Orangutan Society (S.O.S.) and Orangutan Information Centre (OIC) through 1% for the Planet. Through this partnership the rainforest is being replanted, tree by tree, and they are restoring one of the world's most important biodiversity hotspots and bringing back the habitat for four critically endangered species.

GoSun invented a solar-powered alternative to carbon-producing methods of cooking on the go. They also offer innovative solar lighting, charging and even portable solar coolers.
They donate money to Trees for the Future for every product sold to plant more trees– over 40,000 trees and counting. Recapturing the carbon in our atmosphere through planting trees helps lessen the impact of climate change. Their solar cookers are a great way to get off the grid but are also useful in emergencies intensified by the climate crisis. They've provided support to the Red Cross and others following wildfires, typhoons, and more.
---