9 Great Birthday Gifts for all Your Friends Born on 9/9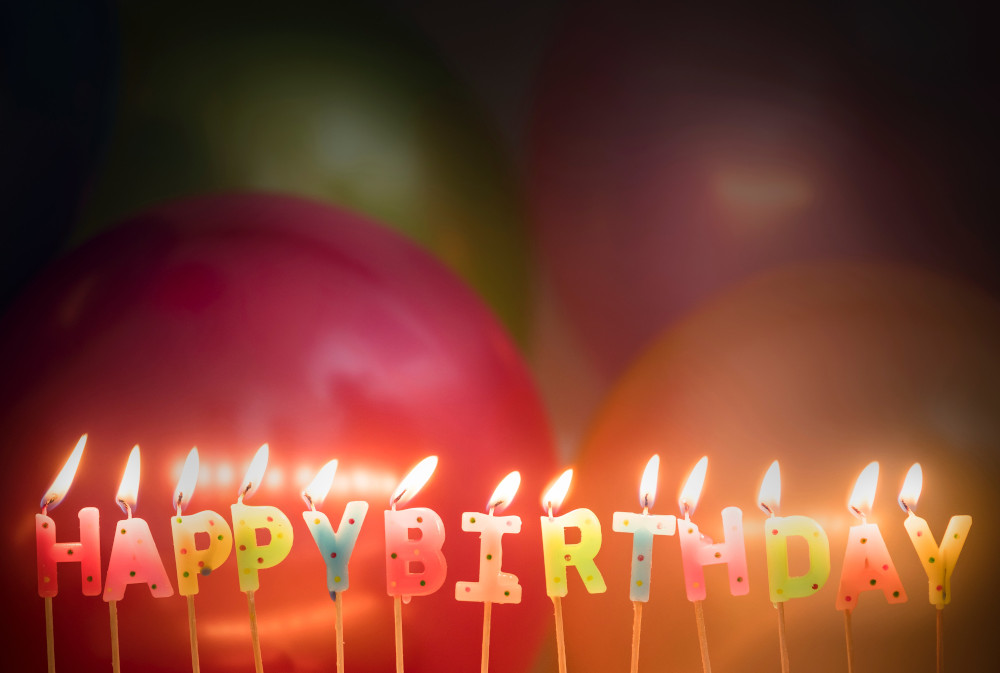 Have you ever noticed that a lot of your friends were born in September? Like, a lot?
I certainly have, and so I did some digging. As it turns out, it's not just confirmation bias! September really is the most common birth month, and the most common birthday is…
 (Drumroll please)
September 9th!
Happy birthday to all of you reading this who were born on 9/9. For the rest of you, I've got some gift ideas to help you navigate the busy world of September birthdays.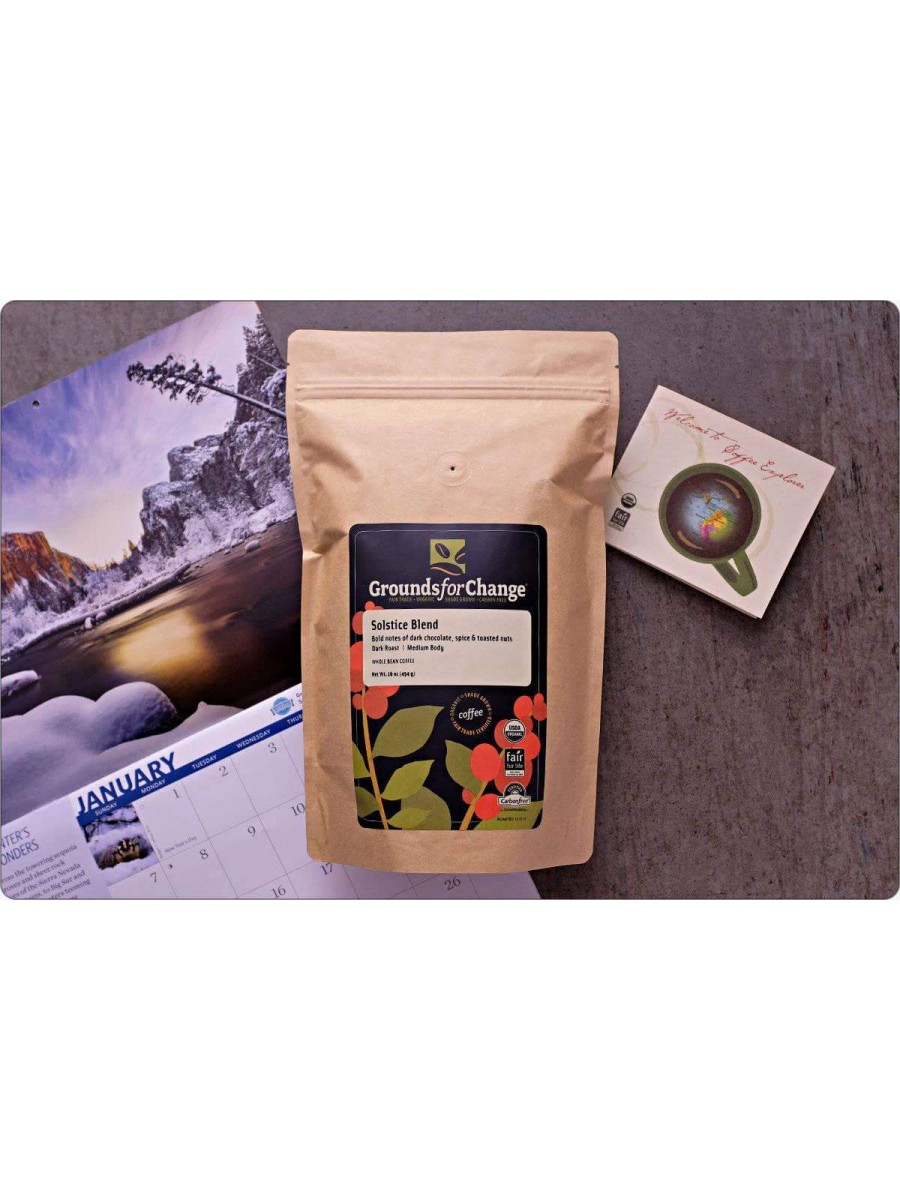 #9 An Ethical Coffee Subscription
A love of coffee is even more common than a September birthday, so an ethical coffee subscription makes for a perfect gift.
Grounds for Change has a coffee of the month subscription that would be perfect for the coffee lover in your life. 
You can choose decaf or regular and buy a gift subscription that lasts 3, 6, or 12 months. 
#8 Jewelry or Accessories
Bird + Stone is a great place to go for this type of thing. They have bracelets, necklaces, and other accessories- many of them emblazoned with badass slogans like "The future is female" and "Nevertheless, she persisted." 
They even have a whole page of awesome gift sets, so shopping for a September birthday couldn't be easier! If you want to go the a la carte route, you can also add a gift box to any item in their store for just a few dollars extra.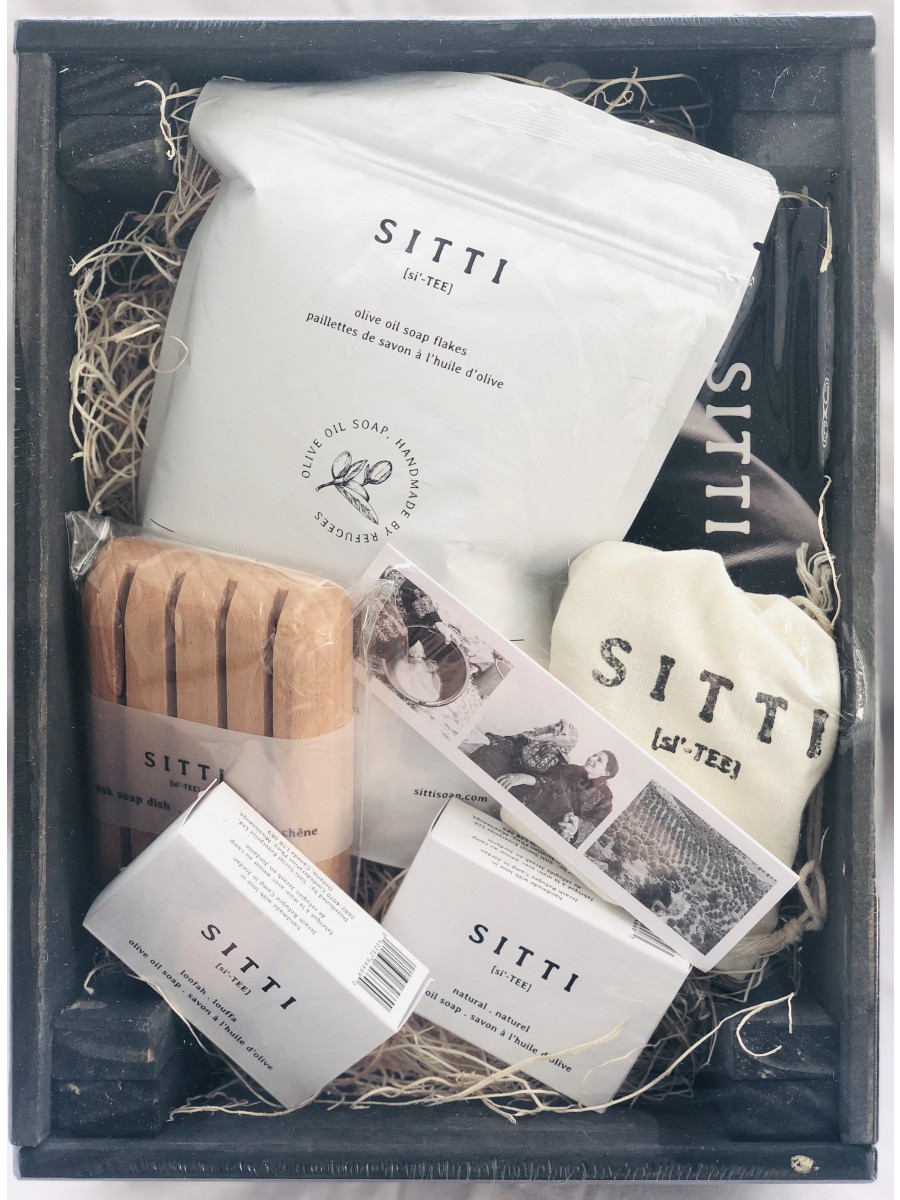 #7 Sitti Soap Set
If you have a few friends that were born in "smelly September" as they call it* you may want to gift them an artisanal soap set.
This one from Sitti is a great choice. It's luxurious enough that it says, "Pamper yourself with a spa day" instead of, "Hey, take a shower!"
*Disclaimer: No one calls it that, I made that up. You're not smelly.
#6 Candies and Candles
Prosperity Candle sells an ingenious product that's basically 4 gorgeous, reusable tins stacked together and filled with candles, caramels, chocolates, and tea bags.
As far as I'm concerned, it's the perfect gift, and everyone I've gifted it too so far agrees!
If you're shopping for someone with a September birthday who likes awesome stuff, consider the Mosaic Four-Tier Set from Prosperity Candle.
If they don't like awesome stuff, maybe get them a pet rock or something.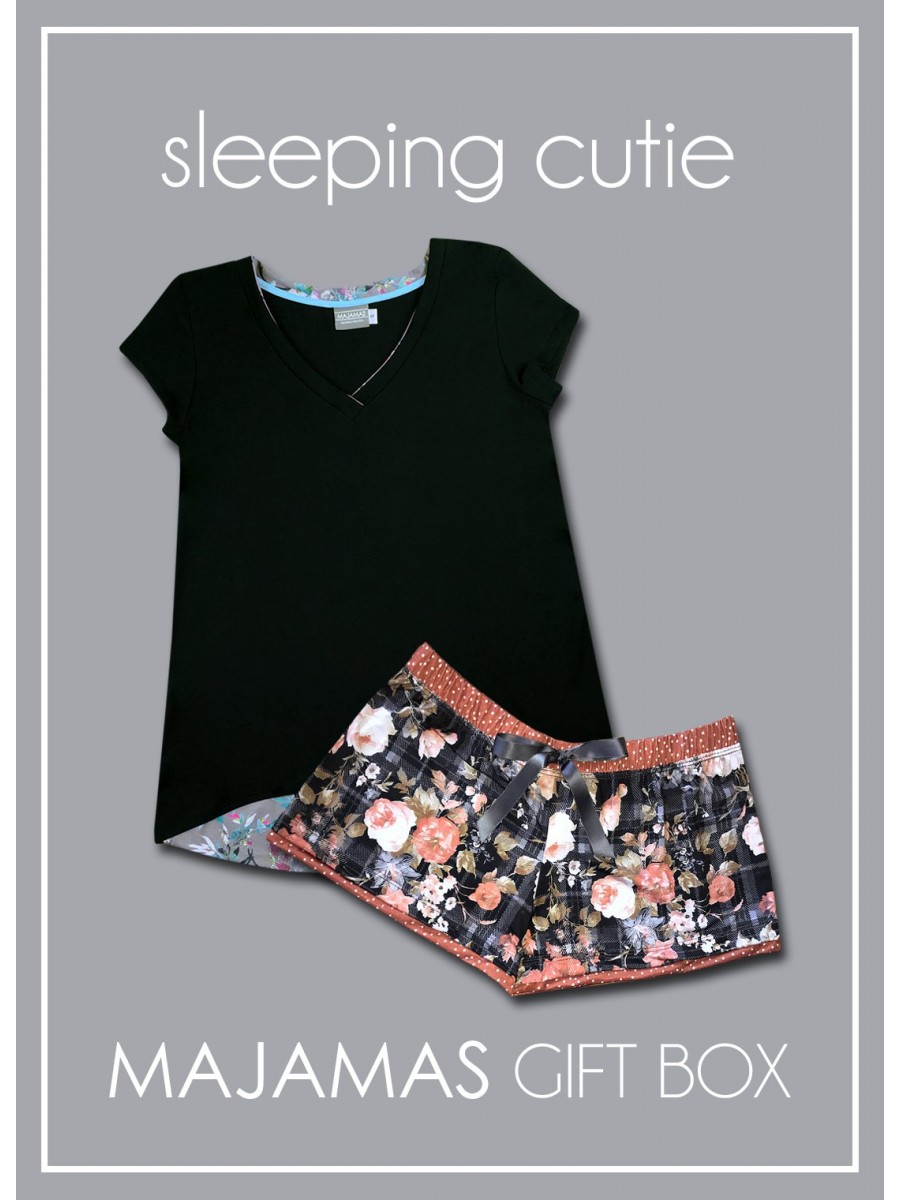 #5 Some Comfy PJs
At the end of the day, we all want to be comfortable, and these gifts sets from Majamas Earth definitely deliver on that front.
They come in a bunch of different styles for women and men, so you should be able to find something for everyone on your September birthday list.
Plus, it leaves the door wide open to make a joke about a "birthday suit" on the tag. You're going to have to pull that one together on your own, though.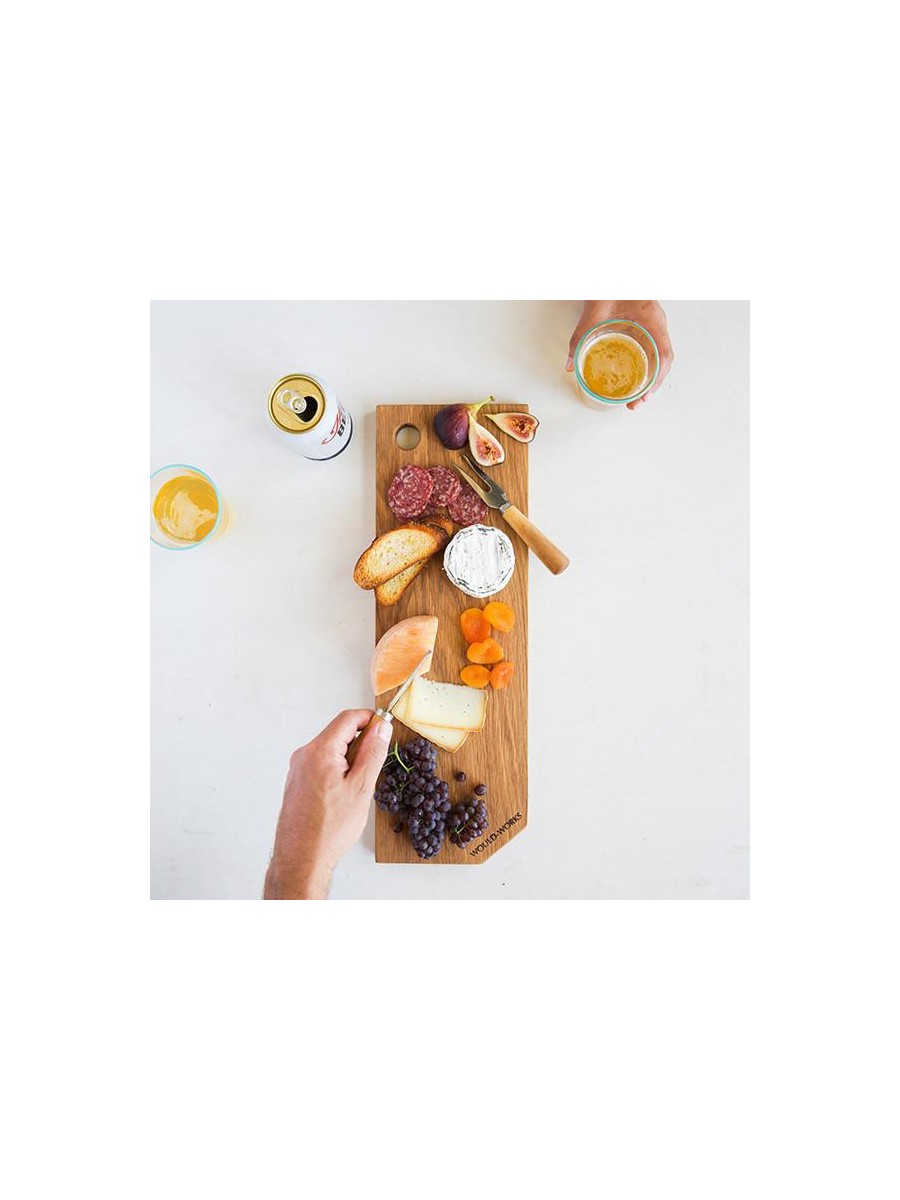 #4 A Charcuterie Board
Charcuterie boards are one of those things that always seem to be gifted to you. Few people ever actually buy a charcuterie board for themselves.
Round out your friend's entertaining set with this solid white oak charcuterie board from Would Works. If you're feeling extra, you could even bundle it with some nice cheese and meats to be served on said board.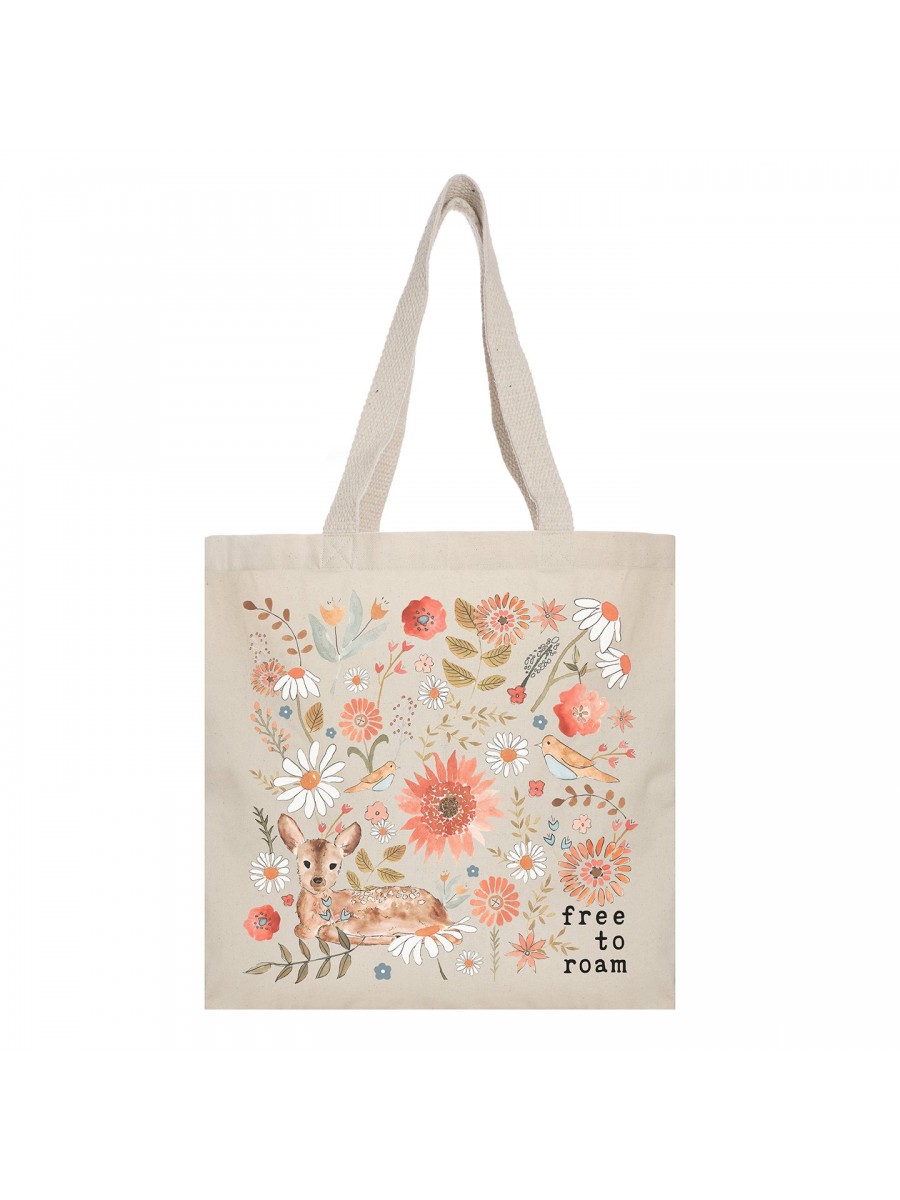 #3 A Pretty Tote
You can never really have too many tote bags. Whether you're lugging papers back and forth to work or stashing some in your trunk for unexpected trips to the grocery store, there's always room for a few more!
The gorgeous bags from The Tote Project are likely to push a few other bags to "trunk status" as they take center stage. They're just that pretty! 
Plus, each purchase supports the brand's mission to fight against human trafficking.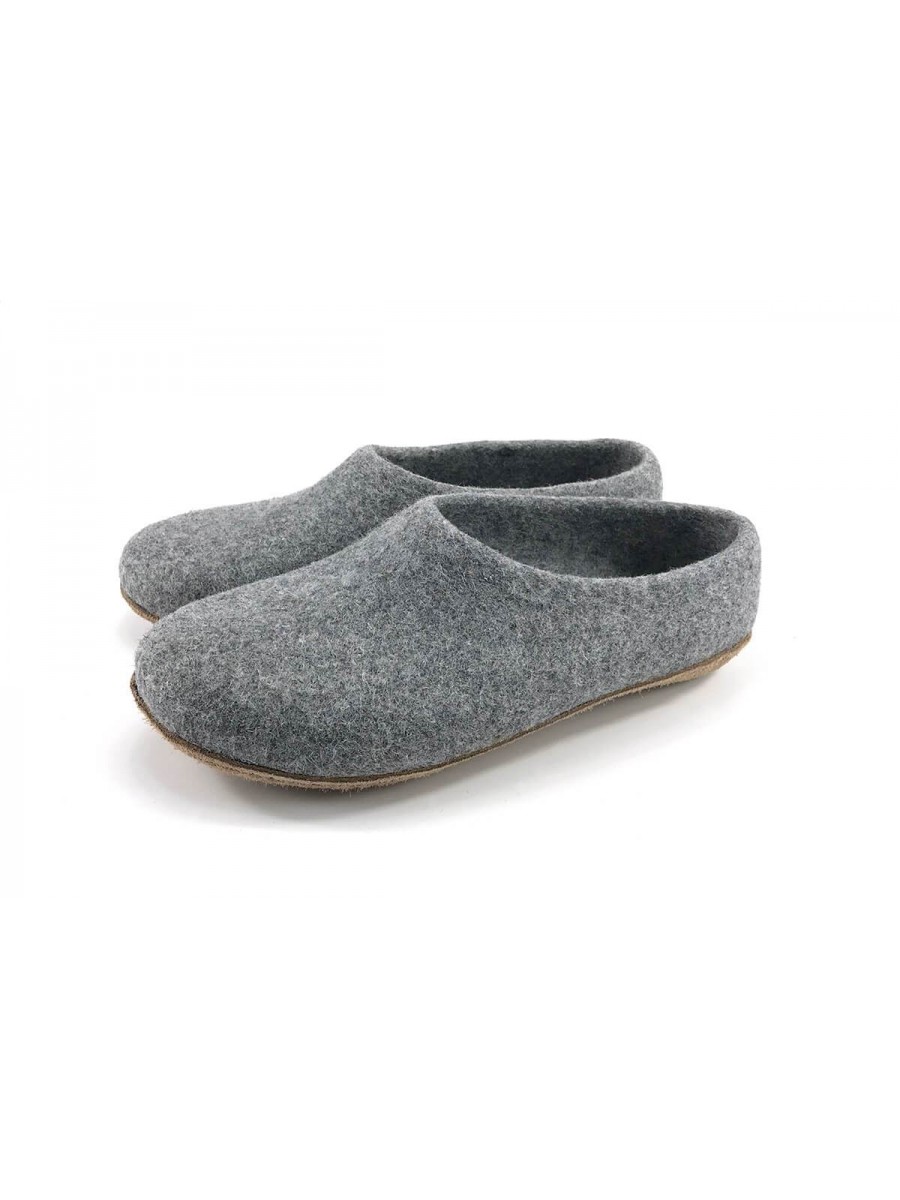 #2 Some Slippers
It's September, the weather is just beginning to turn chilly in the Northern Hemisphere, and what's the last thing you need on your birthday? Cold toes!
Keep your pal's tootsies nice and toasty with a high-quality pair of slippers, like these from Kyrgies.
#1 A Birthday In a Box
If you're far away from your loved one with a September birthday, never fear! With the Birthday & Baubles gift set from One for Women, you can send them a complete birthday in a box from wherever you are!
It includes a birthday card, a packet of confetti, a party horn, balloons, beeswax birthday candles, a bath bomb, lollipop, cocktail rim sugar, and whipped soap if you go for the max version.
All that's missing is the cake!
---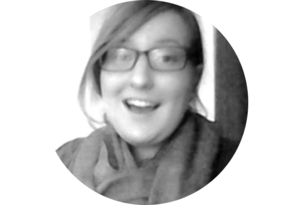 Kayla Robbins
DoneGood Contributor
Freelance writer working with bighearted businesses who want to better our world.
---