A Complete Guide to Ecotourism (And What to Pack)
Travel the world sustainably, starting with these responsible products, services, and destinations.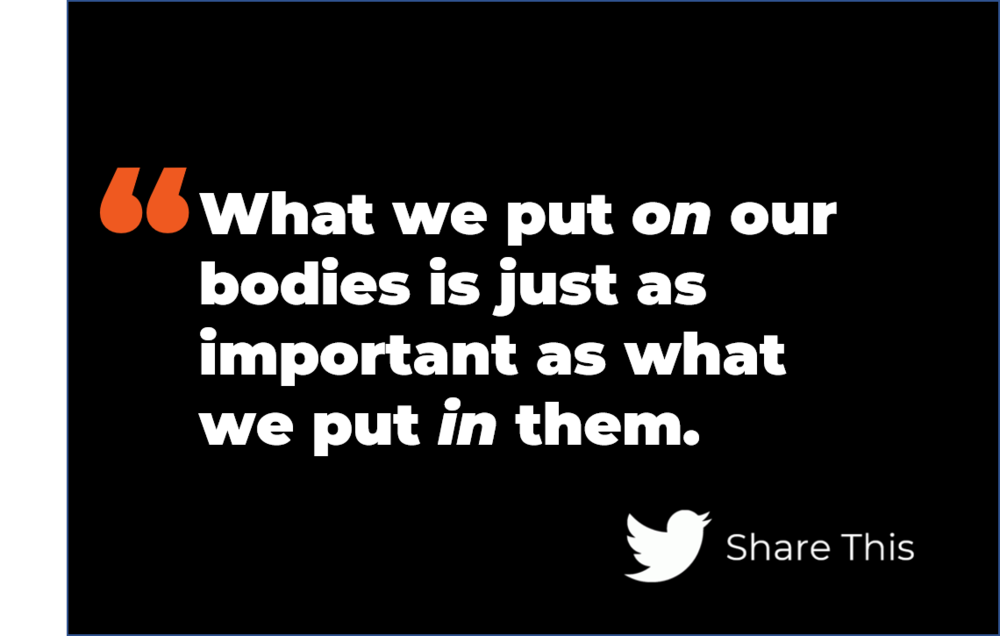 "Travel more" is an item on more and more New Year's resolution lists. As global tourism increases, many of us are seeing more of the world than ever before. 
But some types of tourism have a negative impact on the beautiful destinations we came to enjoy.
You may have heard how Venice, Italy is trying to manage its over-tourism problem. The massive number of tourists the city attracts each year push out locals and leave behind litter and other lasting environmental effects.
Mallorca, Spain has a similar problem with tourists who pack its beaches. The island's population actually doubles from the influx during summer months! The sudden explosion has a big impact on the lives of locals and the health of the beaches—the same beaches that attract tourists in the first place.
Tourism was also the cause of death for several of the famous swimming pig of Big Major Cay, Bahamas.
The takeaway is that irresponsible tourism can destroy the very things that visitors—and locals—find so attractive about a place.
But there are ways to tread lightly on the earth while we travel around it.  Conscious travel can help provide a boost to local economies, support indigenous people, and improve the environment of places we visit at the same time.



What is ecotourism?
If you haven't heard the term before, it basically means responsible travel focused on leaving your destinations a wonderful place to visit and to live.
Ecotourism uses sustainable travel principles to protect tourist sites and keep them in good condition for future generations of tourists and locals.
Megan Epler Wood, the author of several books on the subject, succinctly defines it as, "responsible travel to natural areas that conserves the environment and improves the well-being of local people." 
In other words, it just means doing our best to ensure our presence in the places we visit leaves those places better off.

How can you get there? Now we get to the good part.


And now, where to go.
When your focus is on traveling responsibly, your destination will likely be off the beaten path (which is where the coolest stuff is anyway).
You won't be heading to the trendiest tourist destinations of the year, and you definitely won't be getting to Dubrovnik in time to capture the Iron Throne for yourself. Sorry.
What you will be getting is an authentic experience, close interaction with locals, and the knowledge that your trip is helping, not harming, real communities.
If you want some guidance booking your next sustainable trip, ethical travel companies like Context Travel and Responsible Travel can take you on expert-led walking tours in over 47 cities across the world. Context is dedicated to creating eco-friendly travel and immersive cultural experiences.
Another great option is Have Fun Do Good.  HFDG creates unique, fun trips that combine volunteerism, connecting with new people, and having a great time while giving back!  Trips include national park tours like a five-day adventure through the Grand Canyon, Zion National Park, Antelope Canyon and Lake Powell.
Got a company trip coming up?  You can book corporate travel through Visit.org!  Visit.org helps create enriching experiences in partnership with nonprofits around the world to ensure that dollars spent travelling benefit local communities. Where can ecotourism take you?
When traveling off the beaten path, you'll get to skip the crowds and enjoy gorgeous places like these:
Cambodia
The Cardamom Mountains of Cambodia are home to a unique, community-driven ecotourism initiative. The village of Chi-Phat welcomes visitors to enjoy the area's world-class hiking, waterfalls, and wildlife. Local guides teach you the village's history and culture first hand, and you can even be placed in a homestay with a local family.
If you go on this trip, make sure to bring a camera to capture all the native wildlife you see, like elephants, gibbons, big cats, and maybe even the endangered pangolin.
You can keep your camera close at hand with this woven strap from Fair and Simple, while the rest of your gear is safely stowed in this insert bag from Looptworks.
Italy
Venice may be getting too much tourist attention, but other parts of Italy can still be visited responsibly. If you prefer a cooler vacation, check out Carezza Ski in South Tyrol.
The resort is powered by renewable energy, and sources the water it uses for snow generation from storage lakes which are filled by rain during the summer. Carezza Ski is constantly looking to improve its practices and implement more sustainable technology, which is what makes it a great destination for the responsible tourist.
Before you book your trip, make sure you've got a high quality, durable suitcase that will fit all of your bulky winter gear! We recommend this suitcase from Patagonia—it's spacious, wheeled, and can stand up to quite a few snowballs.
Costa Rica
Despite its huge popularity, Costa Rica has been able to regulate its tourism industry well so that its parks and public places never feel crowded or in danger of environmental harm.
Taking steps to control the impact of tourists means 1.7 million people are able to visit each year and enjoy the country's extremely diverse native flora and fauna.
Costa Rica's diverse ecosystem also includes plenty of bugs, so be sure to pack some Haven Herbs bug repellent. It can be pretty expensive to buy once you get there.
BONUS: Finance your trip with the Charity Charge Card for extra impact!
The Charity Charge Card is a credit card that automatically donates the cash back you generate from purchases to the charities of your choice. It's a great set-it-and-forget-it way to support non-profits you care about at no additional cost to you.
---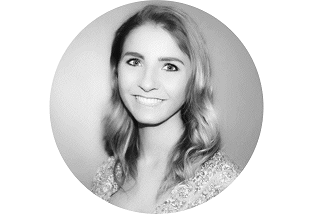 Cullen Schwarz
Head of Good Thoughts, DoneGood
Recovering politico and Obama alum who created DoneGood to avoid wearing suits every day.
---