A Cup of Coffee That Fights Climate Change: The Making of 100% Carbon-Free Coffee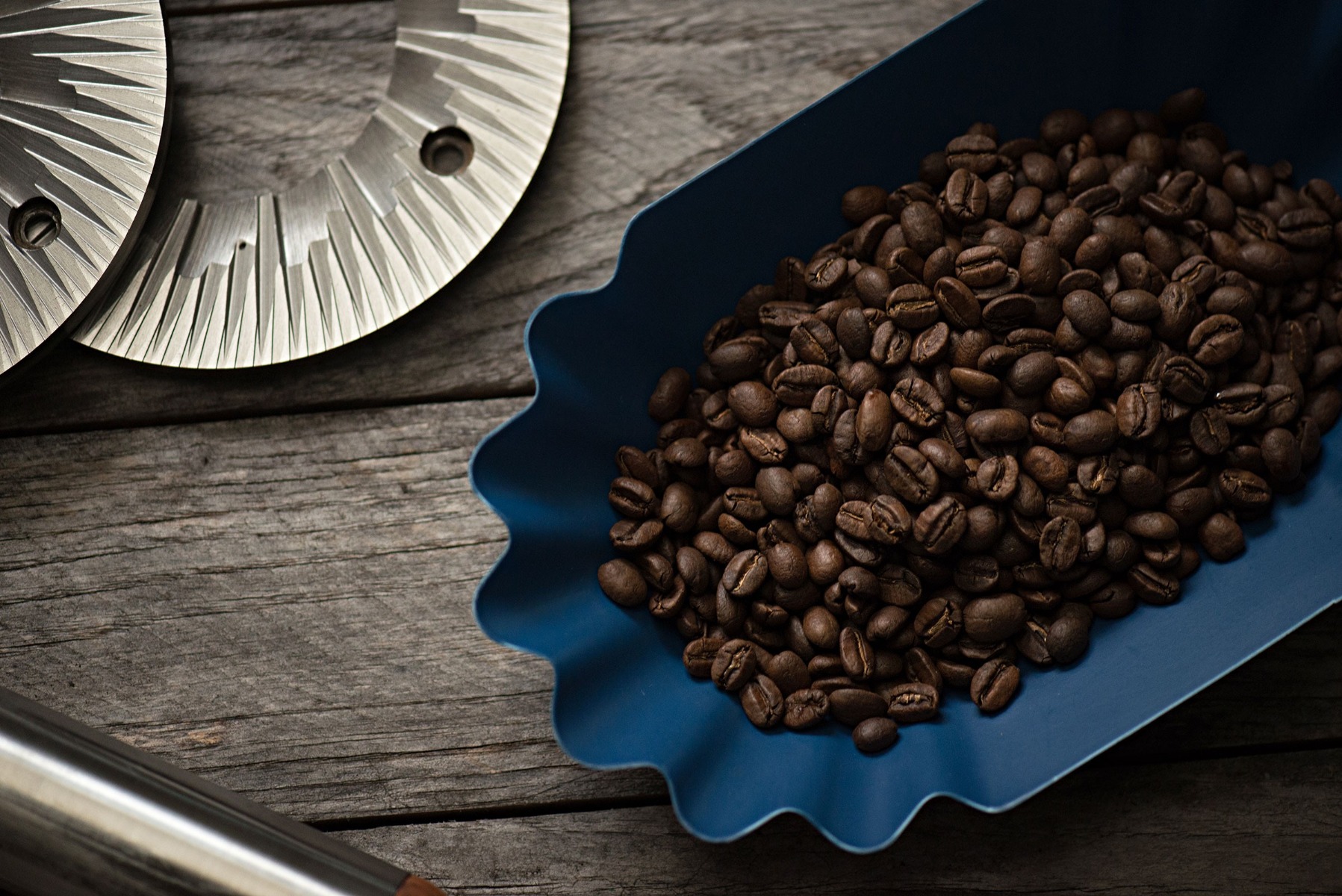 Peru, Central America, Sumatra, Ethiopia--Our beans come from famous coffee growing regions all over the world. Grounds for Change is responsible for being good stewards of the ecosystems where our beans are grown. We believe it's time coffee growers recognize climate change poses a unique threat to all coffee growing regions and the world at large.
When you pour a cup brewed with Grounds for Change beans, we want you to know the coffee you're enjoying 100% carbon free. So, we partnered with Carbonfund.org to offset 100% of the global warming emissions associated with our coffee. We're proud to be the first coffee roaster in the country to complete the rigorous process behind the Carbon-Free Certified label.
But what does it take? To get a product certified Carbon-Free, a company must submit the item for a detailed Life Cycle Analysis, an independent process that formally scrutinizes the carbon emissions associated with every step in production. This accounts for all carbon dioxide emissions starting with a coffee plant and ending with an empty bag of coffee.
This comprehensive "crop to cup" analysis included:
1. Organic cultivation of coffee plant
2. Non-mechanized harvest of coffee cherries
3. Pulping and washing of cherries (to extract beans)
4. Sun drying of coffee beans
5. Transport of beans to dry mill for hulling
6. Burlap bags used to contain finished green coffee
7. Transport to port city in country of origin
8. Ocean transport from origin to US west coast ports
9. Warehousing in US port cities
10. Transport to Grounds for Change roastery
11. All energy used in roasting processes
12. All energy used in operations and business travel
13. Coffee packaging materials, labels and shipping boxes
14. Transport of finished coffee to customer
15. All energy used to heat customer's brewing water
16. Customer disposal of empty coffee bag
When we say we offset ALL of the carbon emissions associated with Grounds for Change, we really mean it! We are committed to providing our customers with the highest quality coffee available. To us, that means organic, fair trade and now Carbon-Free Certified - caring for ecosystems, workers and the climate.
What are we doing to offset emissions? We utilize Carbonfund.org's reforestation program to offset the complete carbon dioxide footprint of all roasted coffee.
In addition to our Carbon-Free product certification, we continue to purchase 100% renewable electricity that is generated by wind, solar and biomass. We firmly believe in using sustainable energy whenever possible and offsetting all non-renewable energy used to bring you a great cup of coffee.
We invite you to visit GroundsforChange.com to learn more about our company, the people behind our product, and what it takes to bring you a truly exceptional coffee experience.
---