A Plastic Free Lifestyle? It's Easier Than You Think.
Plastic Free July is coming to an end. This annual campaign to "choose to refuse" single-use plastic has exploded in recent years from a local challenge in Western Australia into a global movement spanning 150 countries. And while it may seem like an impossible undertaking, abstaining from the world's most popular polymer is actually easier than you might think.
Over 330 million tons of plastic are produced each year using over 8 percent of the world's oil production. And more than half of all plastic products—water bottles, drinking straws, shopping bags, diapers, coffee cups, ear swaps, take-out containers, product packaging, eating utensils, and other items—are created with the intention of filling our trash.
One of the most durable synthetics ever invented, a compound that requires upwards of 1,000 years to decompose, is being used to create trillions of single-use products. And less than 10% of it ever gets recycled. Instead over 8 million tons of plastic flows into our oceans each year resulting in the deaths of millions of birds, sea mammals, and fish.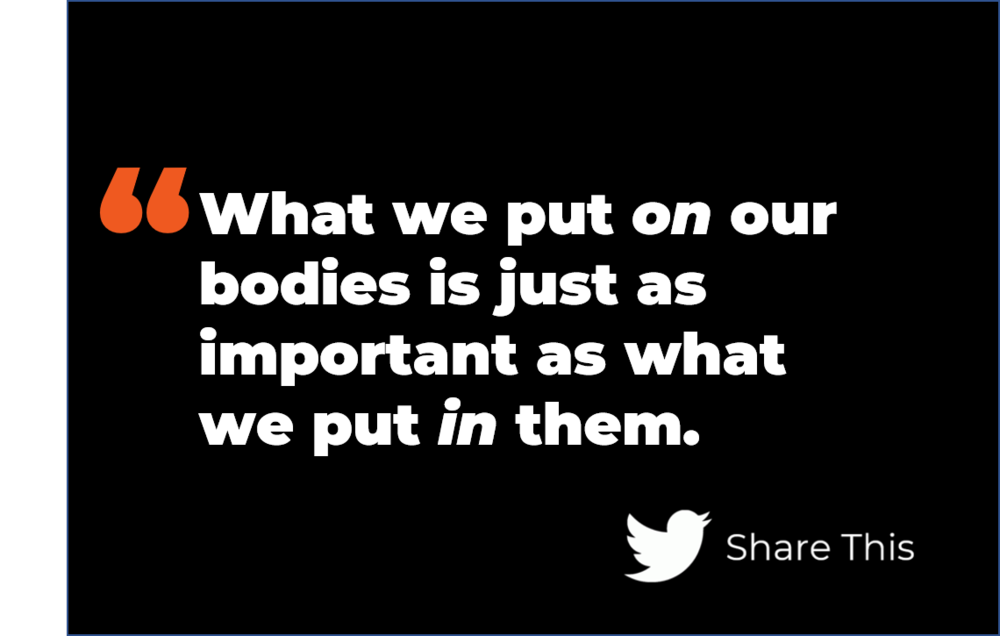 More concerning is the fact that 93 percent of Americans over age six test positive for BPA (a plastic chemical). Absorption of this and other plastic chemicals has been linked to cancer, infertility, and other adverse health conditions.
So, what does this mean? 
Well, for one, if we want to keep plastic from harming our bodies or entering our ecosystems, we need to cut it out of the waste cycle altogether. And along with reducing the manufacturing of plastic, we need to find ways to reuse the plastic that has already been created.
Thankfully, there are companies that are tackling this issue at the source. Here are just a few of the brands that are making it quick, easy, and affordable to reduce plastic pollution this month and every month. 
 
---
Preserve
Offering everything from plates and eating utensils to razors and toothbrushes, Preserve's high-quality everyday products are made from 100% recycled materials.
Save 25% off your first order with promo code DONEGOOD25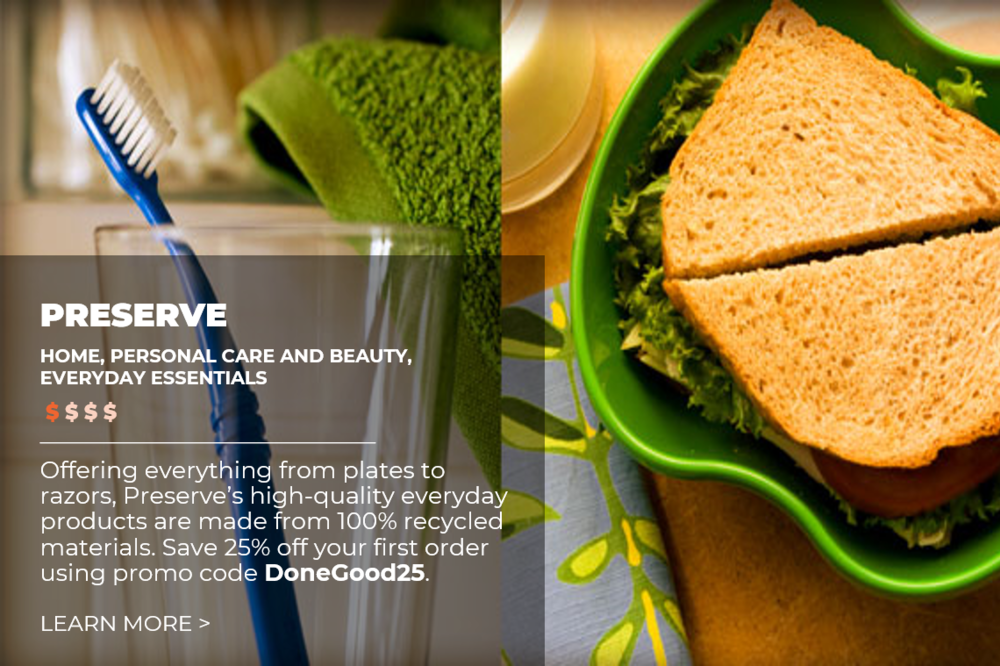 ---
Plaine Products
Vegan and non-toxic, Plaine's all natural personal care products are vitamin rich and sold in reusable containers. Simply use, return (for free), and refill.
Save 20% off your order with promo code DONEGOOD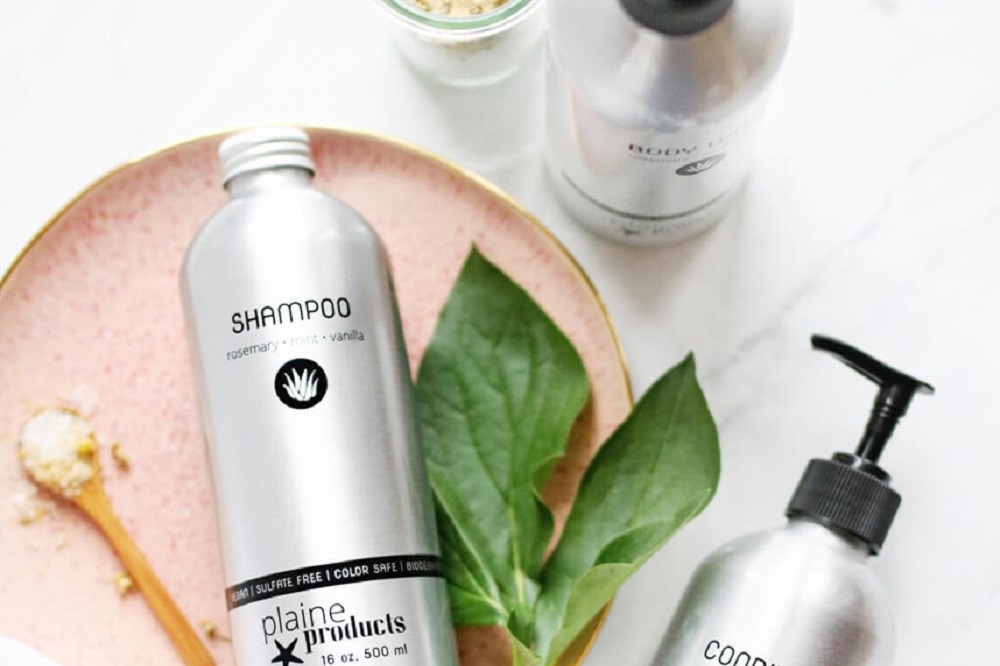 ---
Norton Point
Creating super cool shades from 100% recovered ocean plastic, every purchase of NP sunglasses removes one pound of plastic from the ocean while funding global clean-up efforts.
Save 20% off your first order with promo code DONEGOOD20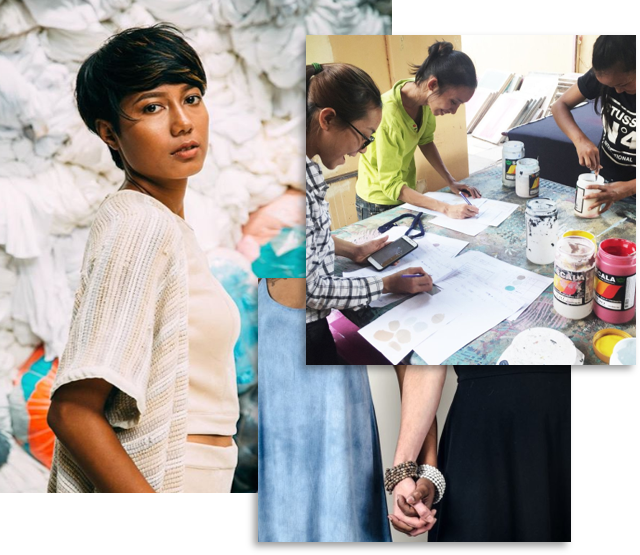 ---
Life Without Plastic
LWP offers safe, high-quality, and ethically-sourced alternatives to plastic products for everyday essentials.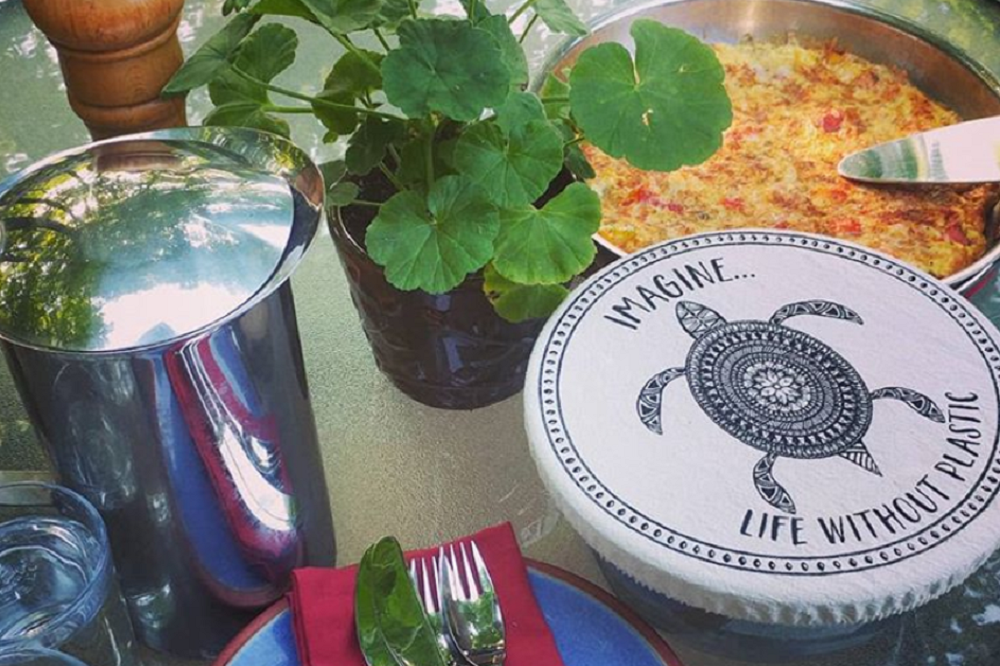 ---
Bambu Home
Beautifully designed dining and kitchenware, Bambu's home goods are made of renewable,  reclaimed, and compostable materials.
Save 20% off of purchases over $50 with promo code bambuDoneGood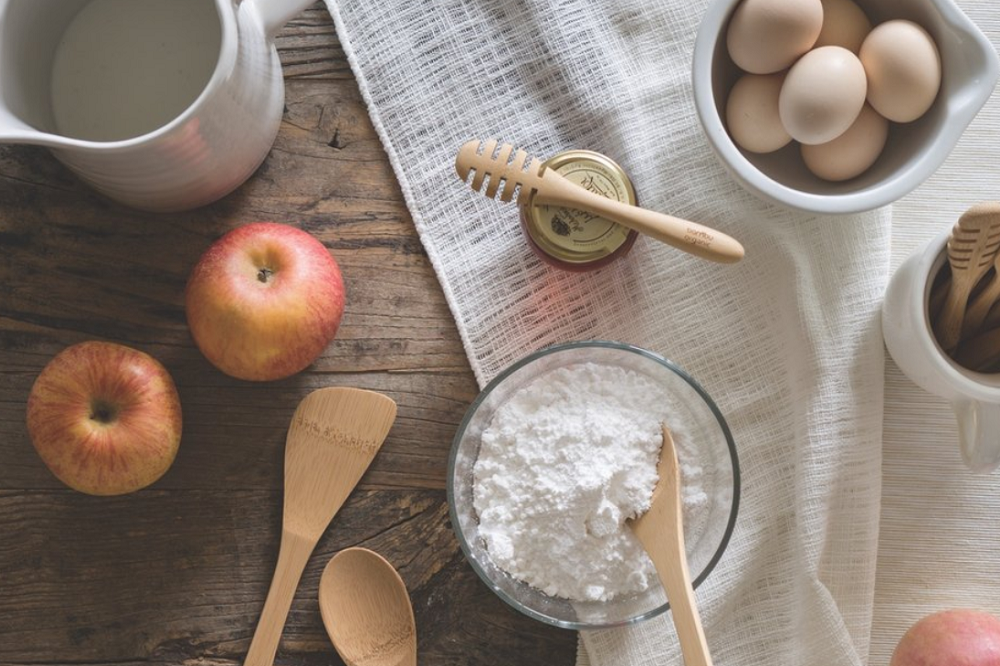 ---
The issue of plastic is complex. As one of the cheapest and most efficient materials to produce, plastic has paved the way for how we live. Offering easier storage, lighter transportation, fresher food, and safer healthcare, there are certainly plenty of benefits. In fact, in some cases, plastic is actually considered 'greener' than reusable alternatives so it pays to research before you buy.  
But together we can continue shape the conversation around this moldable material in a way that protects people, animals, and the planet. 
---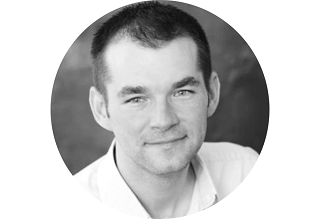 Gabe Jacobs
Head of Good Community, DoneGood
Reformed Hollywood agent turned digital strategist who went on to nurse his karma in the world of philanthropy. 
LinkedIn | Twitter | Instagram
---