Alternatives to Forever 21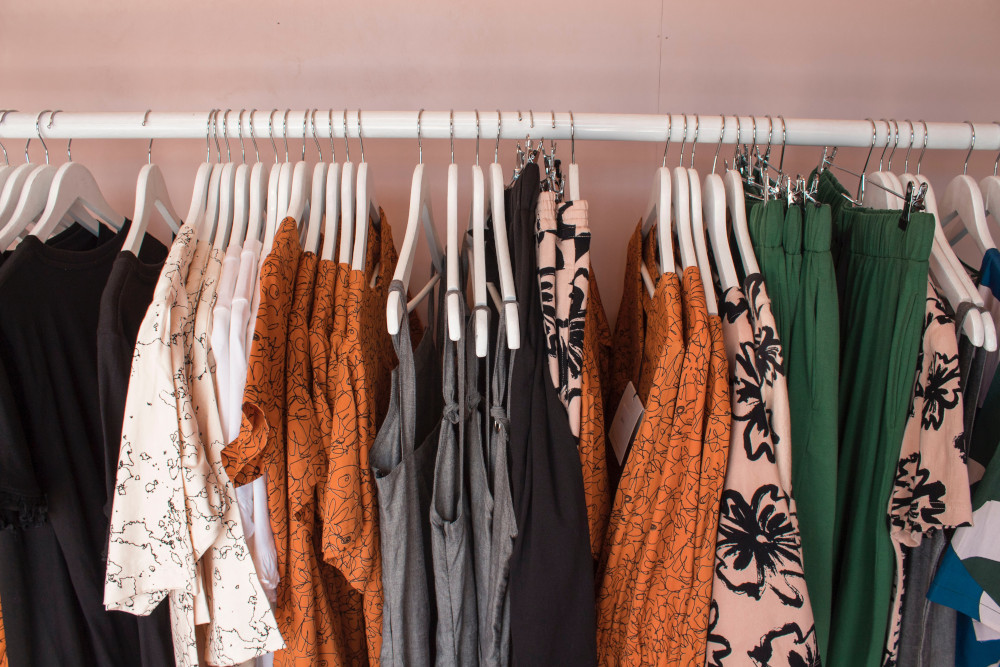 If you've been drawn in by the cute styles, dreamy stores, and low pricepoint of Forever 21, you're certainly not alone.
But maybe you're not 21 anymore, or maybe you're just looking for an ethical alternative to keep your wardrobe well stocked with the latest styles.
In any case, here are a few DoneGood-approved alternatives to Forever 21 for you to check out:
Ethically made, organic cotton essentials are what PACT Apparel does best. Their clothing is mostly simple in style, but ridiculously comfortable. They have styles for men, women, kids, babies, and even some bedding and bath options, so PACT could be your one-stop-shop for all your organic cotton basics.
PACT Apparel is the perfect place to shop for ethically made, sustainable, organic cotton staples that will complement the rest of your wardrobe. You'll love to slip into these pieces for years and years to come.
Threads 4 Thought is a Fair Trade certified clothing brand that specializes in making modern, cool clothing for women, men, and kids. They also have a range of activewear that's made with recycled materials. 
There's no lack of bright colors or bold prints at Threads 4 Thought, so if that's the kind of thing you liked to buy from Forever 21, T4T could be a perfect alternative for you!
Krochet Kids provides life-changing job opportunities to women who need them to escape poverty. Each item that they sell is hand made (and hand signed) by the woman who created it. You can learn more about each maker on the Krochet Kids website.
There are styles for men, women, and children, and the products vary from hats, scarves, and other accessories to shirts, pants, and dresses. All of their styles are very on-trend and youthful.
Elegantees sells clothes that are sewn and signed by women overcoming sex trafficking in Nepal. Their styles are cute, classic, and casual, much like Forever 21's. The majority of their clothes are in women's styles, though there are options for girls and men as well.
All of Elegantees products are made with organic cotton, and their workers are all paid fair wages, so you can feel good about buying from them. They also offer free returns and size swaps for all orders placed within the US to further ease your mind! 
Known Supply is on a mission to foster a greater connection between the people who make clothes and the people who wear them. That's why every item that they make comes emblazoned with the name of the person who made it for you.
On their website, you can enter the name on your product and be introduced to the maker of your clothing through photos of that person and a little bit of background on their life. You can even communicate with this person directly by sending them a little thank you message!
Encircled describes their fare as "versatile, minimalist clothing ethically made." It may not be as flashy or trendy as the typical style at Forever 21, but it does have substantial staying power and will likely last you a whole lot longer.
Encircled's styles are designed to mix and match effortlessly, so that you can create a closet full of timeless pieces that all work well together, enabling you to get more use out of fewer clothes. As their tagline says, you can be more with less.
Pistol Lake makes men's apparel that is ethically and sustainably manufactured in Los Angeles from recycled fabrics. They even invented a sustainable performance fabric that's made from a mixture of recycled water bottles and eucalyptus fiber. No easy feat!
You can enjoy the fruits of their labor by buying a t-shirt, henley, raglan, or pair of underwear from their Eudae range. If you don't need a performance fabric, the Classics range should suit you just fine.
MATTER is another brand focused on timeless and versatile clothing pieces that will last you a lifetime. They use heritage print fabrics in their styles and work hard to preserve the generational craft that can too often be plowed over by modern "advancements."
The people who make MATTER clothes are, for the most part, people who learned the clothing making techniques they use from the generation before them. In this way, they preserve methods that have been handed down from generation to generation, and along with them, a piece of cultural history.
---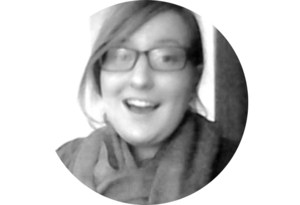 Kayla Robbins
DoneGood Contributor
Freelance writer working with bighearted businesses who want to better our world.
---