3 Sustainable Alternatives to Zara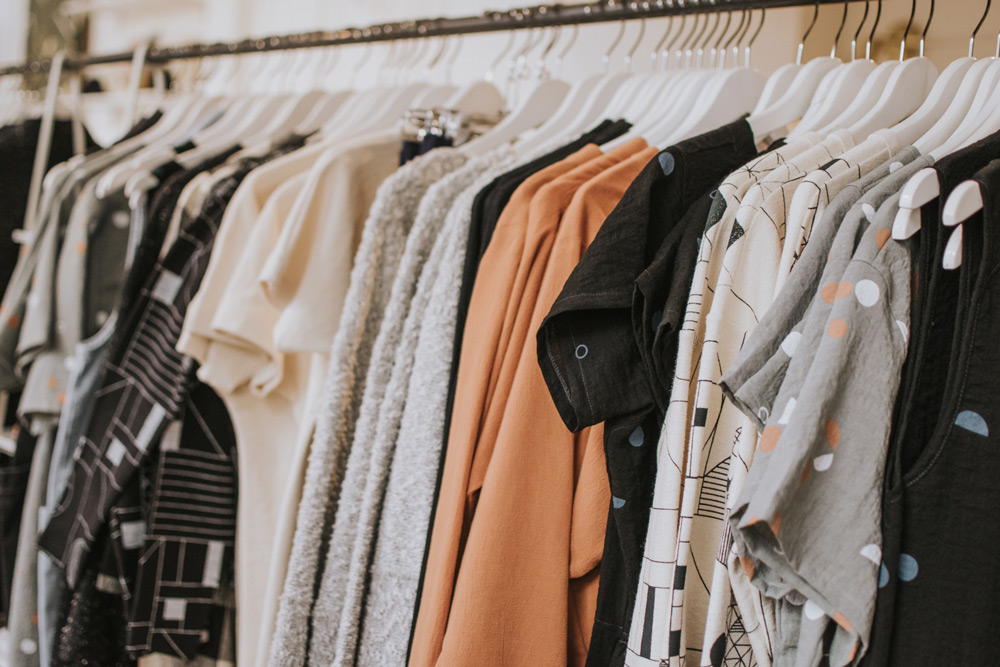 Zara is a Spanish brand that's taken the world by storm. Its popularity quickly spread throughout Europe as well as to the United States and elsewhere.
Today, it is the largest company within the Inditex group, which itself is the largest apparel retailer and the parent organization of many fashion brands. 
These brands are the epitome of fast fashion- with new styles hitting stores weekly, after a production time of just 5 to 15 days.
If you're trying to break your fast fashion habit, Zara is a good brand to avoid. Here are some ethical, slow fashion brands to try instead: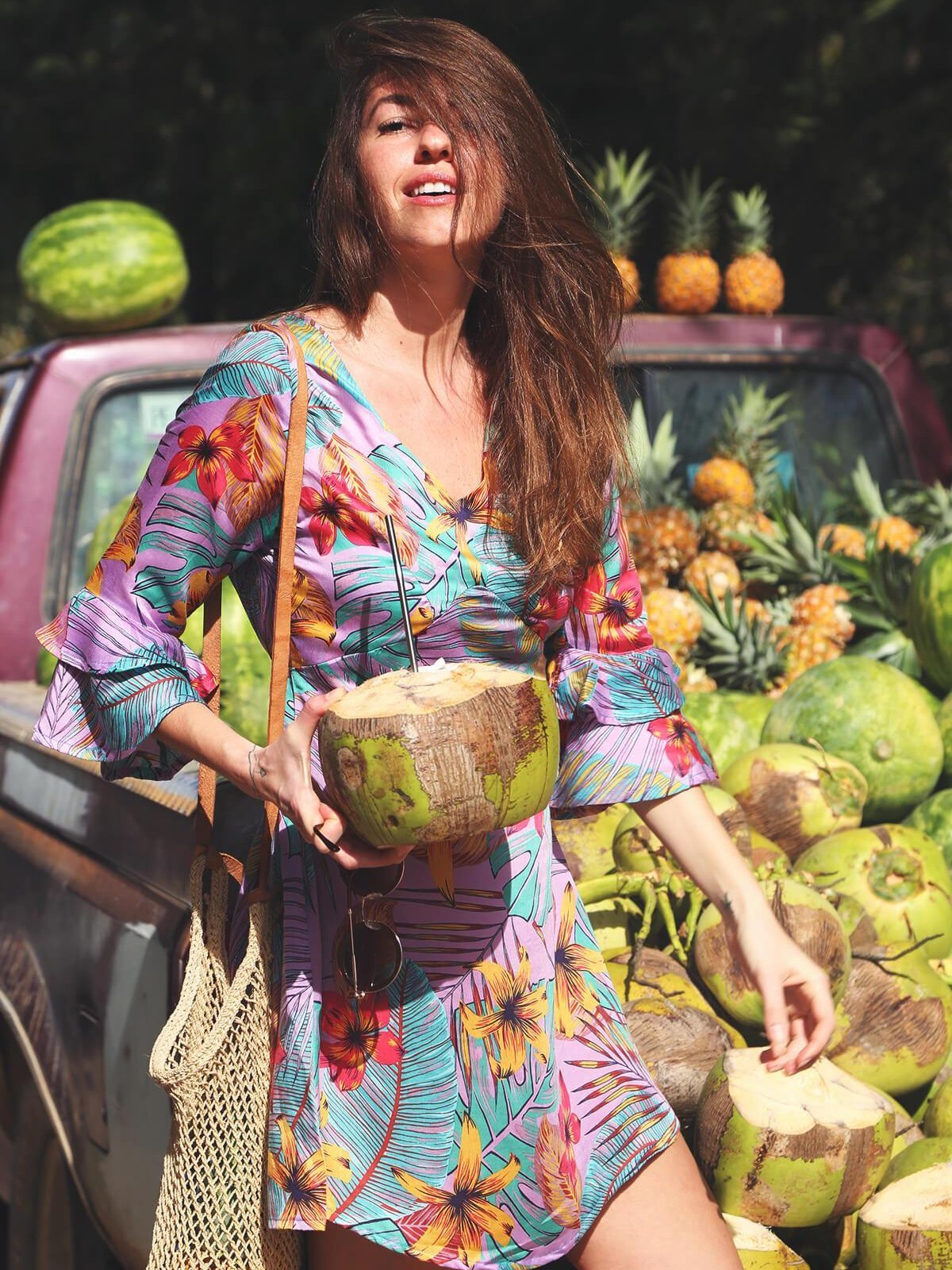 TAMGA Designs is all about bold, hand-drawn prints, bright colors, and on-point fashions. If you love to stand out from a crowd and look great doing it, a few pieces from TAMGA Designs would make a welcome addition to your closet.
Best of all, you don't have to compromise your values to rock these bold looks, since TAMGA Designs takes sustainability seriously- both ecologically and within their business. That commitment to sustainability is what leads them to seek out the most environmentally-friendly fabrics, dyes, and packaging, as well as seeking out the best of the best suppliers and makers that share the same values and abide by their detailed Supplier Code of Conduct.
TAMGA was actually started shortly after the founders moved to Bangladesh. Arriving in the wake of a tragic garment factory collapse which claimed over a thousand lives and left piles of big-name clothing brands amid the rubble, they were struck by the injustice of the current fast fashion system, as well as their role within it as consumers. From there, they set out to create a clothing brand that respected people and planet, that others could feel proud to buy from.
When you wear a TAMGA garment, you can be sure that your purchase hasn't contributed to deforestation- something that unfortunately can't be said for other brands. You can learn more about that in this video: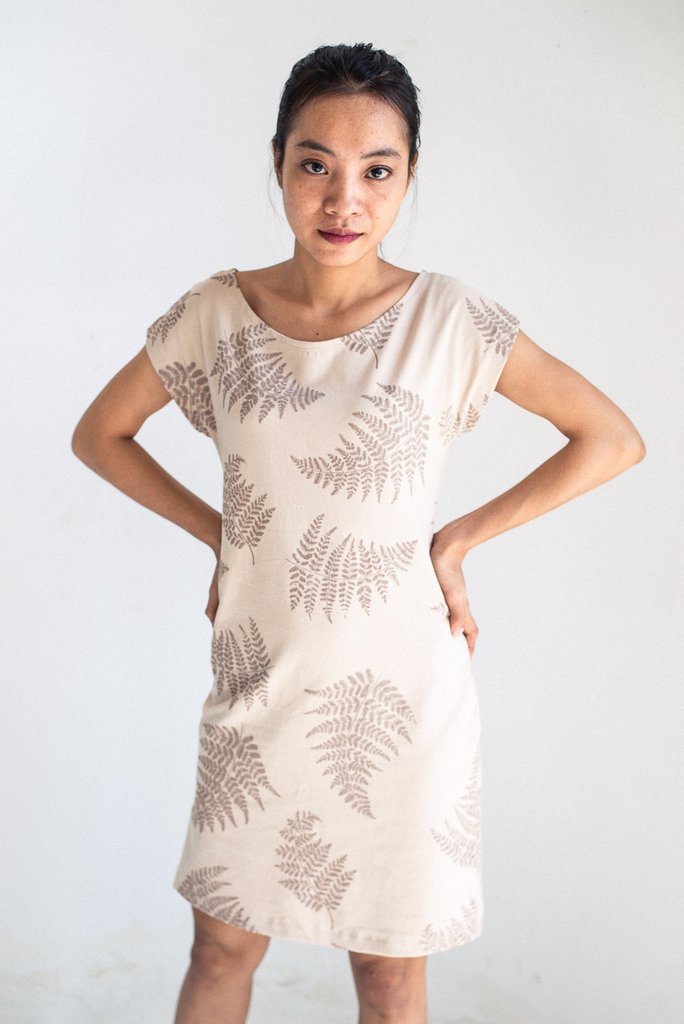 At tonlé, zero waste, ethical fashion is the number one priority. Since the fashion industry in general is a huge source of waste, it would be highly impactful if more brands followed tonlé's example!
The way they accomplish their zero waste mission is by reclaiming scrap waste from mass clothing manufacturers that would otherwise go right to the landfill. That's making a big impact already! 
Next, they use careful pattern placement, specially pieced patterns, and a fair amount of creativity to use every last thread of the fabric that they have so that nothing goes to waste. Products like the sol wristlet, linen napkins, and reusable face cleansing cloths are perfect for using up every last scrap!
But even small items like those can't use up every last thread. It's kind of hard to get a perfect number of rectangular napkins out of a piece of scrap fabric that's already had a curved dress cut out of it!
To make the production process totally zero waste, they have to go even further than just careful cutting. Once they get down to just the tiniest scraps, they actually cut them down into narrow strips and sew them back together again to make a yarnlike fabric that can be handwoven or knit used to make jewelry. Incredible!
The process is labor-intensive, time-consuming, and incredibly tedious, but it's worth it for the impact that it has on the environment. On each product's page, you can see the estimated amount of drinking water saved and emissions avoided as compared to a similar item made in the conventional way.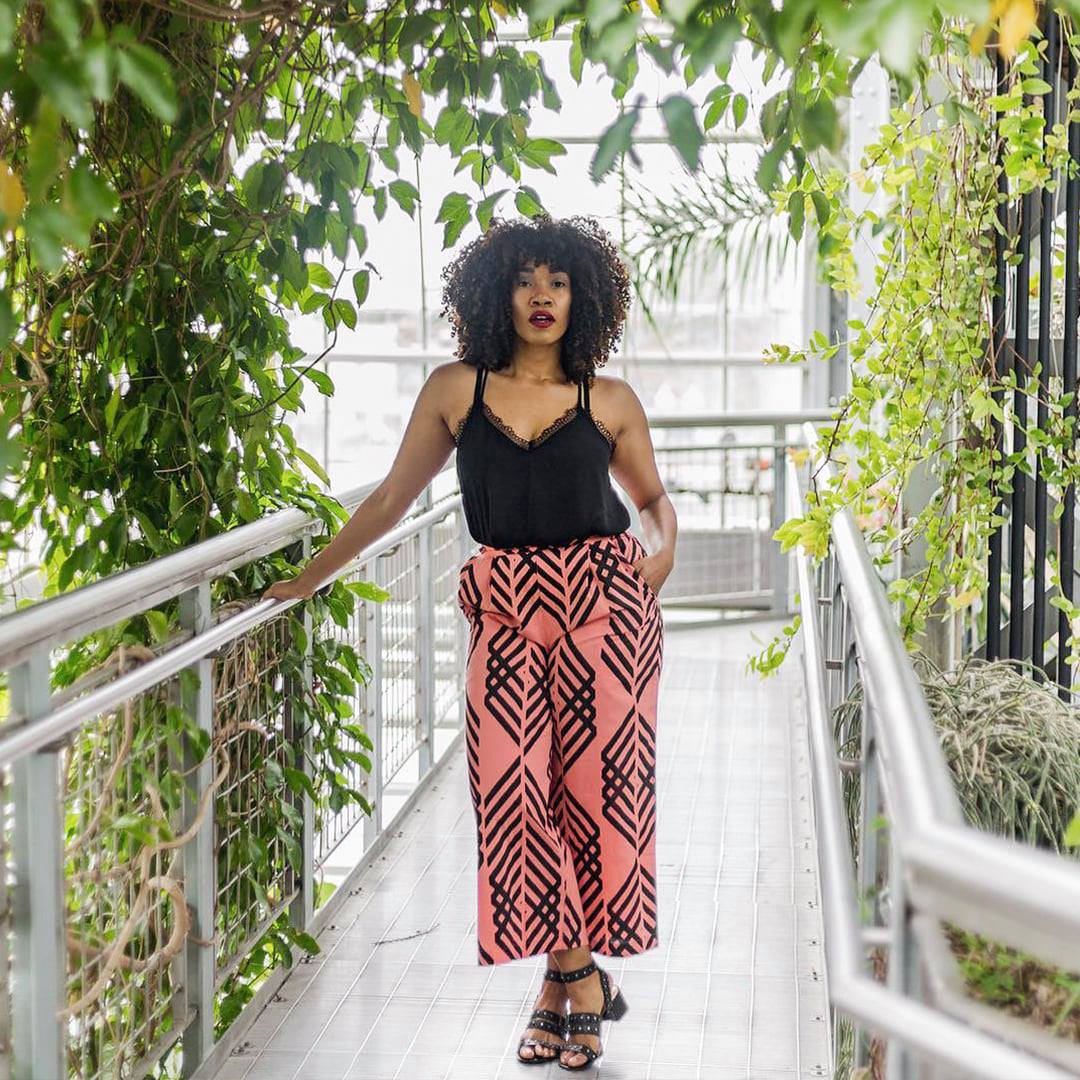 The styles that MATTER stocks all feature a traditional pattern or textile with a modernized twist. Many of the fabrics are block printed by hand by artisans with remarkable precision, a process that's almost mesmerizing to watch:

  
Others are woven into intricately patterned textiles using techniques that have been passed down through generations: 
Whatever you buy from MATTER, you can be certain that it's more traditional than trendy, but that doesn't mean it's not fashionable too! Scrolling through the products, you'll find a ton of gorgeous items that would look perfectly at home in a typical department store. Only, with MATTER's products, you can trace each item's origins right back to the roots- and actually be ok with what you find!
---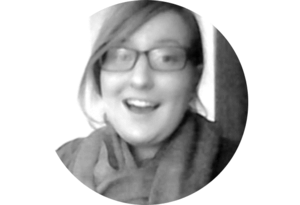 Kayla Robbins
DoneGood Contributor
Freelance writer working with bighearted businesses who want to better our world.
---