Back to School Lunch Ideas & Tips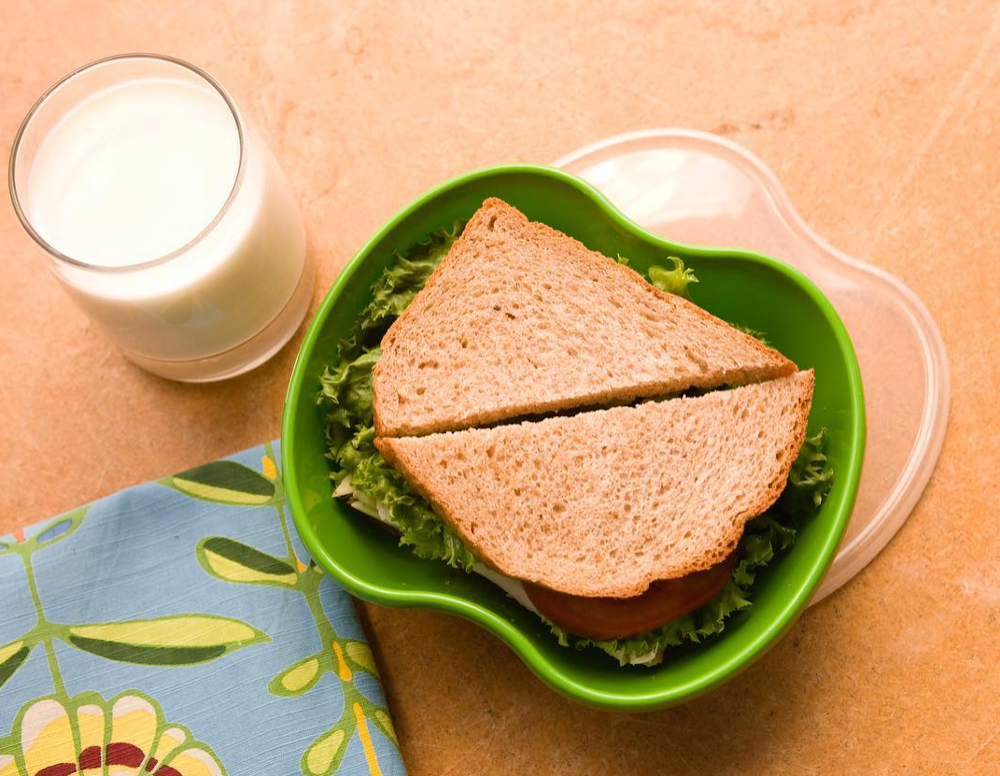 Maybe you started out the school year on the right foot—organized, on the ball, all the clothes clean, and all the meals prepped. But I'm guessing that all went out the window around...day 4...day 5? And I'm going to bet that packing lunches was the first thing to go.
We all know that packing a lunch is usually better for our wallets, our health, and the environment (and it's usually tastier). But in the middle of the daily grind, it can be tough to come up with fresh, new lunch ideas—ones that your kids will actually like—and actually take the time to pack them.
Well, we get you, so today we're here for more than just ethical shopping tips (although, spoiler alert, we definitely have some great ethically-made products for you)! Below are some lunch ideas and tips to help you pack a better, easier lunch for your kids (and maybe yourself)!
Be Realistic
Sure, we all have lofty goals to get our lives together and meal prep everything from scratch...but, for me at least, there's about a 50/50 chance of that actually happening. Maybe one day it will, but in the meantime, let's go a little easier on ourselves and take some shortcuts.
Use a rotisserie chicken throughout the week, buy pre-cooked frozen chicken strips for quick meals, get pre-cut vegetables and pre-packaged meals on hand for the really rushed days.
Maybe it's not as cheap or as nutritious, but chances are it's still better all-around than the cafeteria line, and it helps cut down on wasting food that we bought with the best intentions but weren't able to prepare in time.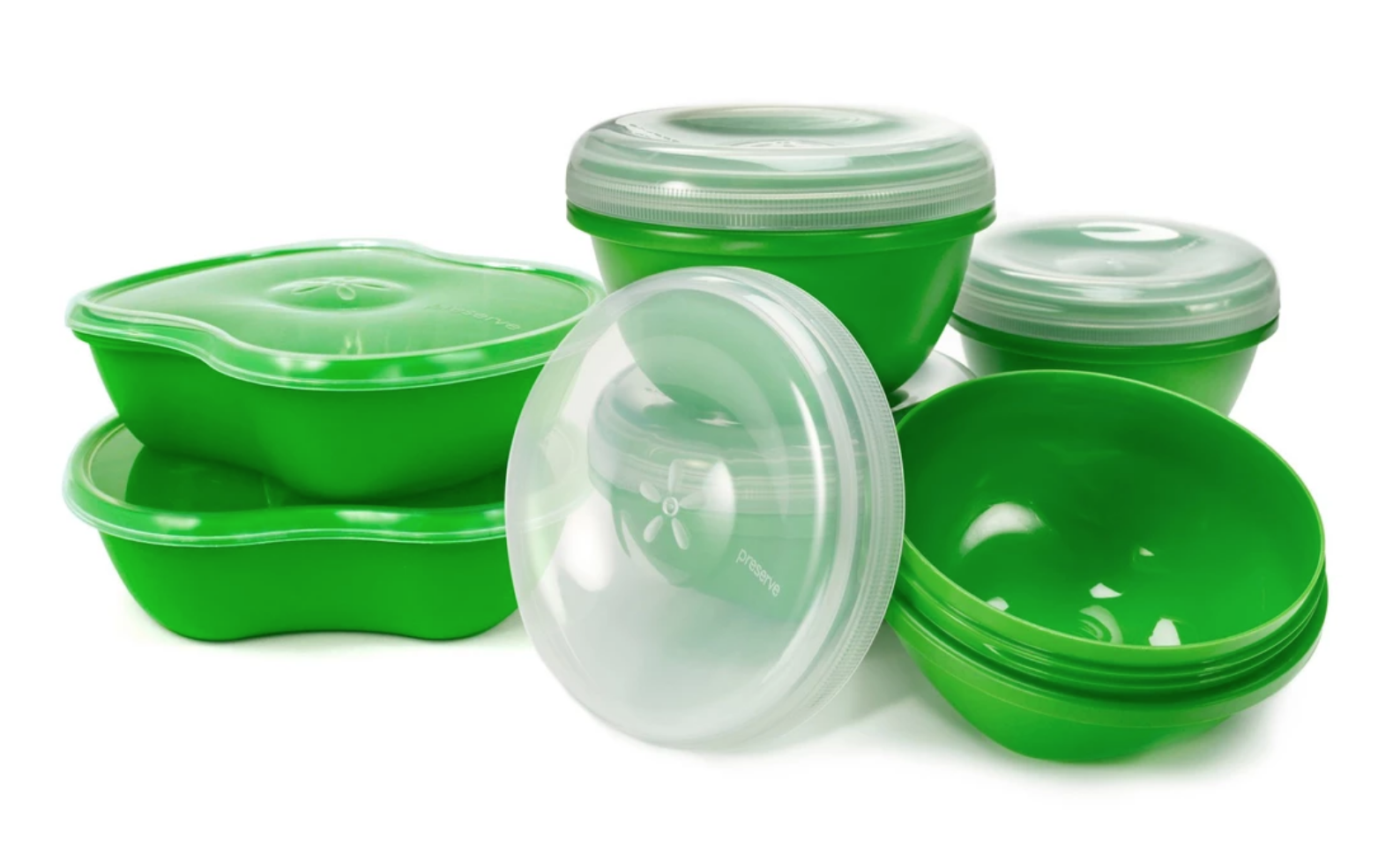 Get the right gear
Ditch the disposable sandwich bags and the old spaghetti-stained tupperware. We've got some great DoneGood approved gear that's good for people and the planet. And it looks cool too.
Check out Preserve for insulated lunch boxes (no fridge necessary!), storage containers in all shapes and sizes, and easily packable cups, plates, and silverware. Preserve products are fun and brightly-colored, and made with recycled plastic.
Find traditionally plastic items made more eco-friendly by Life Without Plastic. You'll find things like reusable cotton sandwich bags, beeswax wrap, stainless steel compartment lunch carriers, and stainless steel sealed thermal containers (use it for your drink or for hot food—like soup).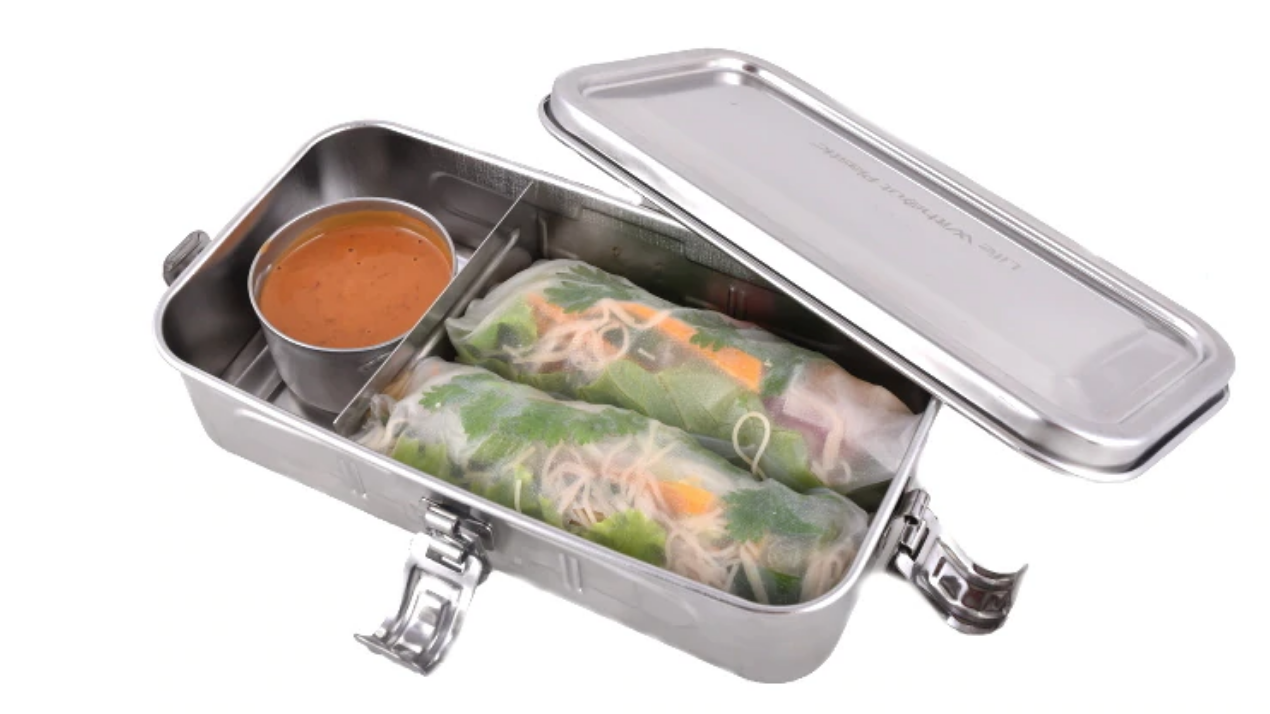 Think beyond the sandwich
I know, I know, you're just reading the rest of this post to get to this part—some fresh, non-sandwich lunch ideas. It's good to remember when we're packing school lunches that kids don't necessarily eat like we do. They don't usually have preconceived notions of what a "main course" should look like. We can think outside the box when we pack school lunches, and our kids will probably like it even more.
So, especially for kids, try these (we'll add some snacks later)...
A kid-friendly charcuterie with crackers, cheese, pepperoni, and fruit
A nutrient-packed granola bar with plenty of protein
Cheese quesadillas (kids usually don't care if it's not hot)
Tortilla/pita bread pizza (again, it doesn't have to be hot!)
Fruit and nut/sun butter
Pancakes/waffles and fruit
Turkey and cheese roll-ups
Tortilla Chips and veggie strips with hummus and/or guacamole
Cheese cracker packs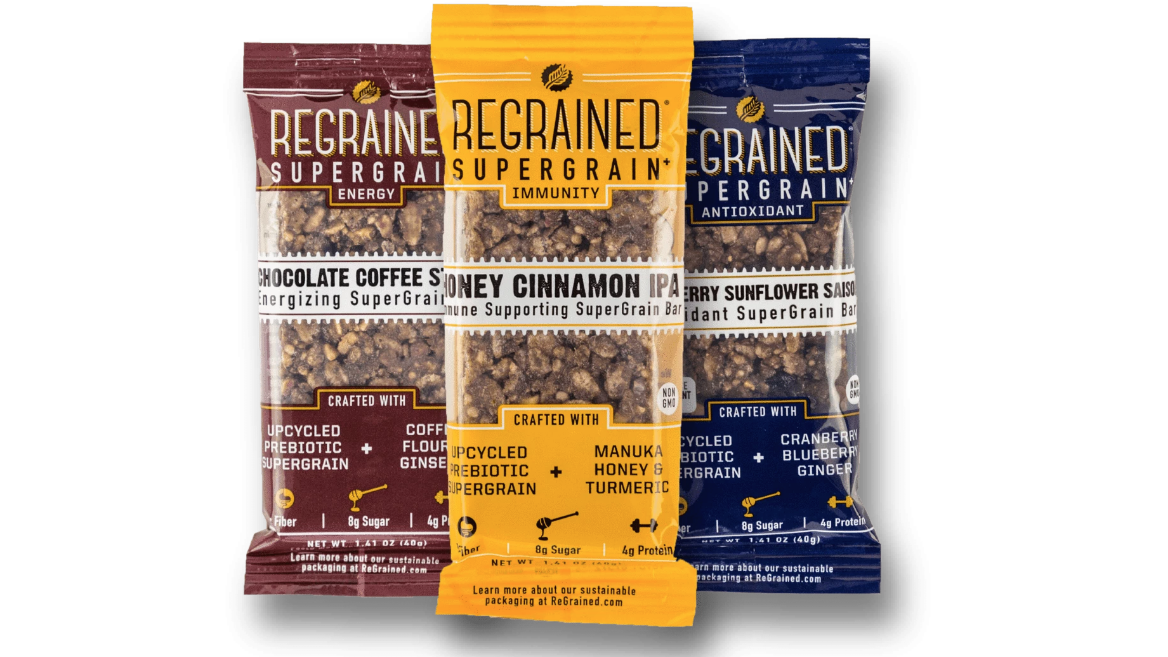 Keep the snacks simple
Don't over-think the snacks! You're probably already thinking about and preparing a main course, so get quick, already-prepared snacks that are easy to throw in the lunch box without too much thought. Consider some supergrain granola bars from Regrained or clean cookie bites from Sun & Swell Foods.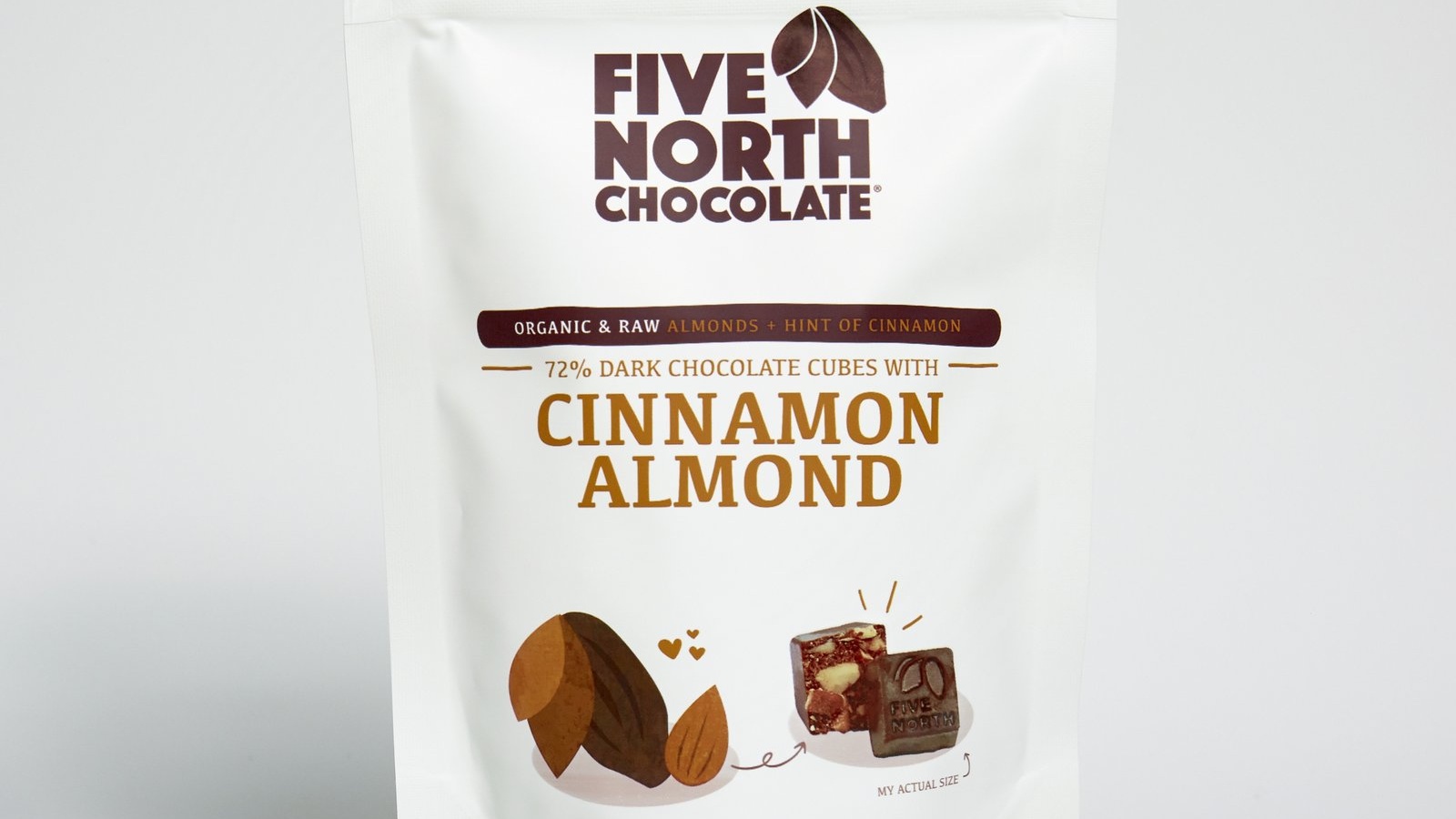 Throw something fun in there!
We all need a little midday pick-me-up, right? So throw in something fun every once in a while—a different drink, a nice note, something to make them laugh, or a couple bites of something sweet—like some chocolate bites from Five North Chocolate. It makes lunch more fun for them and you may enjoy preparing it a little more. And by the way, you should definitely throw something fun in for you if you're packing a lunch for yourself.
Plan for just in case
Because it's not "just in case." There's a 100% chance that at some point you or your kids are going to leave lunch on the counter. Stock up your kid's backpack at the beginning of each week with a few nutritious snacks or a small amount of lunch money. If you're more likely to be the culprit of leaving your lunch, keep some shelf-stable hearty snacks and a stash of kitchen supplies at your office.
Make packing lunches easy on yourself for now. We'll get to meal prepping one day. Maybe next week...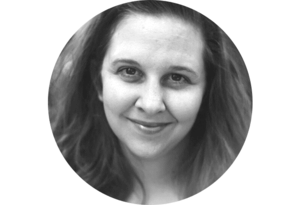 Erin King
DoneGood Contributor
Writer, editor, and all-around language enthusiast who
uses her love of words to help others.

Website
---