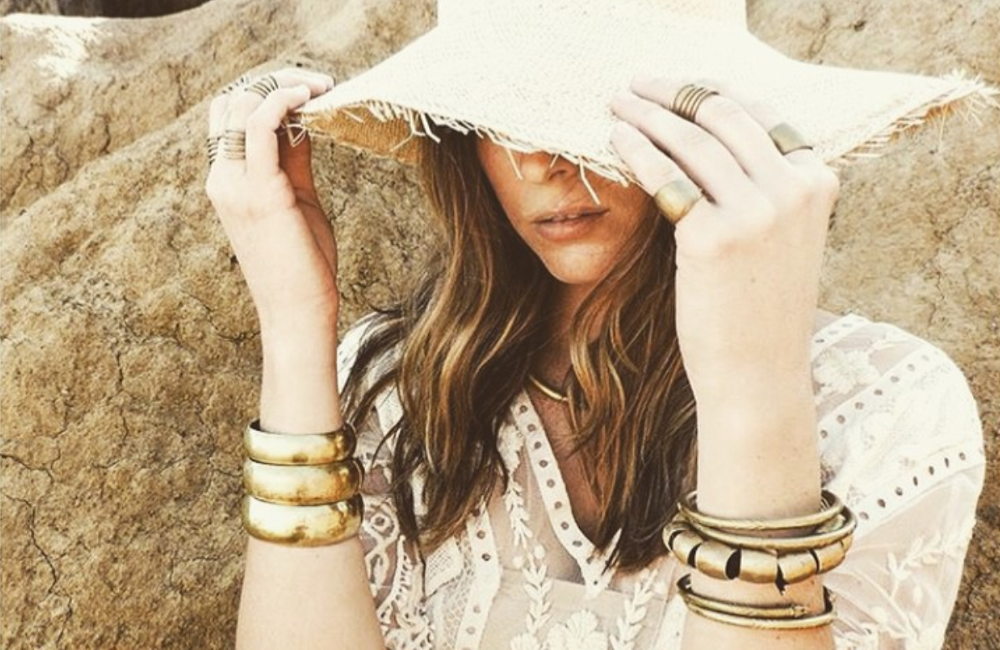 Akamae as a word means freedom. As a brand, it stands for the same thing.
Akamae's focus is on providing refugee artisans with the market that they need to sell their goods and make a living for themselves once more.
Access to this global market is something that many of us take for granted in our entrepreneurial efforts in the West, but it can be completely life-changing for those who were previously denied access to it.
Going from offering luxury wares to people who have no way to afford them to offering them to a global marketplace with access to an abundance of wealth of course increases sales, allowing these refugee artists to become self-reliant.
Plus, the buyers get access to amazing pieces made by hand using traditional techniques, so call it a win-win.
Akamae Founder, Cara Boccieri
Unlike many who find themselves a part of the ethical fashion movement, Cara Boccieri did not start off here career intending to end up in the fashion world.
In fact, she began her work in a seemingly unrelated field, as she worked on researching holistic approaches to refugee resettlement. While she was studying these refugee camps, she heard over and over from the people she was interviewing that what they most wanted was a way to use their skills to work toward self-reliance.
The people she talked to were certainly skilled, making beautiful crafts using traditional techniques. Some of them had skills that were unique to the rest of the world, and in danger of being forgotten.
The problem wasn't a lack of skill or craftsmanship, the problem was that, in a refugee camp, there isn't a huge market for luxuries. At least not one big enough to sustain all of the artisans.
The missing piece was access to a global marketplace.
That's the piece that Boccieri put in place through Akamae.
Akamae provides a portal through which artisans from anywhere can have their work seen, admired, and purchased by buyers from anywhere else. It greatly widens the seller's net, leading to more income and eventually, self-reliance. 
Its visibility on the world stage also emphasizes that refugees are people with unique skills and talents. They are not just numbers to be moved around on a spreadsheet or specters to be feared or turned away. Many are craftspeople or entrepreneurs who make beautiful and useful objects that people all over the world are willing to pay for, if only they knew about it and could buy it.
Akamae connects the makers with the people who most value their work, regardless of where each person lives currently.
Akamae keeps a rotating stock of wares that are made in collaboration with designers from all over the world. 
Typically what will happen is that a fashion designer submits a vision or prototype for each design that they want to see in their line, and then the refugee artisans will make it into a reality. This co-creation process is one of the most unique aspects of Akamae's business model.
You can see this process in action in Akamae's videos that show the maker of each object as they practice their craft and tell a little bit about their individual life stories.
Here's one of La Tuang crafting a Kan Bo Bangle and talking about his efforts to preserve the traditional jewelry-making methods that his grandfather taught him, and the patience it takes to do so:
All of Akamae's products are made with local, fair, upcycled, organic, and cruelty-free products. The brand also goes to great lengths to decrease their environmental impact overall, like using freight shipping whenever possible, commuting by bike or boat, recycling notebooks from local students into packaging, and using only 100% recyclable, biodegradable mailers.
Artisans get to set their own prices and in essence decide how much they want to be paid, with the advice of others within the company who often need to encourage them to raise their prices a few times to be more in line with market value.
---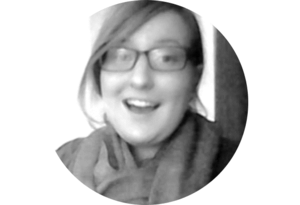 Kayla Robbins
DoneGood Contributor
Freelance writer working with bighearted businesses who want to better our world.
---