Brand Spotlight: CAUSEGEAR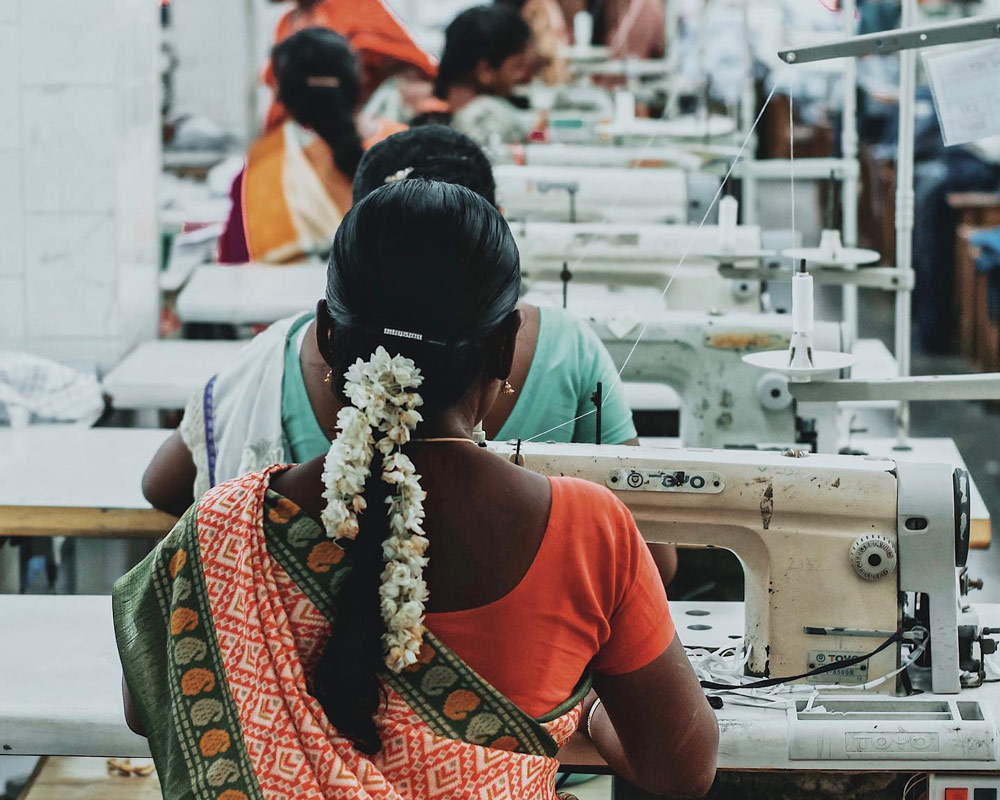 CAUSEGEAR is a brand that sells items MADE BY FREE WOMEN.
They're also really big on capital letters, but you can forgive them a little excitement once you've heard the story of their brand.
It all started when CAUSEGEAR's founder, Brad, took a trip to Africa and South Asia. 
When he returned from that trip, he couldn't shake the feeling that he needed to create a brand that would help to address and eradicate the poverty, hunger, and human trafficking he had become aware of during his travels.
It was out of this yearning to alleviate human suffering everywhere that CAUSEGEAR was born in Chicago. As a social enterprise, this company strives to, "engage the fortunate few in helping the marginalized many."
MADE FREE®
SHOUT IT FROM THE ROOFTOPS, the CAUSEGEAR® MADE FREE® model was designed as a way for the business to provide sustainable social reform that addresses the root causes of slavery and poverty. Rather than handing out food, clothing, water, and other goods, this model is focused on providing a living wage for the people who make the world's clothing. 
When you purchase from CAUSEGEAR, you are helping to support a worker with a self-sustaining job. These jobs, good jobs that pay a living wage, empower workers, give them freedom, and help to lift their families out of poverty. When that happens, the community is less vulnerable to atrocities like human trafficking and other types of modern-day slavery.
Combatting Slavery
One of CAUSEGEAR's main goals as a social enterprise is to eliminate slavery and the poverty that often leads to it.
It's a big job, considering there are an estimated 40 million enslaved people in the world, and more than 750 million people living in poverty across the globe.
CAUSEGEAR has a mission of freeing 1 million people from slavery and poverty through self-sustaining jobs like the ones they provide at their safe, sustainable factory.
Once you're struck by the sheer magnitude of the problem, it suddenly makes sense why they have a tendency to SHOUT A BIT. Many people have closed off their minds and their hearts to the idea of modern-day slavery, but that doesn't make it any less real.
Vulnerable people are being bought and sold every day, and the prices are actually getting cheaper. The average price to sell someone into slavery today is $90. 200 years ago, it cost the equivalent of $40,000. That is not a good sign.
Handcrafted Items
CAUSEGEAR is proud that all of its items- from belts to bags, and everything in between- is handcrafted from the finest materials by free women who work in teams at a safe, clean facility where quality is prioritized over quantity. 
All crafters are properly trained in their job duties and supplied with the tools and materials necessary to do great work and make high-quality products that are built to last.
Every step of the process has attention to detail and personal pride of craftsmanship baked right in.
Made Sustainably
Environmental sustainability is an important part of the social justice that lies at the heart of CAUSEGEAR's brand. This is especially true when you consider that the same areas so widely afflicted with poverty and slavery have also been asked to pay the environmental price for the demands of richer countries- with the health of both their land and their people.
To that end, CAUSEGEAR uses eco-friendly, organic, and recycled materials when possible, "without compromising the quality, function and price our customers expect."
Their first priority is to provide sustainable jobs to those who need them. Because of that focus, they don't go as far to ensure environmentally sustainability as some other brands. 
They do offer a lifetime guarantee on all of their products which encourages customers to repair instead of replace their wardrobe staples, reducing the demand for new items and keeping more material out of the landfill for longer.
Giving Back
In addition to supporting their own mission of ending global poverty and slavery, CAUSEGEAR gives back up to 20% of each purchase to the charity of your choice- at no extra cost to you.
If you enroll in their shop and support program, you can earn cash back on each purchase that goes directly to your choice of over 1 million charities. If you select a charity that's one of CAUSEGEAR's listed favorites, like One Day's Wages, World Vision, Opportunity International, IJM, InterVaristy, or Feeding America, an even greater percentage of the purchase price will be given.
---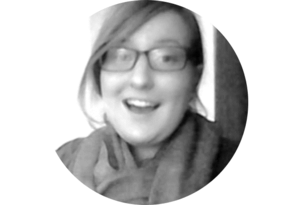 Kayla Robbins
DoneGood Contributor
Freelance writer working with bighearted businesses who want to better our world.
---