Coffee That's Good from Crop to Cup
Sustainable farming and ethical business practices are the secret ingredients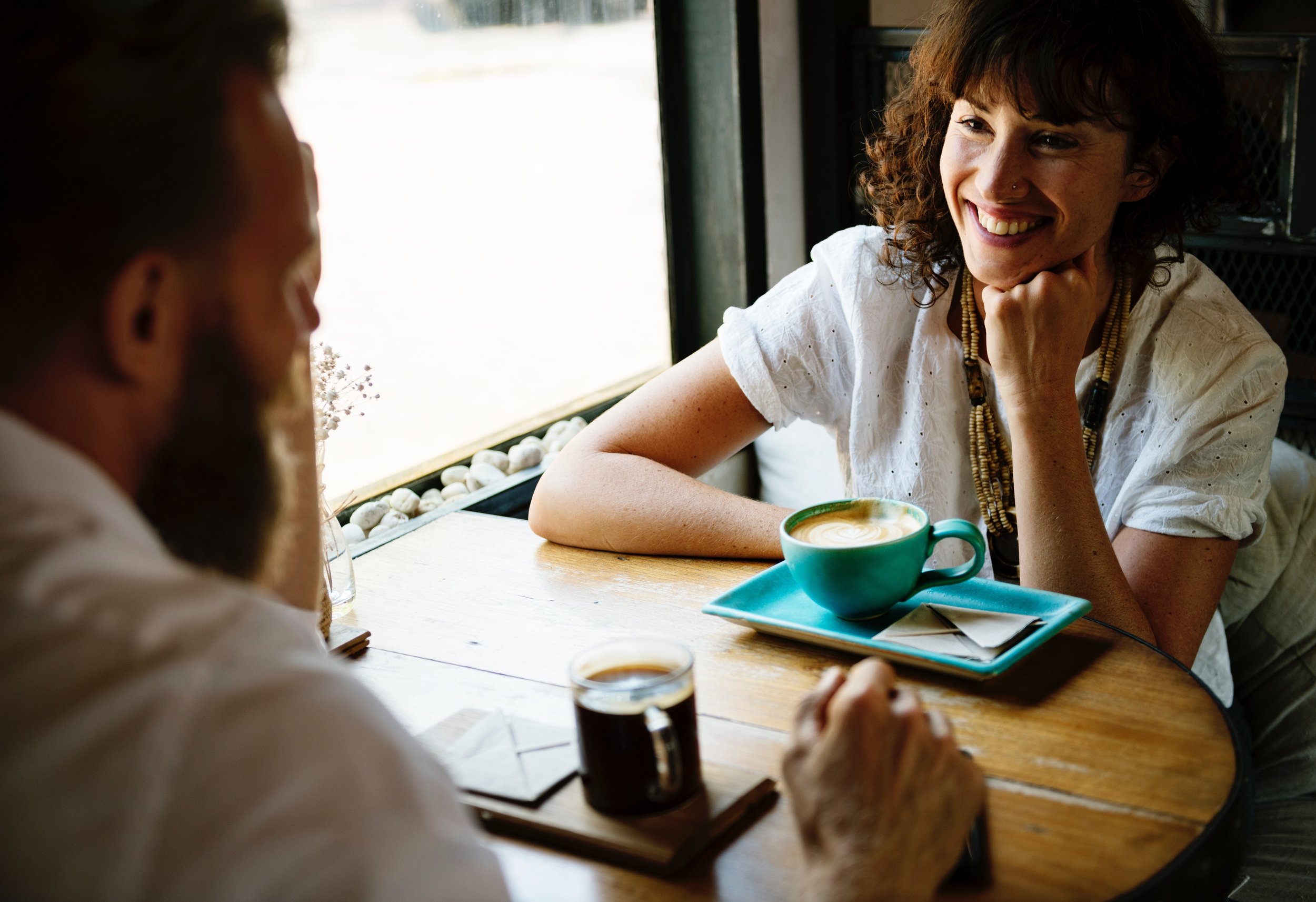 Did you know that Americans drink 400 million cups of coffee per day?
I won't disclose my own personal contribution to that number, but suffice it to say that writers have a reputation for subsisting off coffee for a reason. Actually, I bet people in your industry also have that reputation. Practically everyone does, and that's because we all drink so darn much of the stuff.
The United States is the world's leading consumer of coffee, so we're uniquely positioned to promote change in the industry. The type of coffee we choose to buy can make a very big impact.
Let's take a look at some DoneGood approved ethical coffee companies and see what makes them different from most of the big brands you see on grocery store shelves everywhere.
---
Blue Mayan Coffee
Blue Mayan Coffee offers high-quality Guatemalan coffee and coffee accessories. You can get familiar with their different blends by ordering their sampler, which gives you the opportunity to try 4 ounces of each of their products. 
Once you find your favorite, you can have it automatically delivered to your door with their monthly subscription! You don't have to choose just one coffee if you don't want to, though- you can also set up your subscription to deliver a rotating selection of coffees every week, 2 weeks, or on a monthly basis.
Blue Mayan sources all of their beans from family-owned farms in Guatemala. Some of these farms have existed for more than 100 years, and Blue Mayan has been working with them for more than 30. 
All of the farms are listed on the Blue Mayan Coffee website, as well as their locations, flavor profiles, topological characteristics, and a bit about the farm's history. 
You can even arrange to visit these farms, and Blue Mayan organizes such trips on a regular basis.
---
Grounds for Change
Grounds for Change is a certified B Corporation and 1% for the planet member that is family-owned and operated outside of Seattle.
All of their coffee is organic, fair trade, and carbon-neutral. Ground for Change really goes above and beyond in ensuring that their products and their business have a positive overall impact on the world. 
Their operations are powered by 100% renewable energy sources, and all of their CO2 emissions are appropriately offset. They also recycle their burlap coffee bags and coffee chaff by passing them on to local farmers to be used as weed suppressants and soil amendments, respectively. 
On top of all that, their coffee is awesome! They have everything you could want whether it's single origins, blends, decaf, samplers, or even gift subscriptions (which you can totally gift to yourself.)
---
Farmers First Coffee Company
Farmers First Coffee Company is, unsurprisingly, dedicated to putting the needs and well-being of their farmers first. To that end, they typically pay farmers 50% more than market price for their beans- a price which can be up to 4 times as much as fair trade standards recommend!
This helps farmers who work with Farmers First Coffee Company receive a greater profit margin on their goods, reinvest in their business, and climb their way out of poverty. With better profits, farmers don't need to choose between supporting their family now and supporting the long term viability of their business- they can afford to invest in both.
Each coffee they stock features the name, image, location, and story of the farmer who grew it. On the product listing page, you can view information like how much coffee was produced by the farmer, how much was bought be Farmers First, and how much profit the farmer made from the sale. This level of transparency is amazing!
Something I really love as a medium roast person in a dark roast world is that you can actually choose the roast you prefer right alongside your bag size and grind.
---
Women's Bean Project
The Women's Bean Project, of course, sells organic, fair trade, ethically sourced coffees, but they also do so much more.
Soup mixes, popcorn, spice blends, baking mixes, and much more can all be bought from Women's Bean Project, all made for you by women with significant barriers preventing them from thriving in traditional employment.
Women's Bean Project helps to address chronic unemployment, recidivism, and Welfare dependency by offering women job experience, training, and support along with a regular paycheck.  After 6 to 9 months spent working through the WBP program, women are much more prepared to enter that traditional job market and build an independent life for themselves.
---
Kayla Robbins
DoneGood Contributor
A freelance writer working with bighearted businesses who want to better our world.
---