DoneGood's Amazon Alternatives for November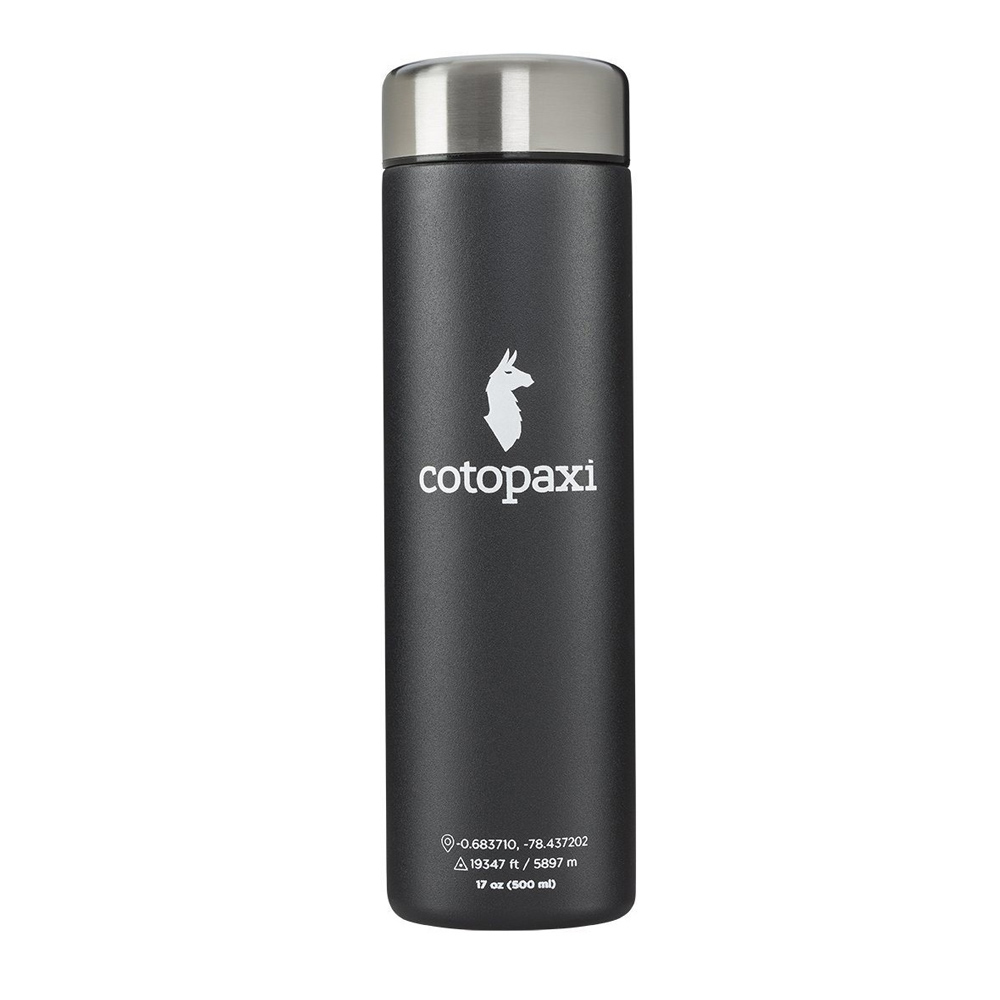 November is here, and that means more of DoneGood's Amazon alternatives! 
If you're concerned about the questionable supply chains of millions of Amazon's products, the poor working conditions and pay for their own employees, and the environmental effects of all this two-day shipping, you're not alone. 
Many consumers are starting to rethink the ethics of shopping with Amazon. They're starting to realize that these cheap products often come at a high cost, they just aren't the ones paying it.  
We want to make it as easy as possible for you to find ethical, affordable Amazon alternatives (that's kind of what we do). So, we looked at Amazon's best selling products for November and found some DoneGood alternatives that are similar, affordable, and make the world a better place. 
Let's check out some deals from our partner brands...
Home & Kitchen | Sateen Sheet Set - Under the Canopy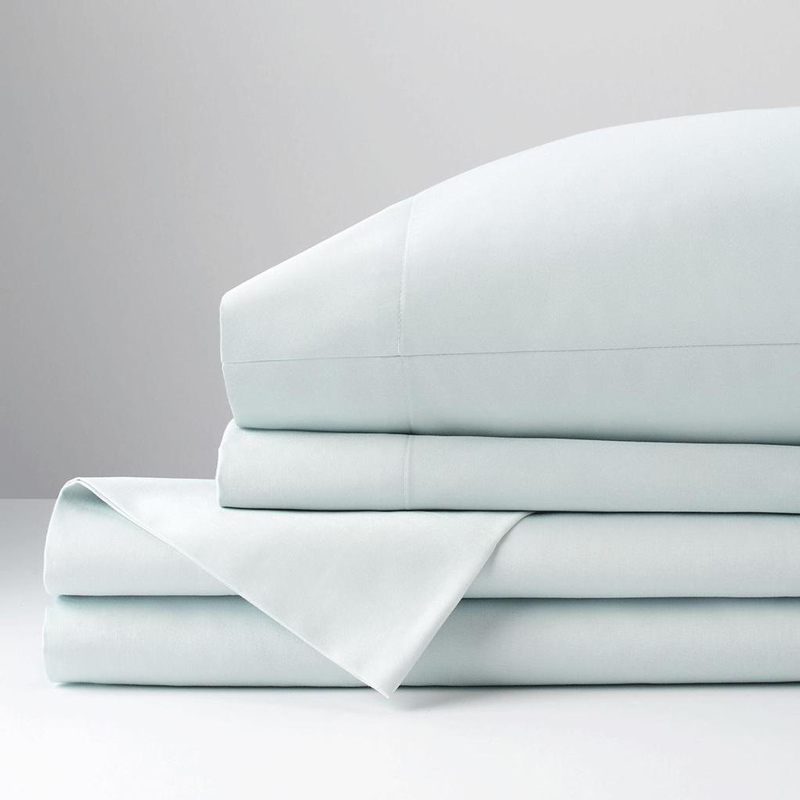 Sure, you could get the bestselling twin sheet set on Amazon made from 100% polyester with dubious sourcing. Or you could pay just $17 more to get a sheet set that's made from 100% certified organic cotton in a fair trade certified factory. That's what you get when you order the Sateen Sheet Set from Under the Canopy, and I'm willing to bet you'll sleep better in those sheets, too.  
Still not convinced? The product has a 4.9 star review rating, and Under the Canopy offers free shipping on orders of $59 or more. 
 Save $25 off a purchase of $100 or more with promo code DONEGOOD
Sports & Outdoors | Capa Vacuum Bottle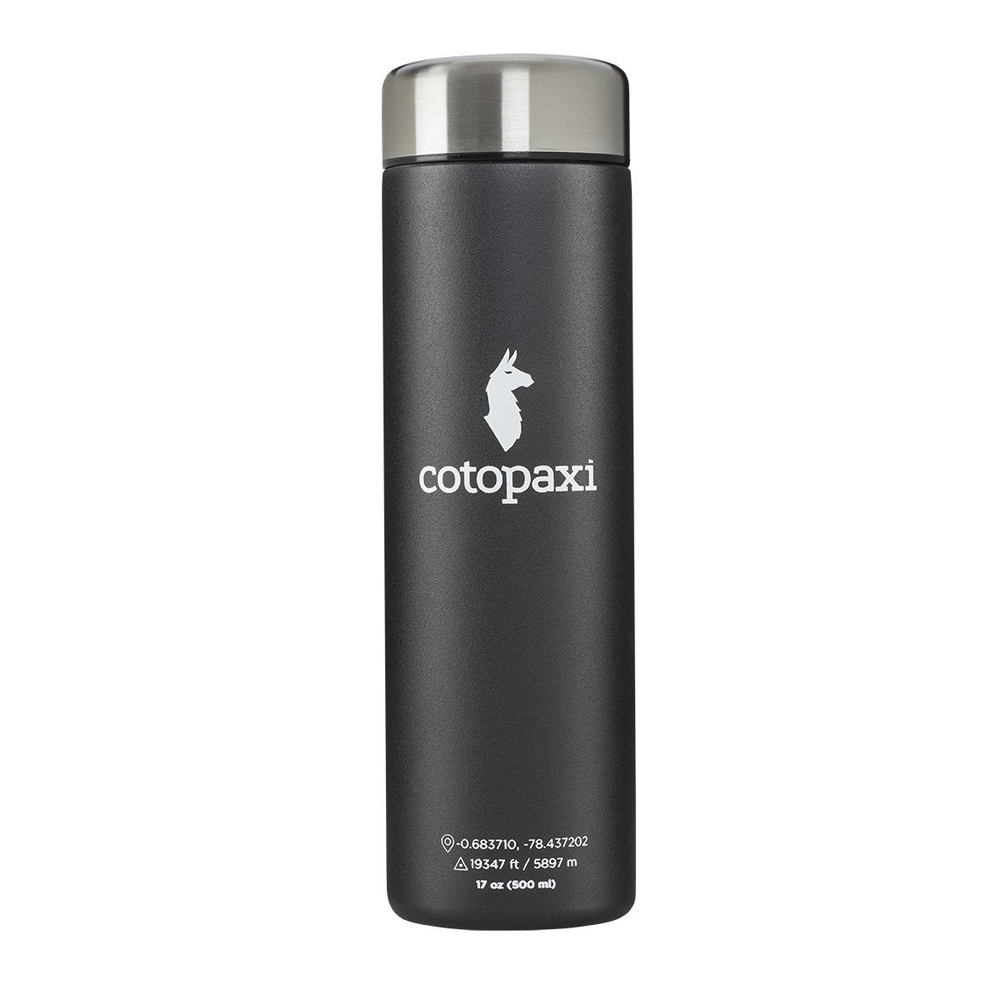 Honest to goodness, there are three vacuum-sealed bottles in Amazon's top ten for Sports & Outdoors right now, and the Capa Vacuum Bottle from Cotopaxi is cheaper than all of them! You heard me right—same size, same function, ethically-made by a B Corp, and this bottle is actually less expensive, at $25, than all the rest. 
So get ready to keep coffee hot this winter. The Capa Bottle keeps your drinks hot for 12 hours, and it's leakproof, sweat-free, and resistant to bacteria and odors. So...what are you waiting for?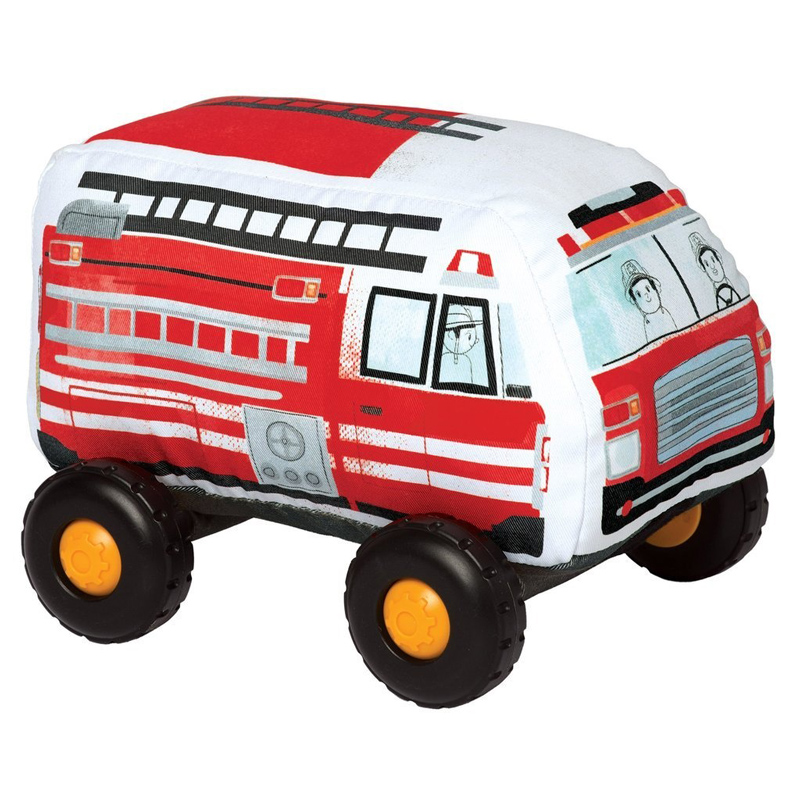 A Paw Patrol firetruck is the number one selling product in Amazon's Games & Toys section right now. I have a two-year-old, so the obsession with firetrucks and Paw Patrol is not new to me. 
But instead of that plastic (read: breakable) Paw Patrol fire truck, how about the bigger, more durable Bumpers Firetruck from The Natural Baby Company? 
This toy was awarded the Oppenheim Toy Portfolio Gold Seal in 2017, meaning that it's considered an outstanding toy that enhances the lives of children. And because it's from a DoneGood approved brand, you know it's also enhancing the lives of other people and the planet (and for just $20!)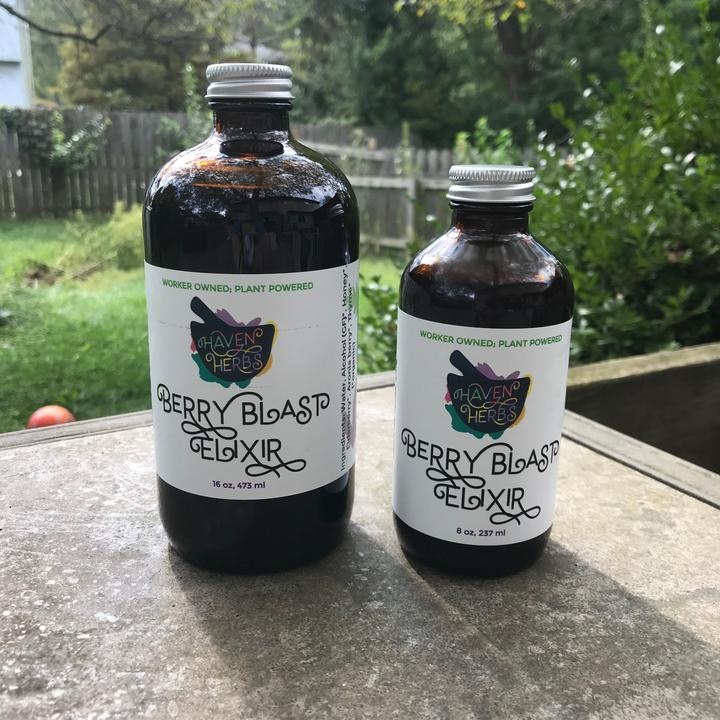 Fall is here, and you know what that means: sickness! I mean, other things too, but also a lot of sickness. That's why everyone on Amazon is buying up the Elderberry syrup and gummies. 
If you want an alternative, made from only natural ingredients that are locally sourced whenever possible, check out Haven Herbs' Berry Blast Elixir. In their words, "Elderberry works better than Tamiflu at reducing the severity and duration of influenza type viruses. Thyme kills more viruses and bacteria than bleach in lab studies. And Aronia berry is high in vitamin C... Put all three together, and well- you have Berry Blast!" 
You are definitely getting a great deal (even compared to Amazon) when you order the 16 oz bottle of this stuff, plus Haven Herbs offers you a free lip balm with an order of $25 or more!
Erin King
DoneGood Contributor
Writer, editor, and all-around language enthusiast who 
uses her love of words to help others.

Website
---