Ethical Fall Camping Essentials
The leaves are changing, there's a chill in the air... Yes, it's fall, and the woods are calling!
Camping during the fall is one of the best ways to enjoy the beauty of nature without enduring the heat, humidity, and bugs that plague the summer months. 
But that doesn't mean autumn adventuring is challenge-free; the season's unpredictable weather has the potential to turn even the most upbeat nature enthusiast into a less-than-happy camper.
Luckily, with a little preparation (and some carefully curated gear) you can enjoy the beauty of the season in style and comfort!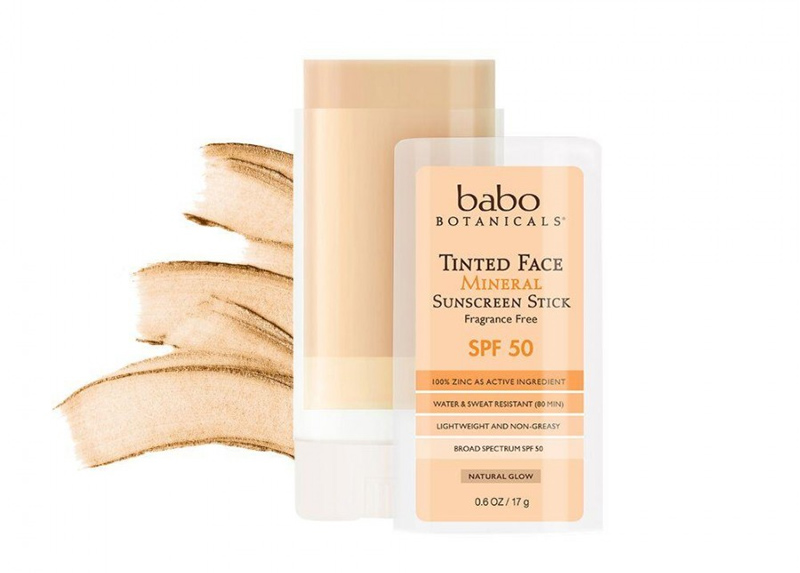 Sun and Done
Just because summer's officially over doesn't mean you can shelve the SPF for the year. 
Protect your skin from the damaging UVA/UVB rays still present in the golden light of autumn with tinted options from Babo Botanicals that enhance your natural glow.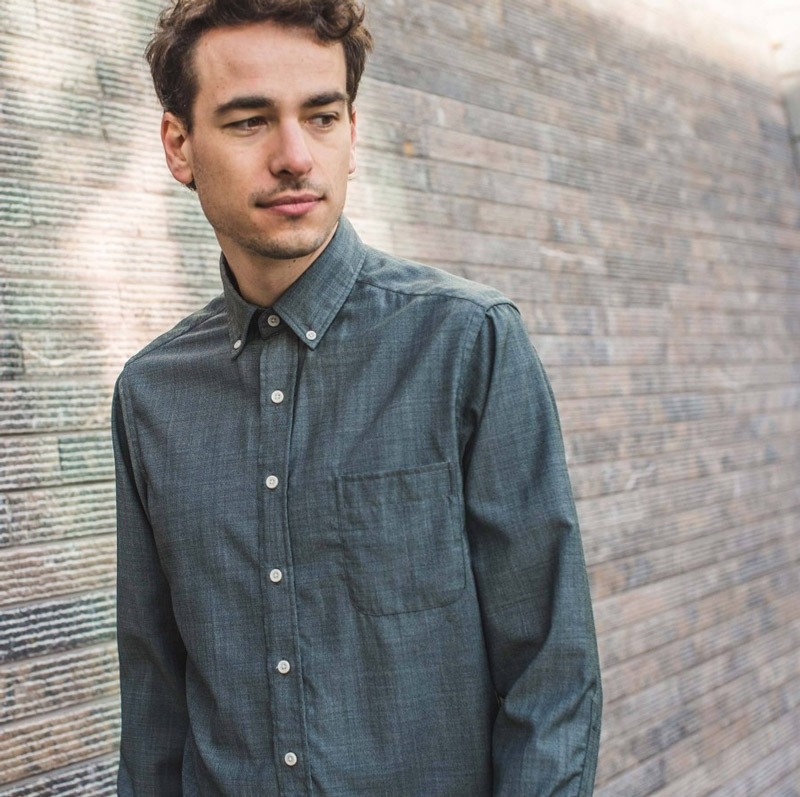 All-Weather Wear
Layers are essential for fall's finicky weather, but picking functional fabrics will go a long way to help keep you comfortable. Merino is a natural fit for this transitional season, since it's light but warm, and can even keep the stink at bay when you're working up a sweat while exploring.
Taylor Stitch and Toad & Co provide stylish, woolly options that look just as good out in the wilderness as they do out on the town.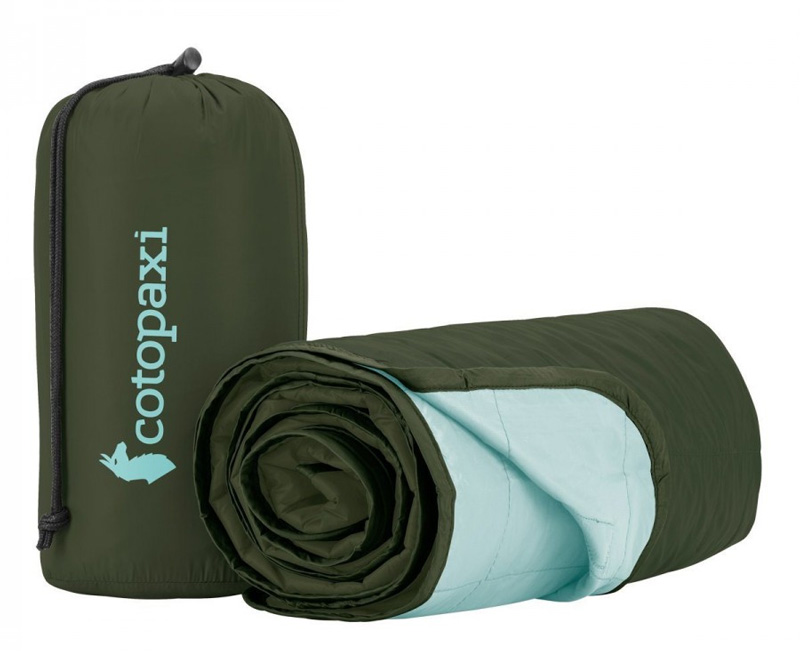 Car Camping Cleverness
When the temperatures start to drop, car camping is the way to go. Cozier than sleeping outside, and you don't even have to set up a tent!
Make your ride a sleep-tastic nest by tossing the Kusa Blanket from Cotopaxi on top of your bag or bedroll. This compact pick packs a surprising amount of warmth into a tiny area, leaving more room for your other gear.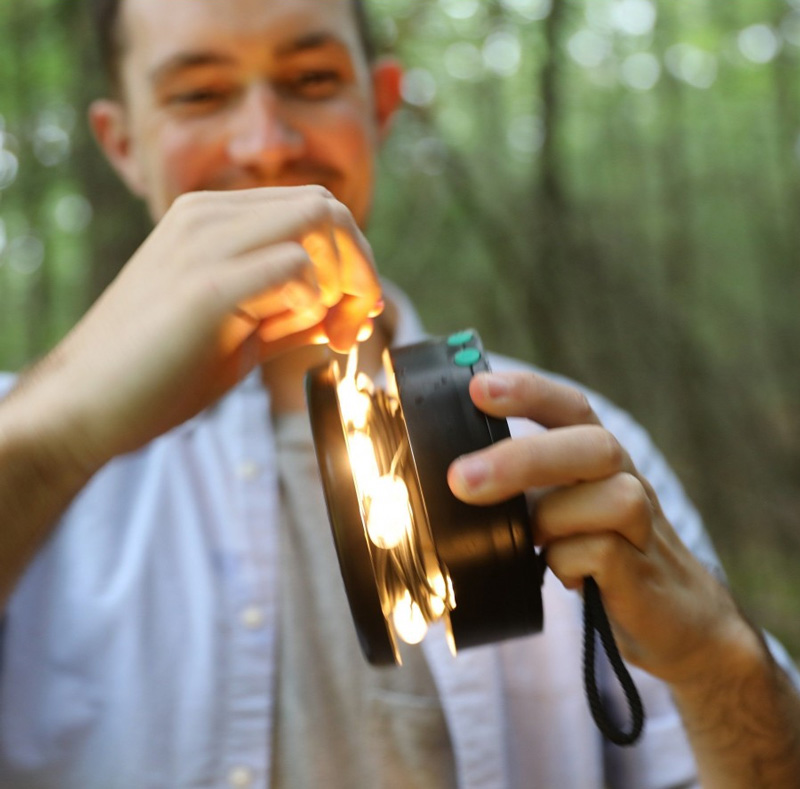 If you feel like taking your vehicular sleep situation to #vanlife levels, simply string up these solar lights from mPowered to make your space totally 'gram worthy.

Oh Happy Shea
While the mountain air feels amazing when you're standing on the summit, it can zap moisture away, leaving your hair and skin feeling rough and dry. Slather on some shea butter from Eu'genia Shea to keep your skin and hair soft and hydrated (bonus: these reusable tins make for perfect zero waste packaging, while the creamy goodness inside is perfect with all hair and skin types.)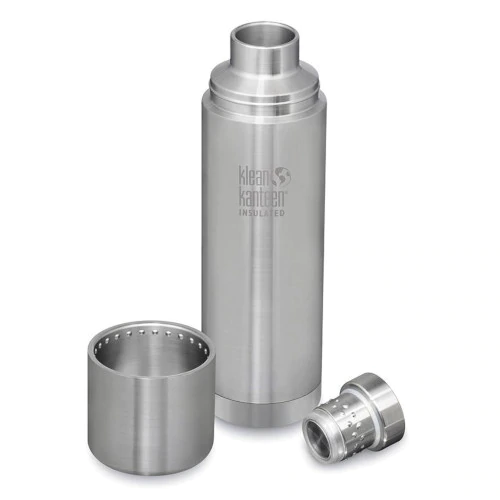 Drink it Up
Keep your hot seasonal beverage of choice-- whether that's apple cider, hot chocolate, or even a PSL (no judgement!)-- at the perfect temperature with a classic thermos, like this one from Life without Plastic.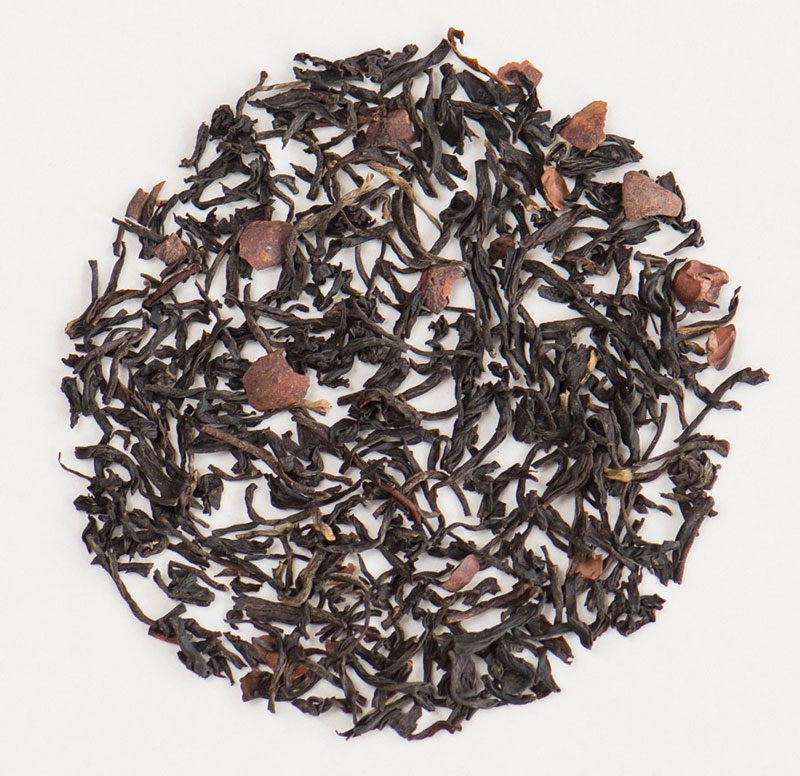 If you want to channel ALL the fall feels, fill it up with the Cacao Kisses Colombian Black Tea from Happy Earth Teas to keep you energized and upbeat as you crunch through the fallen leaves.
---
Marley Crusch
An adventurous writer & outdoor enthusiast using words to explore the world.
Website: http://www.campfirecopy.co/
---