Everything you need for a good kitchen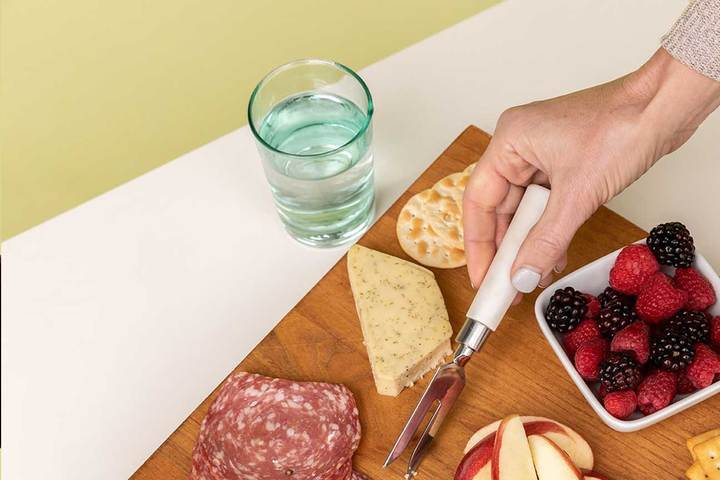 A kitchen that leaves a light footprint on the environment, and makes a great impact in people's lives—we've got you covered. We've got ideas for where to find all of the essentials: dishes, dish brushes, cutting boards, utensils, towels...all from DoneGood-approved brands. Simple, stylish, and classic items that will have a long and useful life in the heart of your home!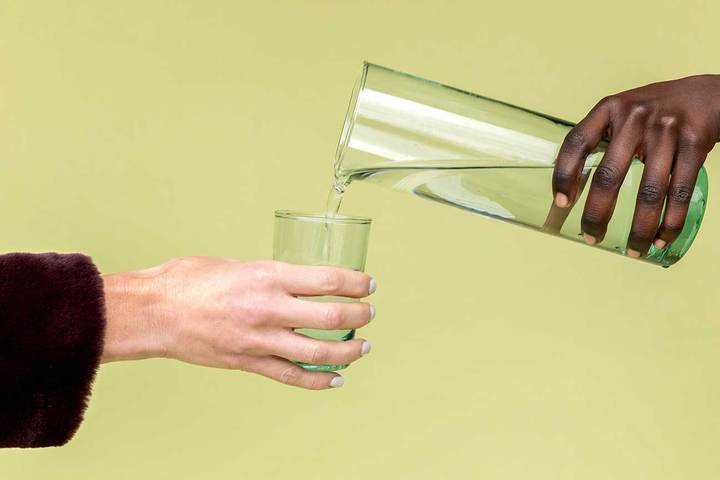 Whether you're serving drinks or putting together the world's best charcuterie board, Newly will elevate your kitchen game. Their glassware, serving trays and boards complement any decor and are made from 100% recycled or repurposed materials. Editorial shoot in a magazine, here you come!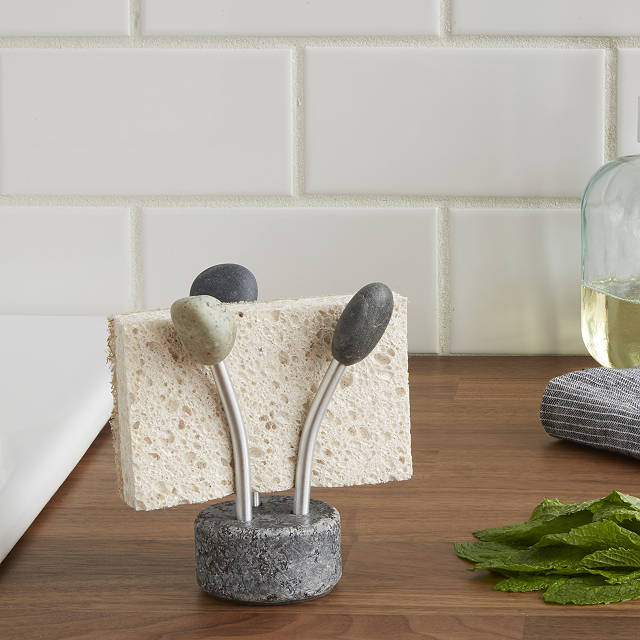 Artisan-made products for your kitchen, and a whole lot to choose from at that. Tidy up your counter with a handmade ceramic sponge or scrubby holder, display your spices with a rack made from reclaimed wood, or impress others with your neatly organized glass jars filled with bulk foods.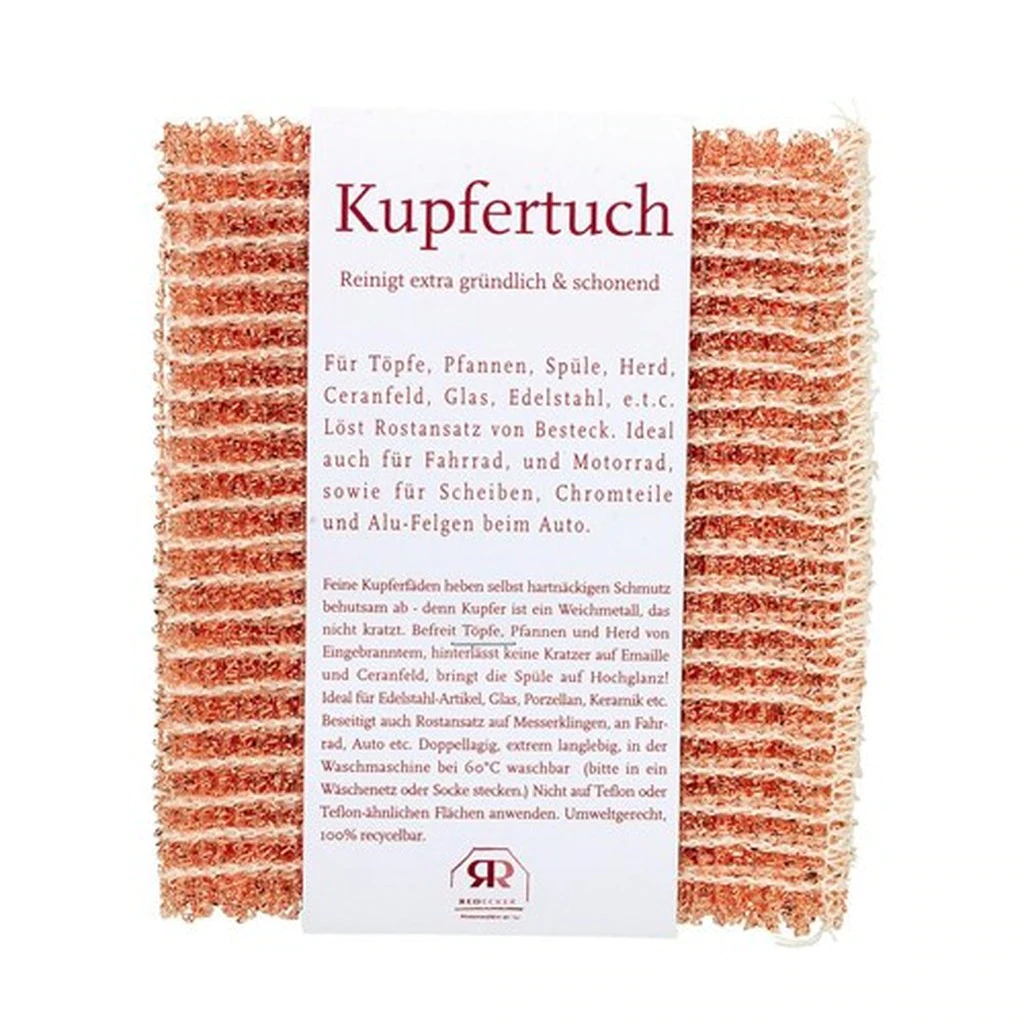 We all know the importance of a good scrubber. Get your water bottles, pots, and pans clean with brush and scrubber options from Life Without Plastic. They have everything you need to break free of plastic in your kitchen and beyond.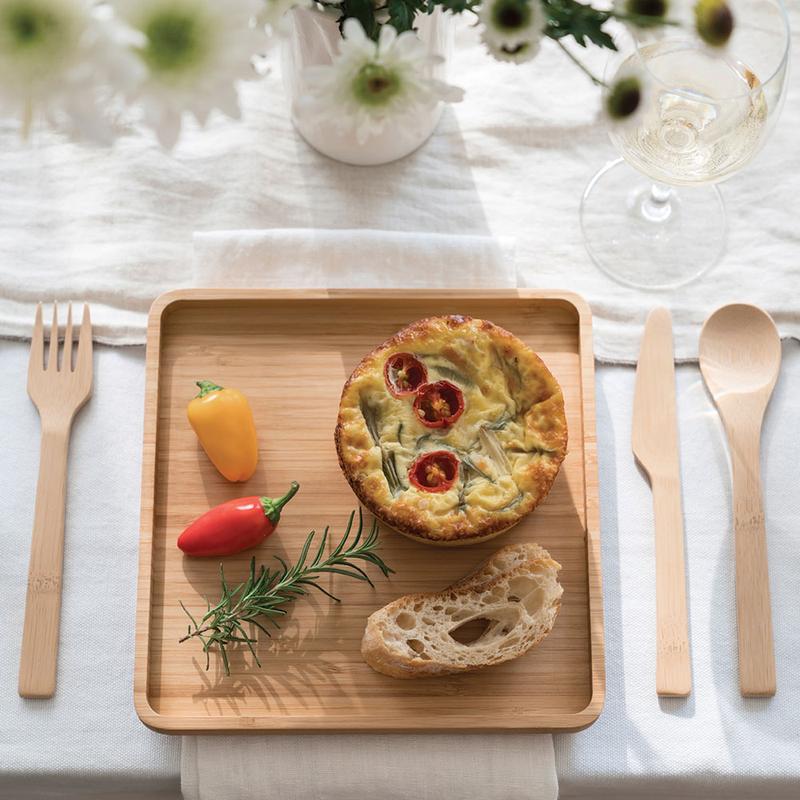 No more plastic spoons and spatulas that melt if you leave them too close to the stove! Check out Bambu's classic utensils, made of organic, sustainable bamboo. They're naturally stain-resistant and anti-microbial.

Use code BAMBUDONEGOOD and get 20% off orders $50+.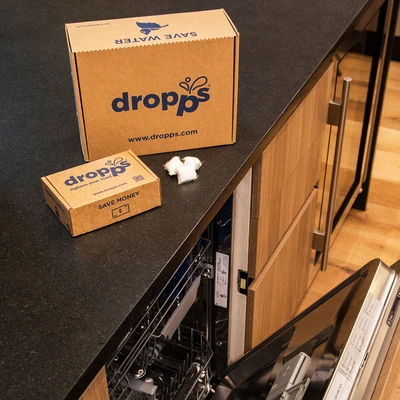 One of the most popular DoneGood-approved brands because their detergents work great and it's an easy way to reduce your impact on the environment. "Just stick it in the dishwasher!" Sound familiar? Get your dishes clean and sparkling with Dropps dishwasher detergent pods, your choice of lemon or unscented.

Use code DONEGOOD and get 10% off your first order.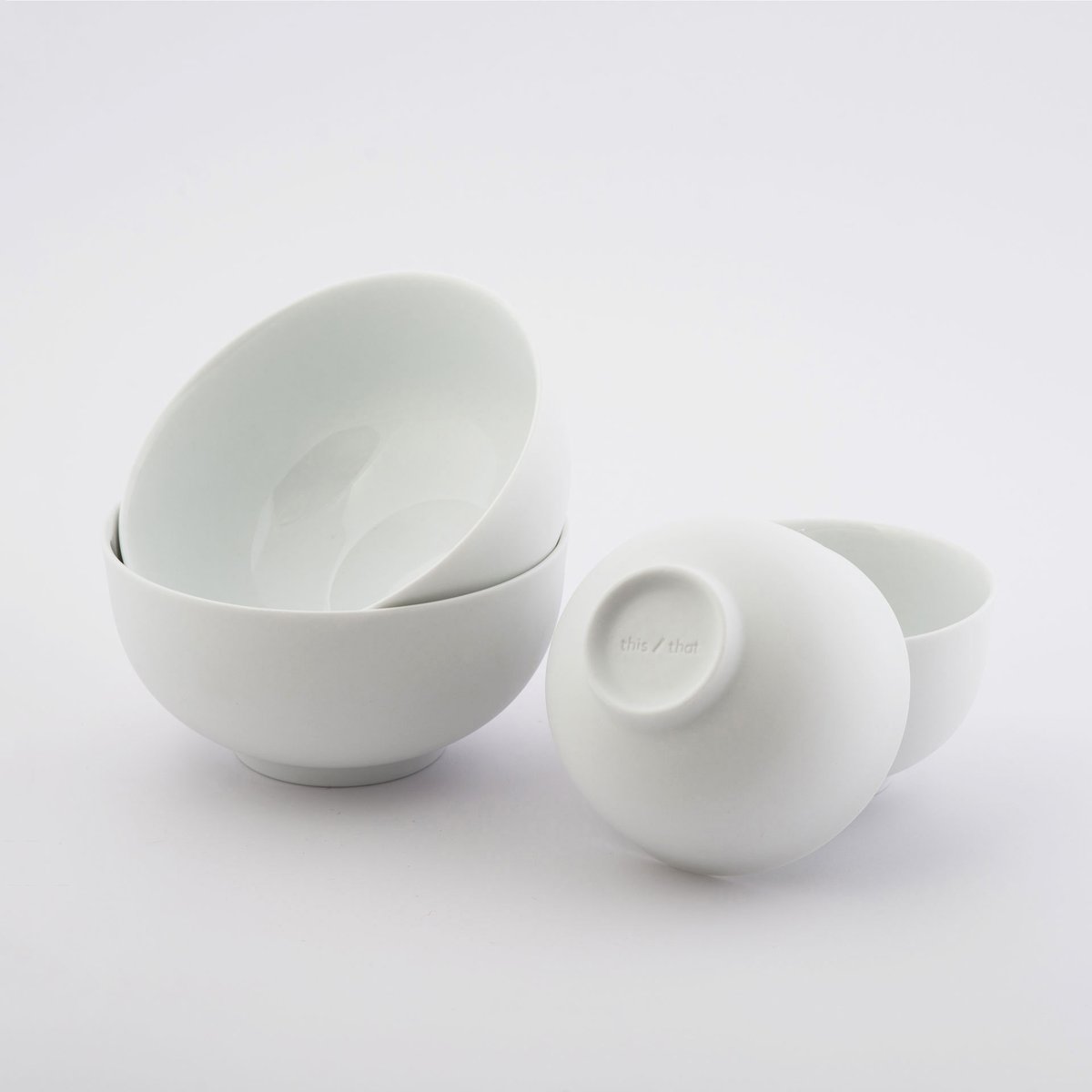 Each piece of tableware you purchase from This / That provides a meal to someone in need. And you get high-quality porcelain [dishwasher and microwave safe] bowls, plates, and mugs you can feel good about. Each piece has a glossy, glazed interior contrasted with a matte, unglazed exterior, reflecting our This / That's mission to provide home essentials for you (this) and meals to those in need (that).

Use code DONEGOOD and Get $20 off orders $100+.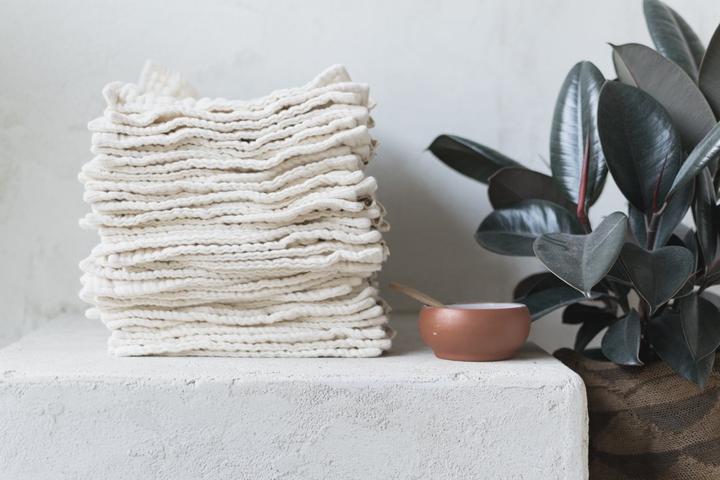 Wipe your hands where you want: Fair & Simple has aprons, linen napkins, and hand towels for you to choose from. Never buy paper towels or paper napkins again! Your purchase from Fair + Simple also supports the Made by Women Fund, empowering female artisans around the world with education and resources to help their businesses succeed.

Use code DONEGOOD and get $5 off gift cards.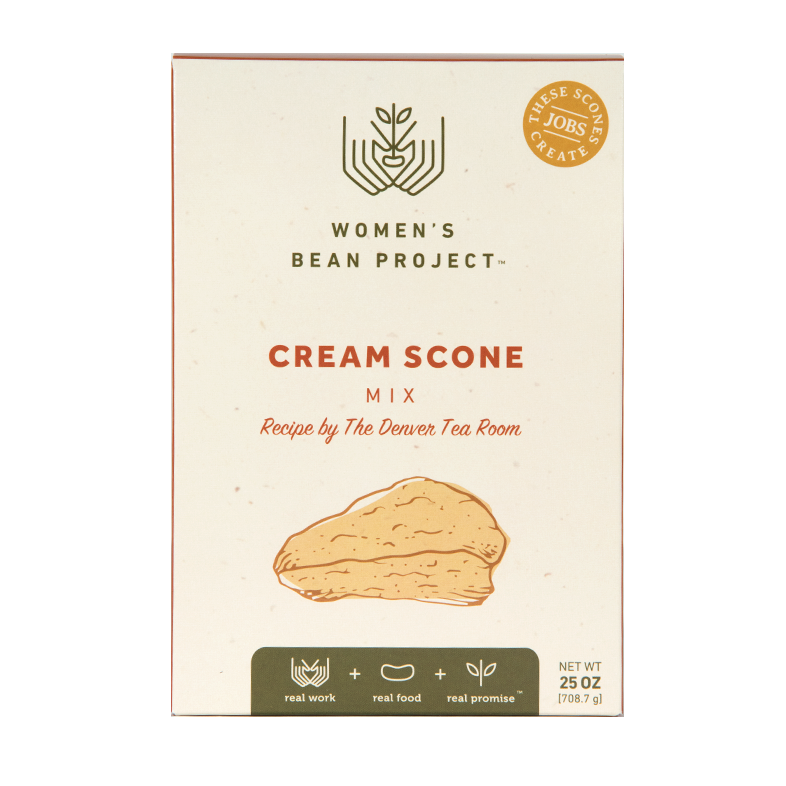 A well-stocked pantry makes a kitchen, wouldn't you say? Women's Bean Project has baking mixes, teas and coffees, spices, soups…you name it! Plus, each product supports their mission to employ the chronically unemployed with quality jobs making the items you find on their site.
---