Harness the Power of the Summer Sun
With these solar powered phone chargers, outdoor lights, and ovens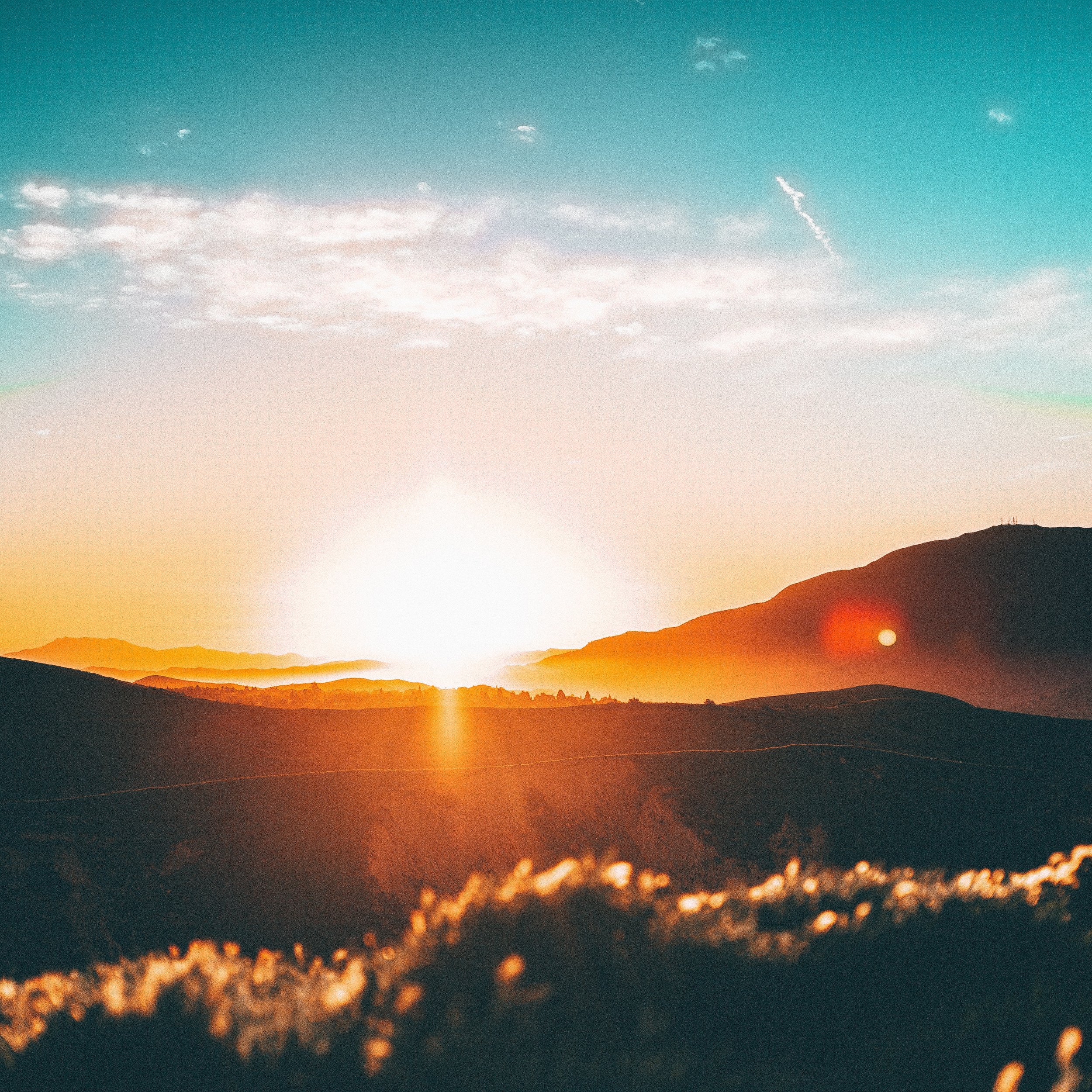 If you're anything like me, you probably have kind of a love-hate relationship with the sun.
Sure, it supports all life on our planet, saving us from a fate similar to the countless barren, icy planets in our solar system.
But it also turns me into a sweaty, sunburnt mess in the summer, so we'll call it even.
These cool summer accessories may tip the balance back in the sun's favor, though, because they can harness all of this spare space radiation and put it to good use.
They may even turn the sun-avoidant people like me into sun lovers.
Haha, yeah right. I'll just leave these gadgets out in a sunny spot while I'm safely in the shade somewhere.
Of course, I know there are people who actually enjoy feeling the sun's rays on their skin, and that not all of these people live in remote cabins in northern Minnesota where they spend most months snowed in.
To those people I say: good for you. I'm glad you can enjoy something I can't. Don't forget your sunglasses and sunblock to stay safe out there while you and your solar oven soak up the sun together.
Without further ado, let's get to the goodies!
GoSun's Solar Ovens and Coolers
Perhaps the coolest way to harness the power of the sun is by forcing it to make you breakfast. 
Alright, you may have to do all the egg-cracking and prep, but the sun can definitely take care of the actual cooking part.
GoSun has a full range of fuelless solar ovens that need nothing but some sun to cook up delicious meals, most in under an hour.
With GoSun's newest product, you can even use solar power to help keep your stuff cold. It may seem a bit counterintuitive at first, but the more you think about it, the more sense it makes. After all, when will you most need some extra help keeping your food cool- when it's cloudy, or when it's sunny? 
You can pair the new cooler with GoSun's portable solar panel accessories so that you can keep your cooler out of direct sun while still keeping it running all day. 
The combination of the solar cooler, the solar oven, and the table with built-in solar panels makes you an unstoppable force, able to cook up delicious meals anywhere.
And if you ever need any recipe ideas, they have plenty of tried and tested ones over on GoSun's website.
GoSun is a leader in the green cooking movement, helping campers, nature lovers, off-grid livers, and everyday people see to their everyday needs without the use of fossil fuels.
To further their impact, they've also partnered with Trees for the Future to plant over 20,000 trees to date, helping to lower carbon emissions overall.
MPOWERD's Solar Lanterns and Chargers
MPOWERD is a great place to get all of your solar lighting needs filled, from emergency lanterns to stash in your trunk to solar string lights that give summer barbecues a nice ambiance. 
Some models even support mobile charging so that you can turn your solar powered outdoor lights into solar powered phone chargers seamlessly!
You can choose from colored lanterns that cycle through a variety of energetic or relaxing colors, fully-featured models that connect to your smartphone for total control, decorative lanterns, or even lanterns that mimic the gentle glow of a candle.
Many of MPOWERD's solar powered lights are inflatable, so they take up very little space when not in use, float on water, and are quite resistant to both water and dust. 
Perhaps the best part is MPOWERD's Give Luci program, which sends a solar powered Luci light to someone living without electricity each time you add a "Give Luci" product to your order.
These lights can facilitate all sorts of things, from children studying at home by clean, bright light after the sun goes down, to doctors and nurses in clinics being able to stay open longer and serve more patients. 
These clean, renewable solar lights often replace kerosene lamps which can be expensive to run and dangerous to be around.
The Luci lanterns are much lighter, easier to carry, way more portable, renewable, and require no fuel to run. In the long run, they're much more affordable than kerosene lamps also, better for health and the environment, and a much better lighting solution all around.
---
Kayla Robbins
DoneGood Contributor
A freelance writer working with bighearted businesses who want to better our world.
---