Help Unleash the World's Most Powerful Force for Change—as an Investor in DoneGood
When most tech startups raise an investment round they turn to wealthy venture capitalists in Silicon Valley.
For many of those investors, the primary goal is creating lucrative deals, fast growth, and massive profit… goals their startups inherit. But like the mission-driven brands we work to support, we try to be different from other companies.
We created DoneGood to help grow a grassroots, people-powered movement. So, we'd like to start our next round of investment with a grassroots, people-powered crowdfunding campaign.
We're bringing on additional investors of DoneGood, and we'd like those investors to be you—the true believers in the conscious consumer movement!
 
The Most Powerful Force for Change
We built this company because we genuinely believe that the dollars we spend are the world's most powerful force for change. Americans gave $390 billion to non-profits last year, but we spent $130 trillion buying stuff. If even a fraction of these dollars could also reduce poverty, fight climate change, and otherwise create a better world—the impact would be enormous.
At DoneGood we're working to make it quicker, easier, and more affordable to spend your dollars on brands that you can believe in. We work tirelessly to uncover the world's coolest ethical and sustainable companies offering the most unique, high-quality products around. And above all, we make sure that you can feel good about what your dollars are supporting.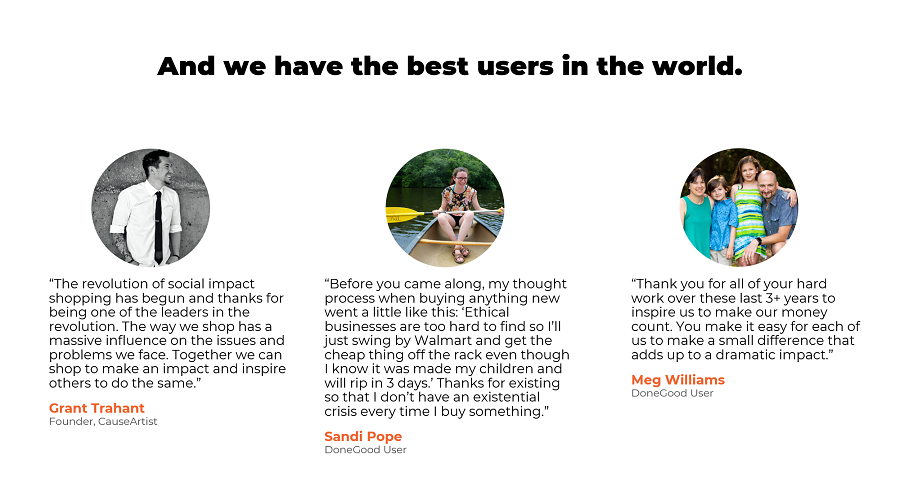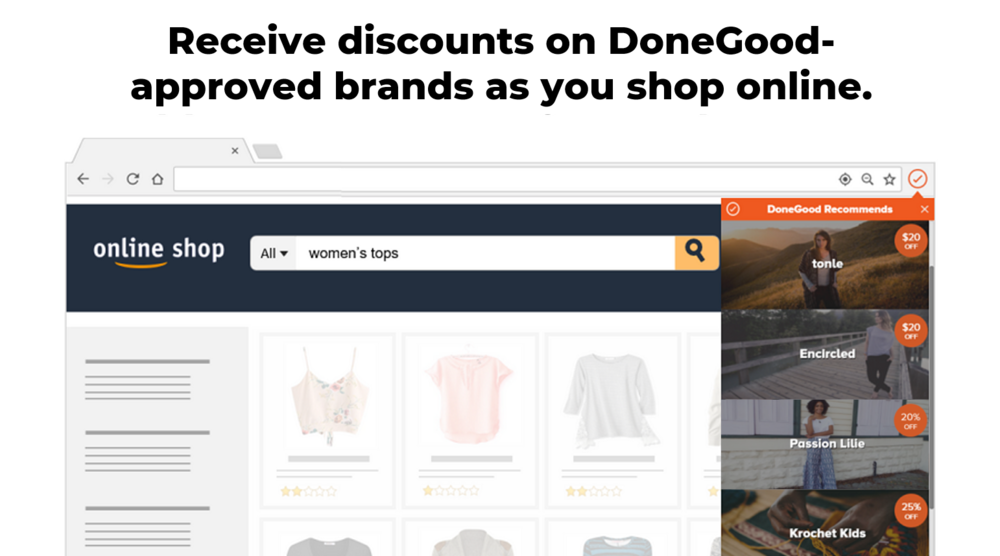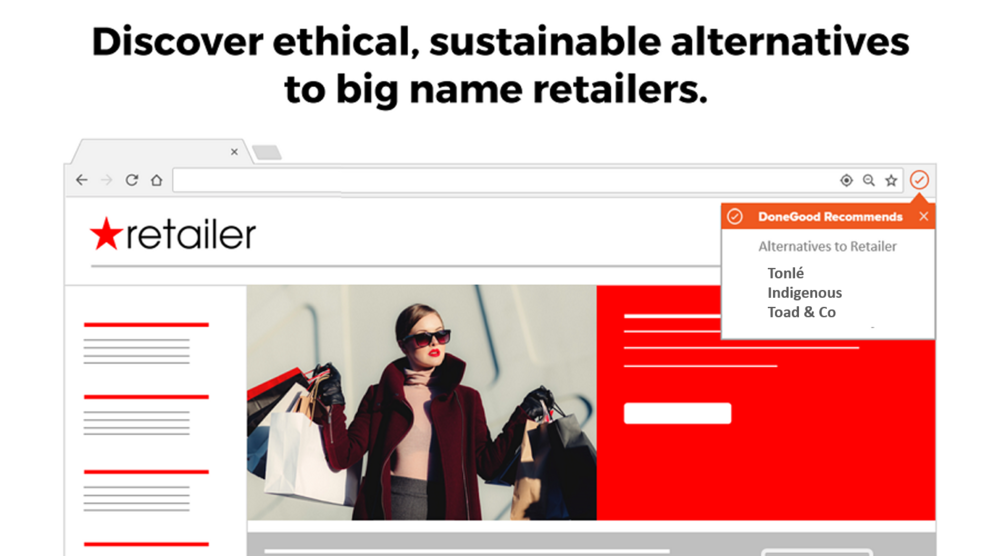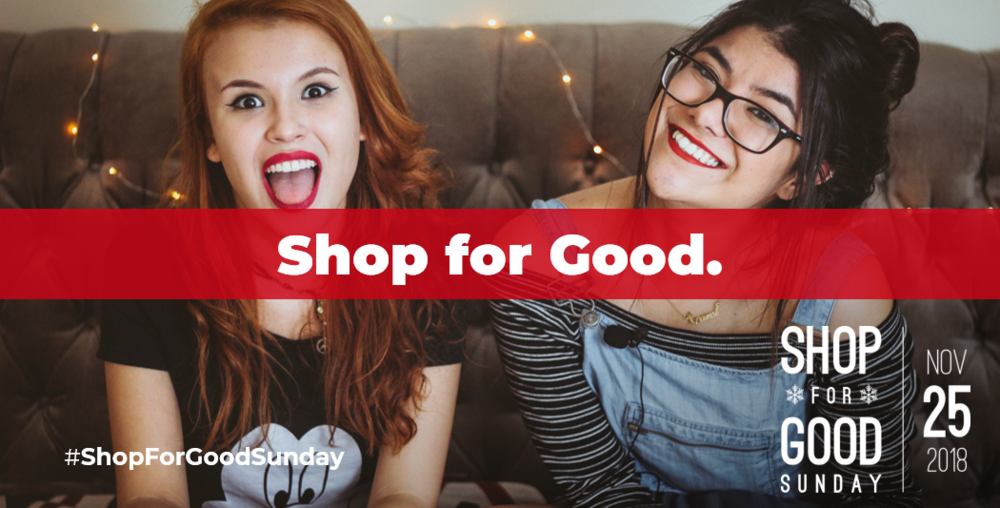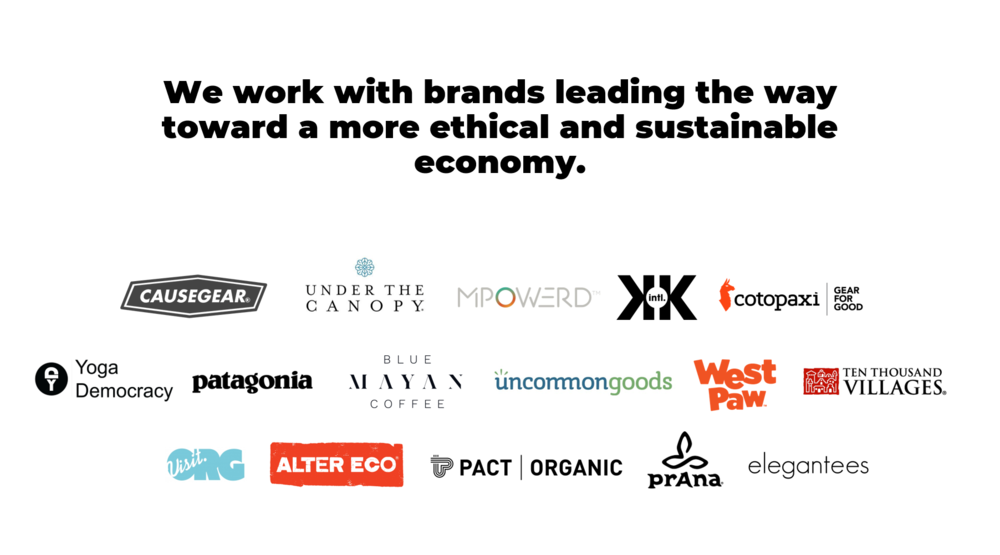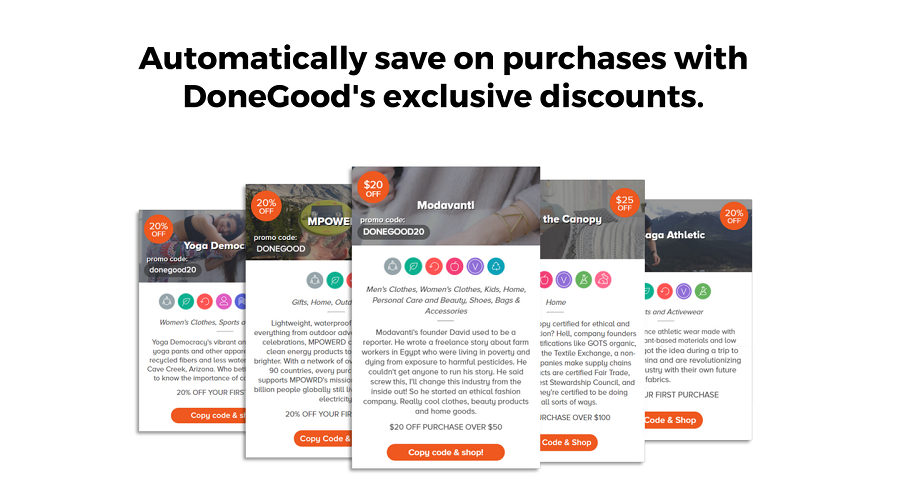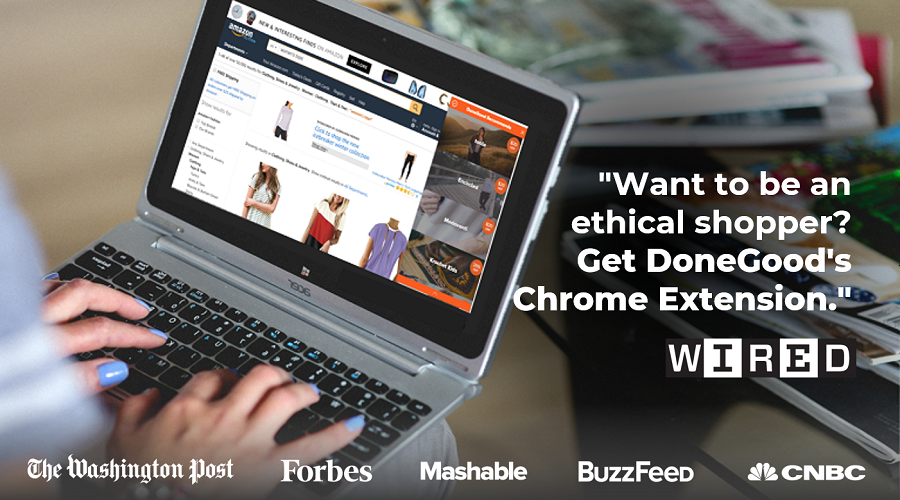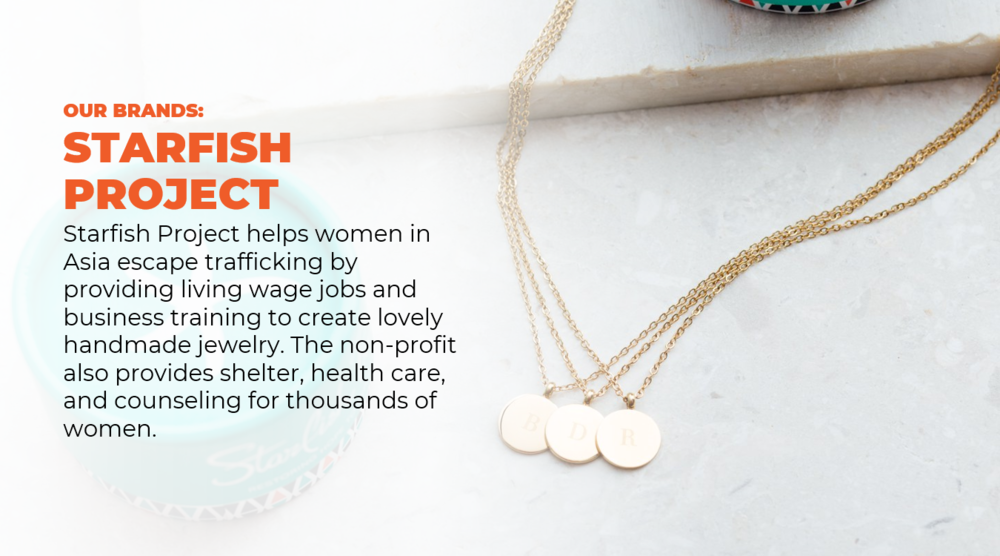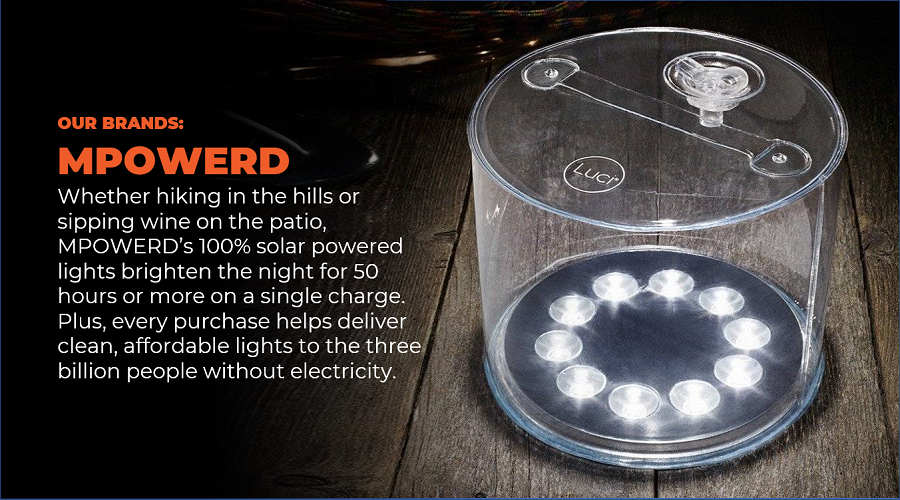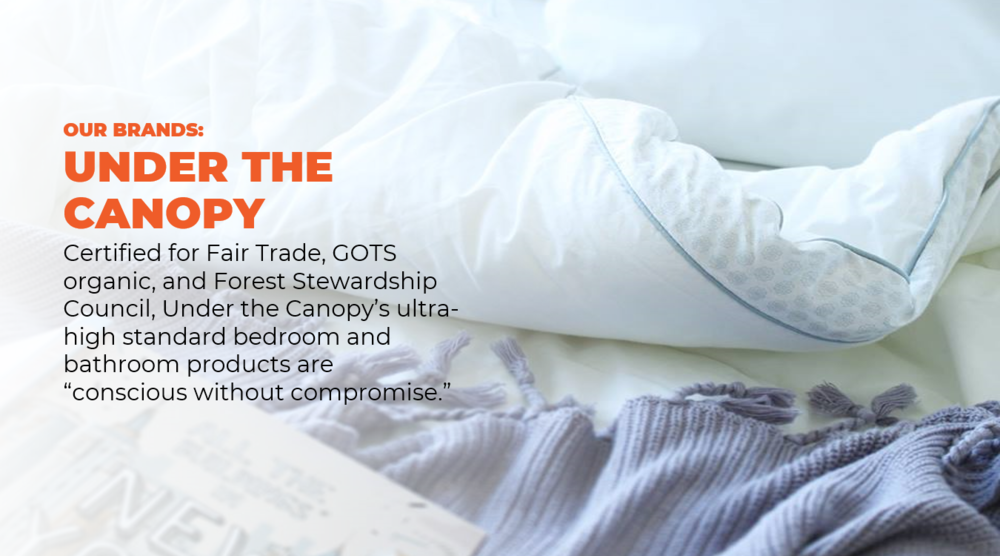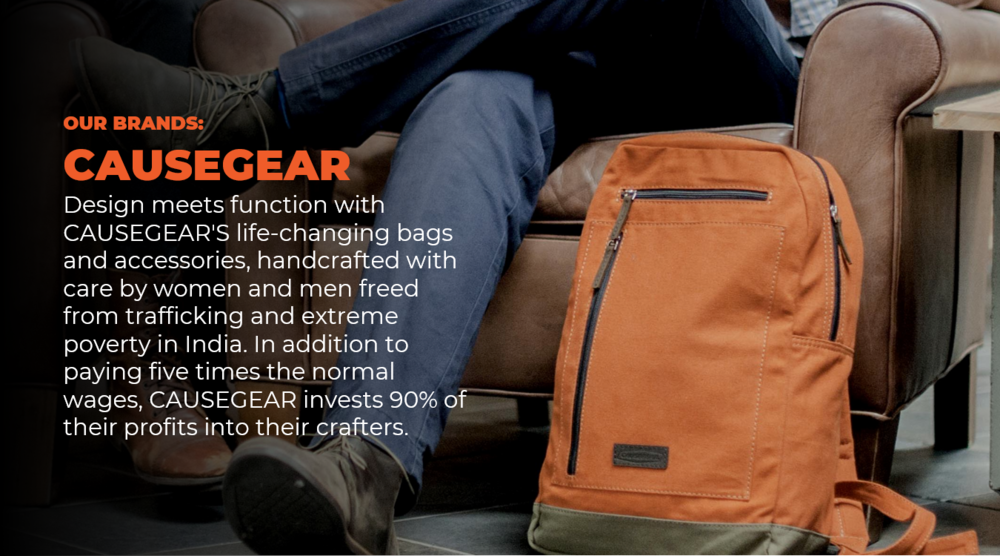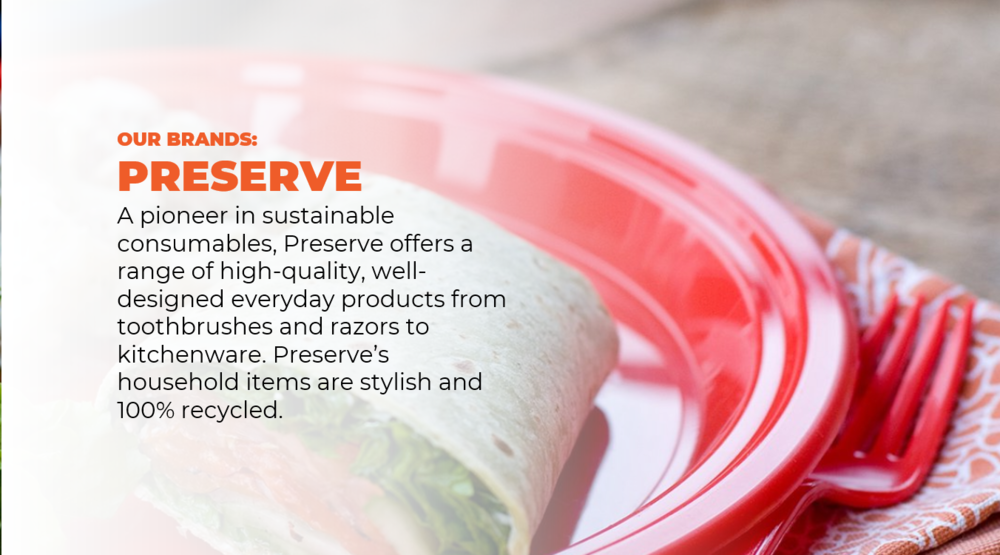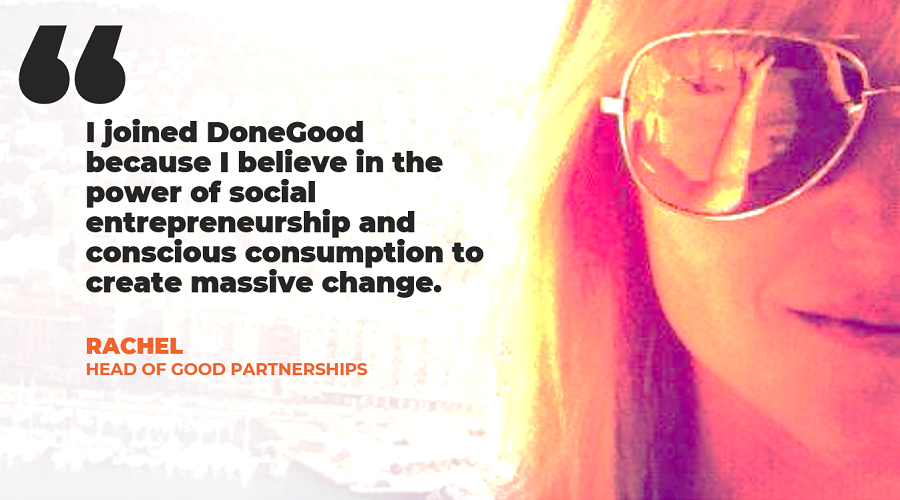 This community that you helped build now includes over 100,000 members, hundreds of mission driven brands, and limitless momentum. Together, you've diverted hundreds of thousands of dollars away from large multi-national corporations to support brands that are making the world better.
And that's a great start.
But y'know what would make an even bigger impact? Millions of members supporting thousands of good brands while pressuring the 'big guys' to change their ways. We know this is possible. But we can't do it alone.
Building on This Movement
We're raising this investment round to grow our impact. To help people looking for the unique, the simple, the natural, the good. And to support amazing people who took a chance starting a business committed to doing the right thing.
To accomplish this, we're using something called equity crowdfunding. Equity crowdfunding is kind of like Kickstarter, but instead of getting a gift in exchange for a donation, you're actually investing in the company. It's a real part of the company. And that's why we'd like it to come from real people who truly share our values. People like you.
By investing in DoneGood, you're not only helping us to better achieve this impact, you're making a potentially valuable investment. We believe in using business as a force for good. And with that in mind, we look to grow our company and are excited to share our growth.
Anytime anyone makes a purchase from a mission-driven brand like the ones DoneGood works with, we take a step closer to that world. Investing in DoneGood helps us keep growing the movement to unleash the world's most powerful force for change.
If you're thinking about investing, we hope you'll check out our investment page today—we are rewarding early investors with better deal terms to build early momentum. And like other crowdfunding campaigns, there are still perks, including everything from DoneGood t-shirts to an all-expense paid trip to Boston to hang with our team and local DoneGood companies.
To be an investor in DoneGood or learn more about our equity crowdfunding campaign, please visit our profile on SeedInvest. 
DoneGood is offering securities under Regulation CF and Rule 506(c) of Regulation D through SI Securities, LLC ("SI Securities"). The Company has filed a Form C with the Securities and Exchange Commission in connection with its offering, a copy of which may be obtained at: http://bit.ly/2MnINkY. 
---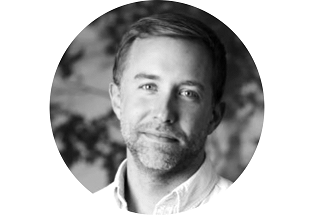 Cullen Schwarz
Chief of Good Thoughts, DoneGood
Recovering politico and Obama alum who created DoneGood to avoid wearing suits every day.
---