Meet Our Newest Brands (August Edition)
Meet your next favorite company.
At DoneGood, nothing gets our heart pumping like helping uncover the world's best impact-driven companies, and then sharing them with you. With new brands joining DoneGood every week, we know that it can be easy to lose track.
That's why we'd like to personally introduce you to them and hope you love 'em as much as we do!
SLIDESHOW: Our Newest Brands
Click Images to Explore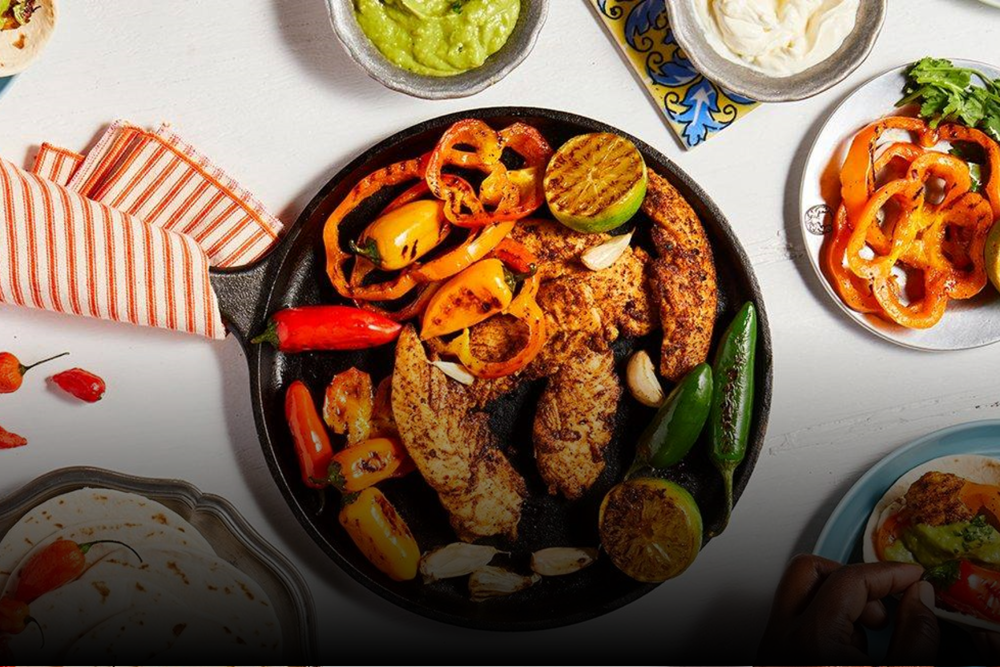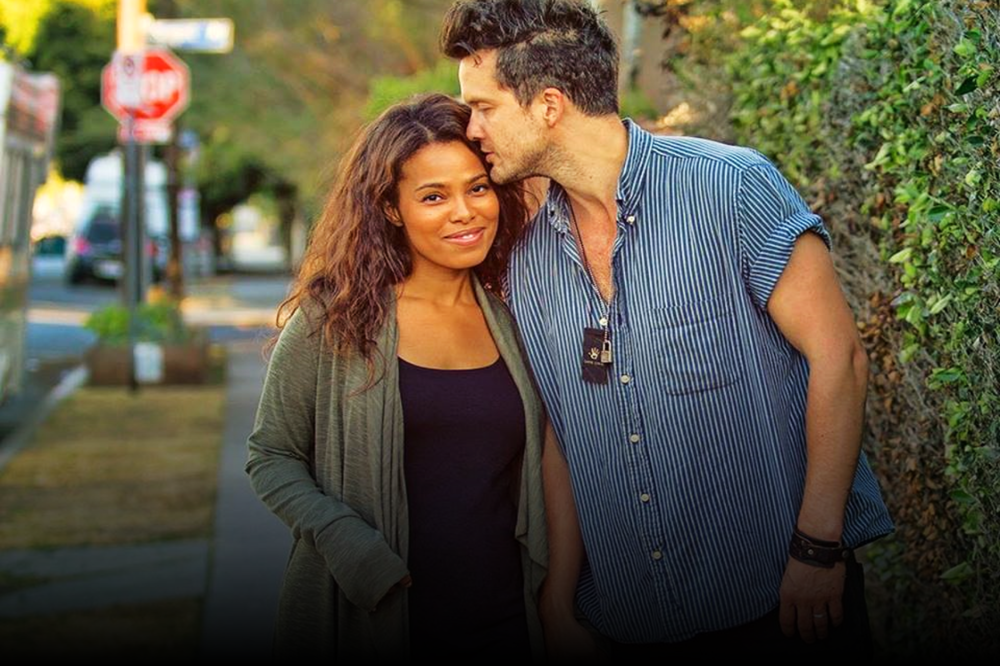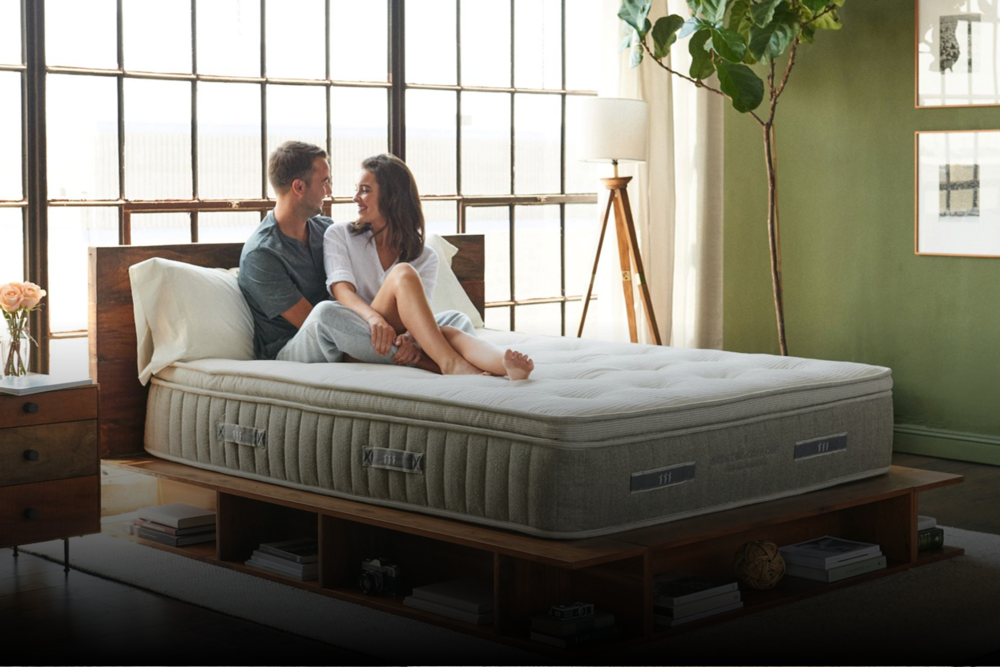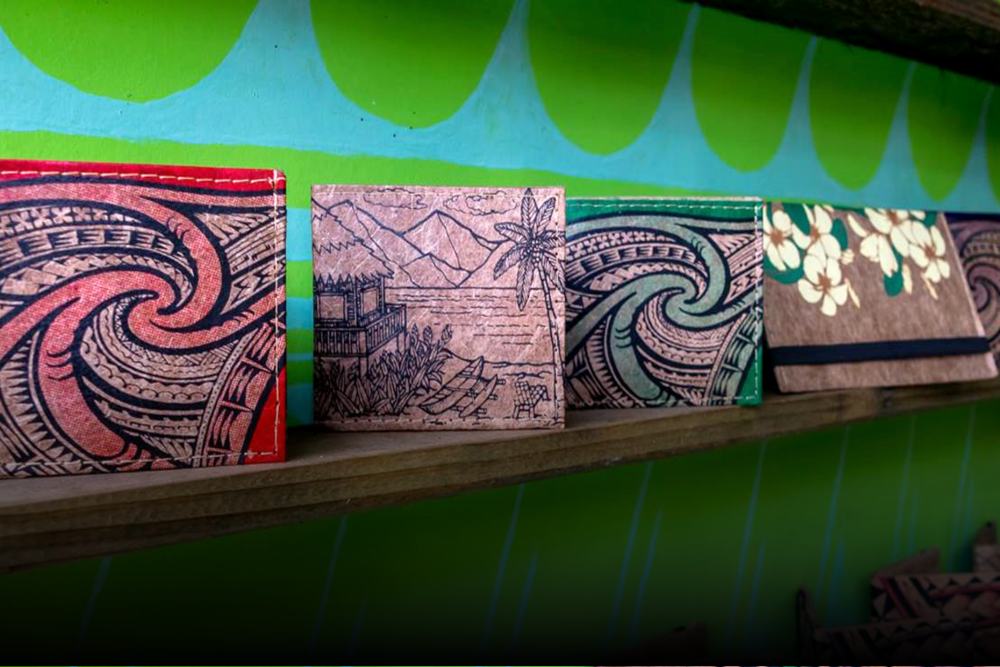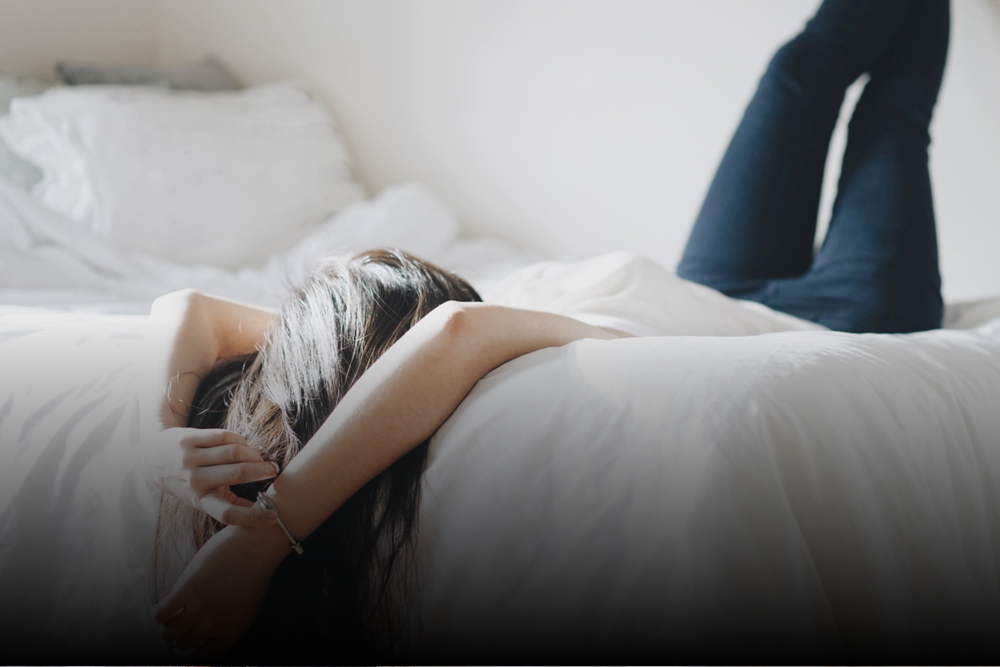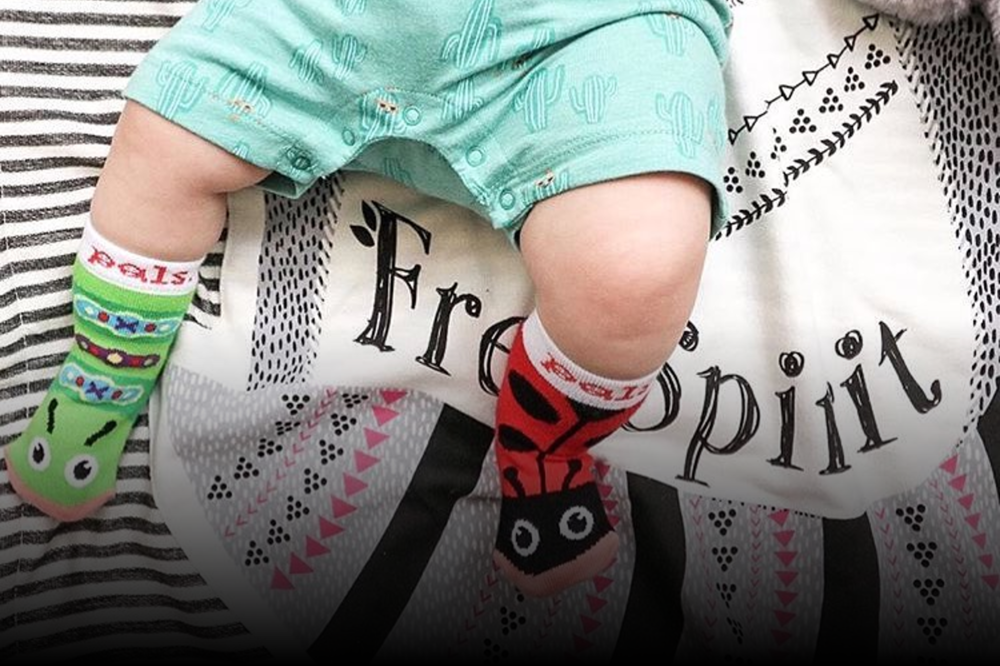 ---