Move Over Amazon Prime! 7 Ethical Brands that Offer Free Shipping & Other Perks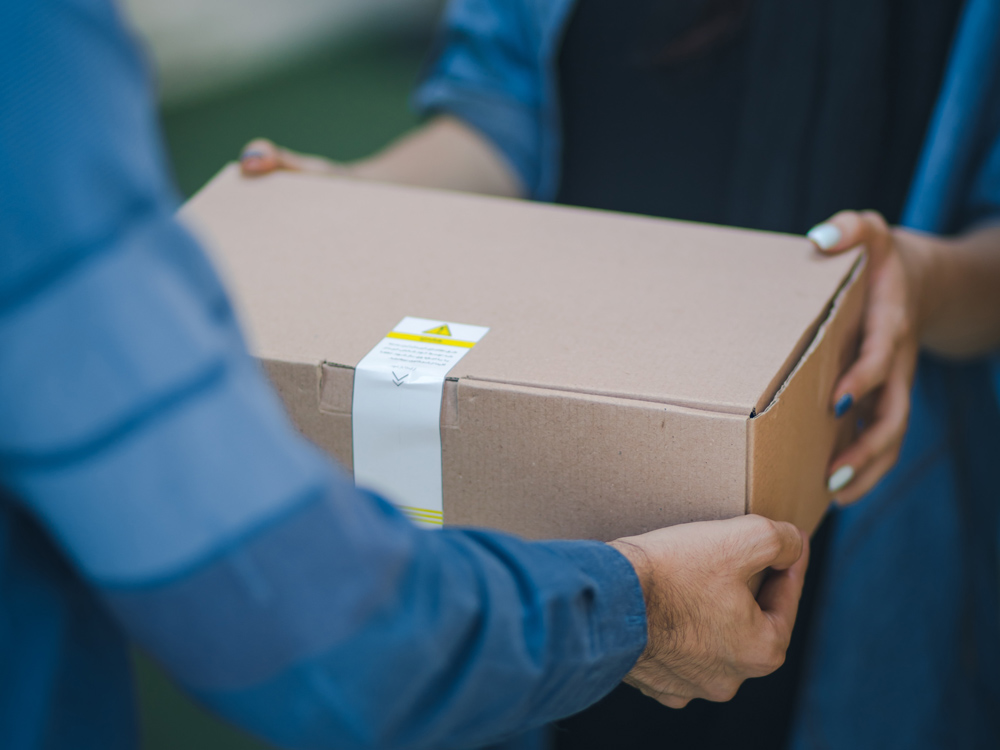 "Here comes Amazon, here comes Amazon, right down my driveway!"
I started seeing that popular meme this Christmas season when my friends on social media began their gift buying in earnest.
As Amazon Prime has continued to rise in popularity, our reliance on it for holiday gifts has almost become a given.  
And no one can blame you for wanting to avoid the crowds, shop in the comfort of your own home, get free shipping (well, "free" shipping for $120/year), and have it delivered to your door in two days.
But if Amazon's questionable product supply chains and environmental impact is starting to trouble you, you can still get your holiday shopping done quickly, conveniently, inexpensively, and ethically! Here are 7 ethical brands that offer special holiday shipping perks. So long, Amazon Prime! 
Shipping Perks: Unlimited free (fast!) shipping for $14.90/year
Look For: Kids, Gifts, Home, Personal Care and Beauty, Pets, Bags & Accessories, Office supplies, Coffee and Tea, Travel
Brand Values: Empowers workers, Eco-friendly, Gives back 
You could probably shop for everyone on your list with Uncommon Goods, they have that much cool stuff! And it's all ethically produced, packed and shipped! But one of the best parts of Uncommon Goods is their Uncommon Perks program. For just $14.90 a year, you get unlimited free (fast) shipping, two $5 credits to the shop, and sneak peeks and first dibs on new items. Last week I ordered several Christmas presents on Friday and they were all at my house (shipped in one package) on Monday. Can't beat that! 
Shipping Perks: Free shipping with promo code DONEGOOD
Look For: Men's, Women's, and Baby Apparel, Maternity, Pets, Gifts
Brand Values: Empowers workers, Eco-friendly, Gives Back, Vegan, Organic, Made in USA
A trusted source for ethically-made, affordable, and organic apparel, Majamas Earth believes in showing what you care about through what you wear. And Majamas cares about producing clothes fairly, doing good for our planet, giving back to those in need, all while making us look good. Right now, Majamas Earth is offering free standard shipping for everyone, but they offer free shipping + 10% off to DoneGood customers all the time (you're so special).
Shipping Perks: Free shipping with promo code donegood
Look For: Gifts and Home Goods
Brand Values: B Corp, Empowers workers, Eco-friendly, Gives back, Vegan, Made from 100% recycled materials, Made in USA, Public Benefit Corporation
Newly is your source for sleek and modern looking home goods with a twist—all their products are made from 100% recycled or upcycled materials! They're doing everything right by the planet and the people who make their products. Click around their website and you'll find great gift ideas for your family and friends. Just for DoneGood customers (I told you you're special), Newly offers free shipping with the promo code donegood. So get shopping!
Free Shipping on your first order with promo code donegood
Shipping Perks: Free standard shipping in the continental US
Look For: Apparel, Outdoor Gear, Sports & Activewear
Brand Values: Member 1% for the Planet, Empowers workers, Eco-friendly, Gives back, Organic, Made in USA
For the outdoor lovers and adventurers on your list, Seek Dry Goods is a great place to start looking! You'll find lots of activewear, gear, and accessories that make the outdoors more fun. And Seek Dry Goods wants to make the outdoors fun for everyone, which is why they are committed to taking care of the planet and giving back for the environment. Seek Dry Goods offers free standard shipping within the continental US, so it's the perfect time to do some shopping for outdoor lovers!
Shipping Perks: Free shipping worldwide
Look For: Baby & Toddler Apparel and Gifts
Brand Values: Empowers Workers, Eco-friendly, Gives Back, Vegan, Non-toxic
Home to adorable baby and toddler clothes and gifts that are ethically-made, Baby Hero could be your one-stop shop for all the little ones on your list. And every purchase funds life-saving medical essentials for babies in need. So be a hero to the baby in your life and to babies around the world. And, of course, the shipping perk: Baby Hero offers free shipping worldwide. 
20% off your first order with promo code DoneGood20
Shipping Perks: Carbon Neutral shipping, free shipping on orders over $75
Look For: Men's and Women's Apparel, Shoes, Accessories, Home Goods, Furniture
Brand Values: Empowers Workers, Eco-friendly, Gives Back, Organic
Made Trade offers ethically-produced and heritage gifts from all over the world. Their curated collection of apparel and other goods is sleek and modern, while still bearing the mark of global artisans and their centuries-old trade techniques. Made Trade cares about making our planet a better place, so they offer carbon neutral shipping on all orders (shipping is also free on orders over $75).
$20 off a $150 order with promo code DONEGOOD20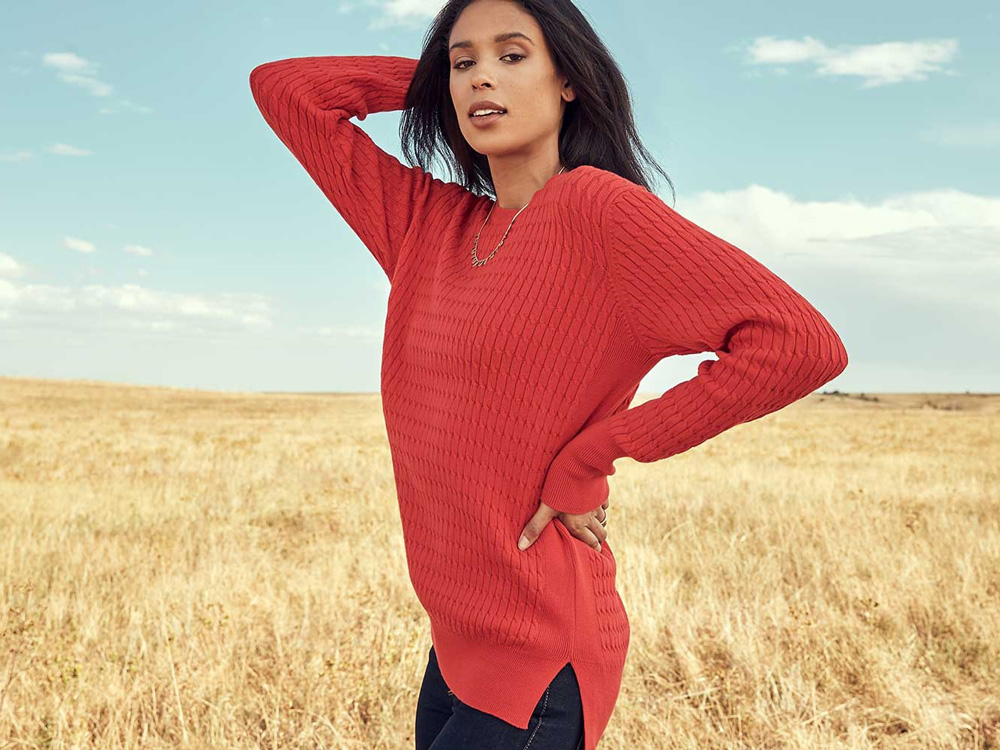 Shipping Perks: "Green Shipping" available, currently offering free Holiday shipping
Look For: Men's, Women's, and Kid's Apparel, Bedding, Bath
Brand Values: Fair Trade certified factories, Empowers Workers, Eco-friendly, Gives Back, Organic, Non-toxic
Pact Apparel is our ever faithful source of affordable, ethically-made, and comfy cozy clothes and linens. But they also have a few shipping perks! They are offering free shipping on all their orders during the holidays! I'm not sure how long this will last, so act fast! But Pact Apparel also (all the time) offers "Green Shipping" for all orders. Meaning that for just a few cents (27 cents for me), you can pay for a carbon offset for the shipping of your package. A pretty easy way to make the world better.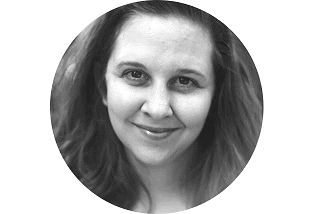 Erin King
DoneGood Contributor
Writer, editor, and all-around language enthusiast who uses her love of words to help others.

Website
---