Shop for Good Sunday is Here
On Shop for Good Sunday—November 25th—use your holiday shopping dollars to support companies that do good.
Consider this: Americans spend over $1 trillion buying holiday gifts each year. And sixty percent of this online spending between Black Friday and Cyber Monday goes to only a dozen giant retailers, none of which are impact-focused.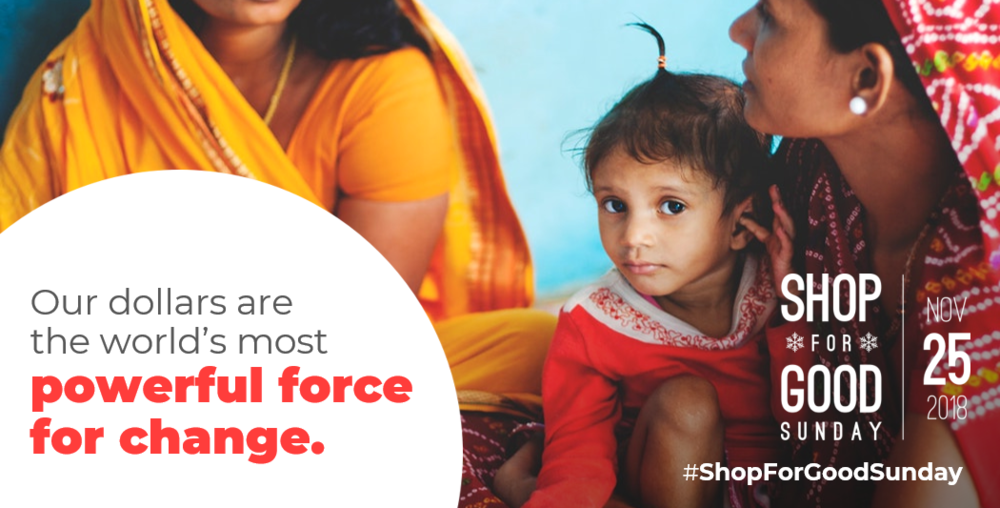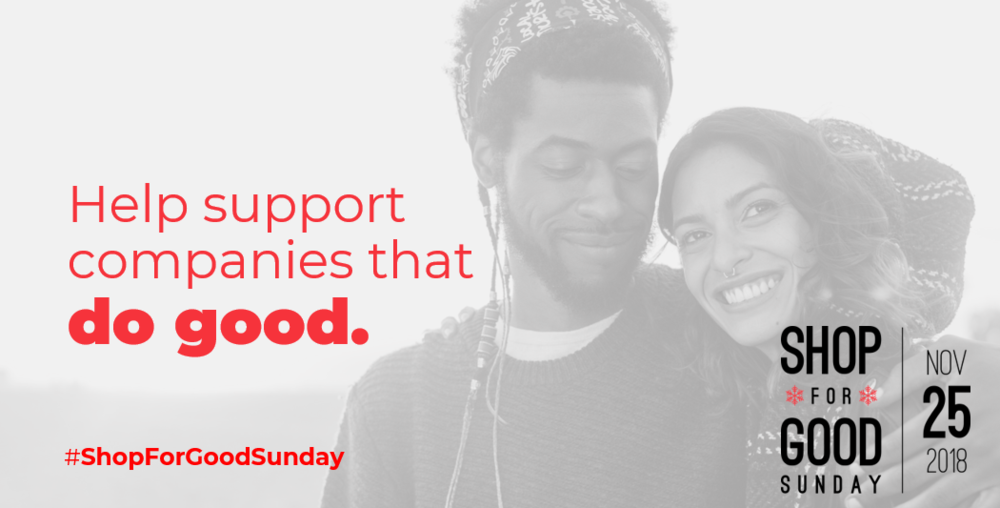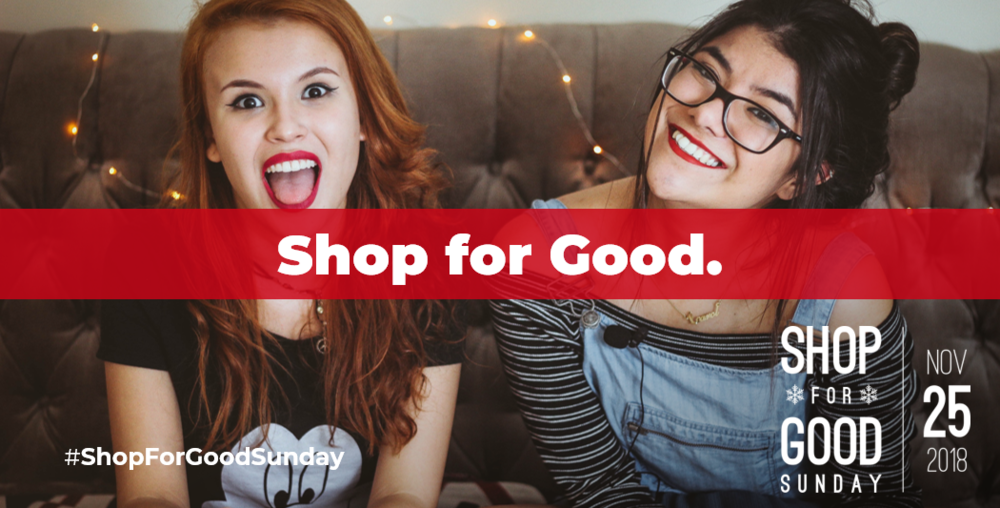 Imagine if even a fraction of these holiday shopping dollars were also used to reduce poverty, fight climate change, or make the world better. The impact would be enormous.
And this year it can.
Today, for the second year, we launched a campaign called Shop for Good Sunday. Falling on the Sunday after Thanksgiving (this year November 25th) Shop for Good Sunday is a day dedicated to celebrating and supporting the growing number of socially and environmentally responsible brands.
Together with over 100 conscious businesses and nonprofit organizations—including 1% for the Planet, Oxfam, the Social Enterprise Alliance, Rainforest Alliance, Mashable, Ten Thousand Villages, Avocado Green Mattress, MasterCard Charity Charge, and many others—we're proving that companies can earn a profit and do good for people, animals, and the planet at the same time.  
Join the movement.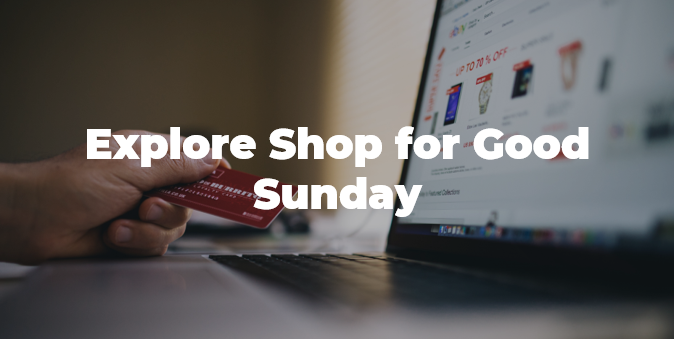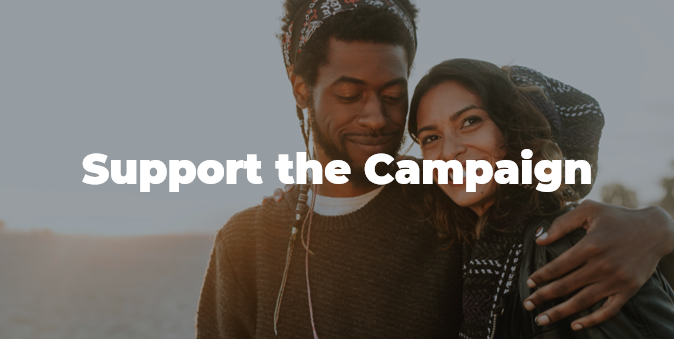 Here's what this means for shoppers. 
Not only do the brands participating in Shop for Good Sunday make higher quality, more unique gifts than what you'd find from a typical big box store, many of them are also offering special Shop for Good Sunday discounts. Simply visit the official Shop for Good Gift Guide to quickly, easily, and affordably find holiday gifts from mission-driven companies. 
And the best part?
100% of revenue generated through the Shop for Good Sunday gift shop, our DoneGood Shop, and the DoneGood plugin on November 25th will be donated RAINN, America's largest anti-sexual violence organization.  
We created Shop for Good Sunday to help people feel good about what their dollars are supporting. Please help us support some of the world's best ethical and sustainable companies and be sure to spread the word to others who, like you, enjoy discovering businesses that do good.  
---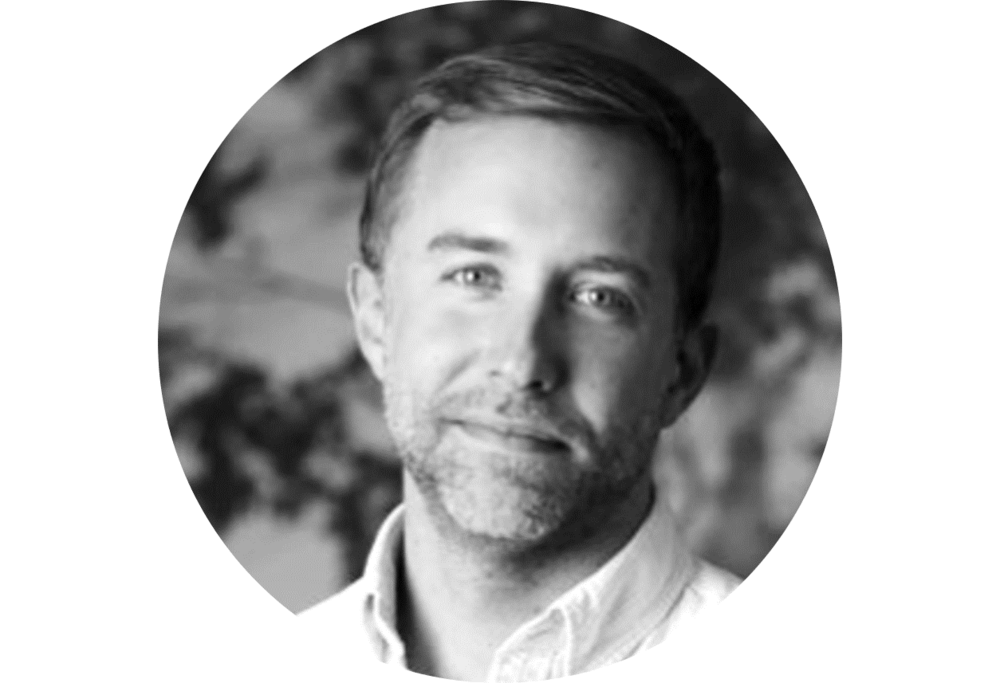 Cullen Schwarz
Head of Good Thoughts, DoneGood
Recovering politico and Obama alum who created DoneGood to avoid wearing suits every day.
---