Treat yourself to a DIY spa day—that gives back!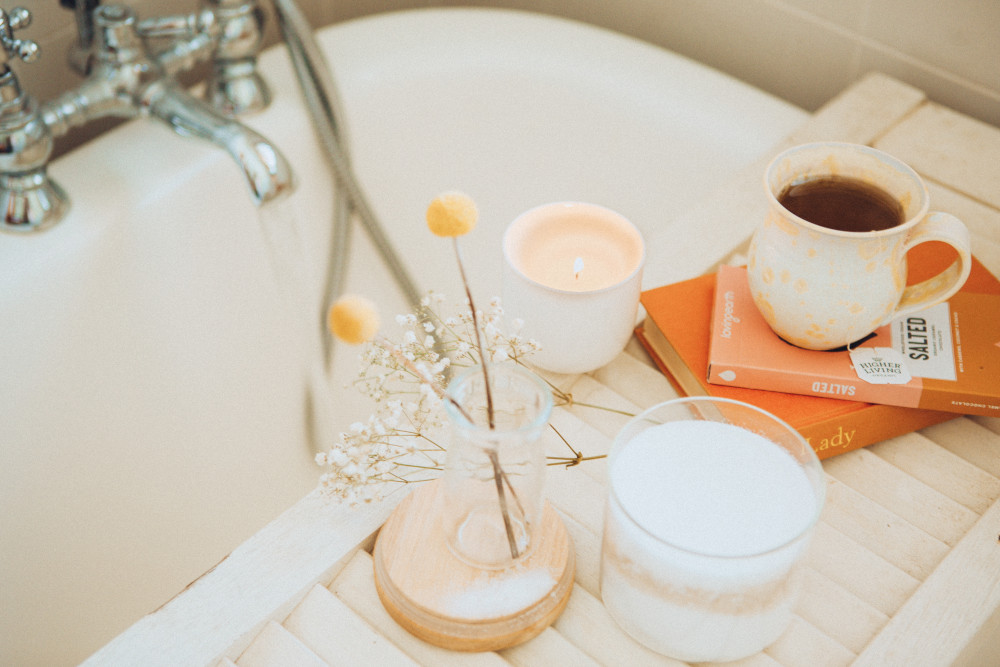 I've gotten a body massage once in my life. I know those things are supposed to be relaxing, but the whole time I felt like Ben Wyatt in the spa in Parks and Rec saying, "This is the most stressed out I've ever been in my life."
A spa day out-and-about, being doted on by other people isn't exactly my speed, but I will take a nice, at-home, DIY spa day anytime. 
Like you, I want to make sure that my relaxation doesn't come at the stress of the planet or a loss of freedom for others. But if you're a DoneGood shopper, you know you don't have to worry about that! Our shop has some amazing bath and body products that help you relax and bring some rest to our planet and the wonderful people living on it. So if you're ready for a relaxing DIY spa day (for a good cause!), you're going to want to check out a few of these products.  
A Candle that Helps Refugees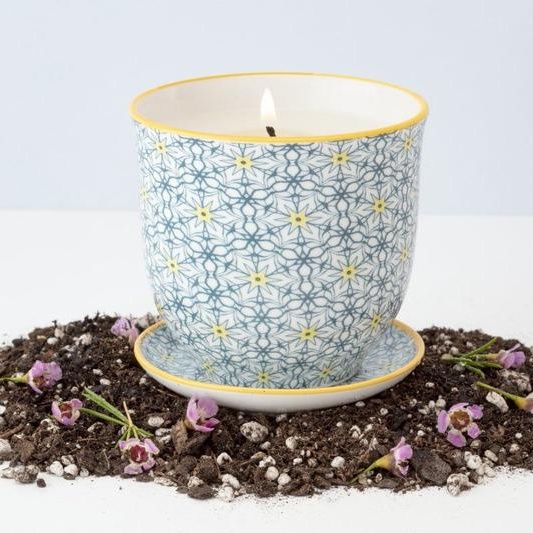 There's nothing better than a sweet-smelling, lit candle, is there? Maybe not, but what if that great candle was also providing a great workplace and living wage employment to refugees? That's what you get with Prosperity Candle!
Prosperity Candles are fantastic-smelling, toxin-free candles that come in beautiful, multi-purpose containers that can be used long after the candle has burned out. Start your DIY spa day off right by lighting a great candle to get in the relaxation zone.
A Bath Bomb that's Kind to the Planet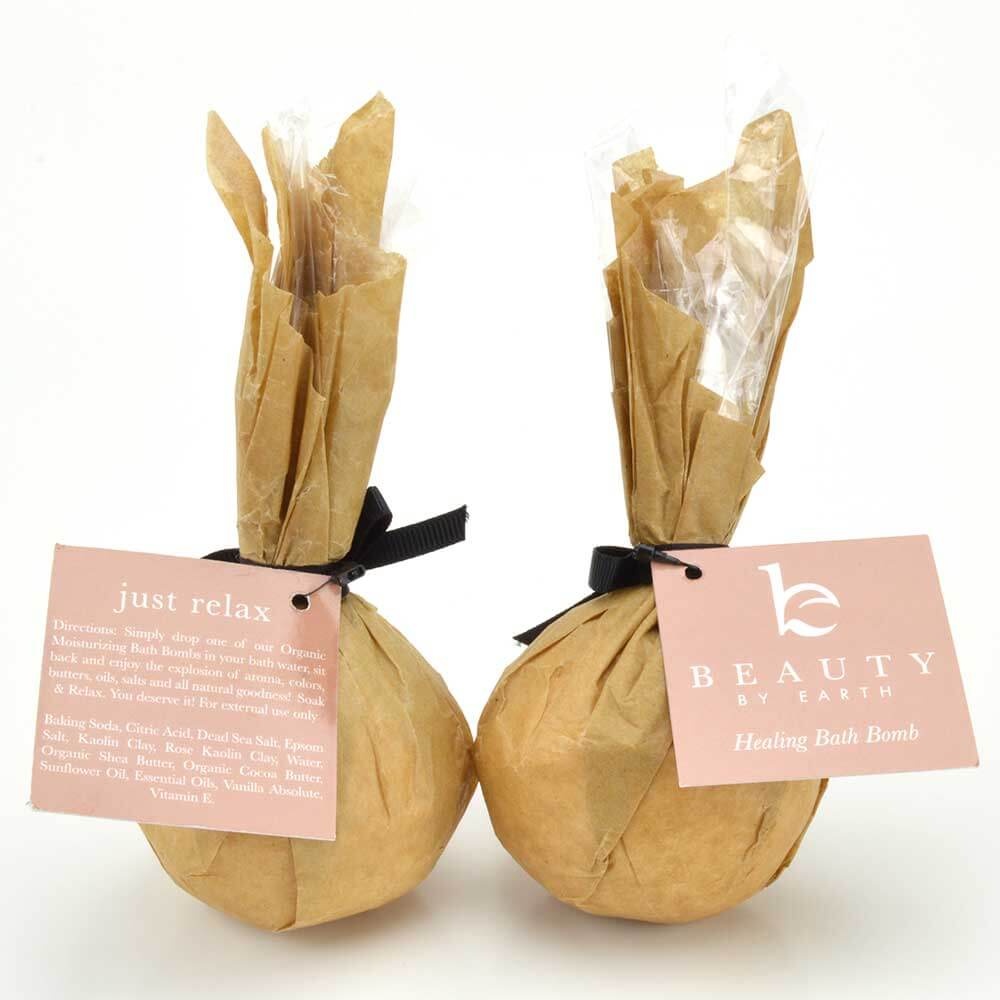 Why are bath bombs so great? I can't really tell you, but they are. They add so much cheer and rejuvenation to a bath. And Beauty by Earth has some great bath bombs that can cure whatever ails you. Get a bath bomb to relax sore muscles, aid in natural detox, or help you get to sleep.
Enjoy a good soak and some fizziness, all the while knowing that your bath bomb helps give back to others and is made from sustainable, organic ingredients.
Aromatherapy Oil that Provides Great Jobs
If you're into oils, check out the Cheerful Mind aromatherapy oil from Badger Balm! Cheerful Mind Balm is specially mixed to cheer, relax, and bring a fresh perspective. Rub it on your temples, put it in your bath, add it to a diffuser, or whatever else you do to get your oil on. 
It will also bring you cheer to know that Badger Balm is dedicated to providing a great workplace for their employees, ensuring that they are kind to animals and the planet, and just overall making the world a better place through their business.  
A Face Mask/Scrub that's Eliminating Plastic Waste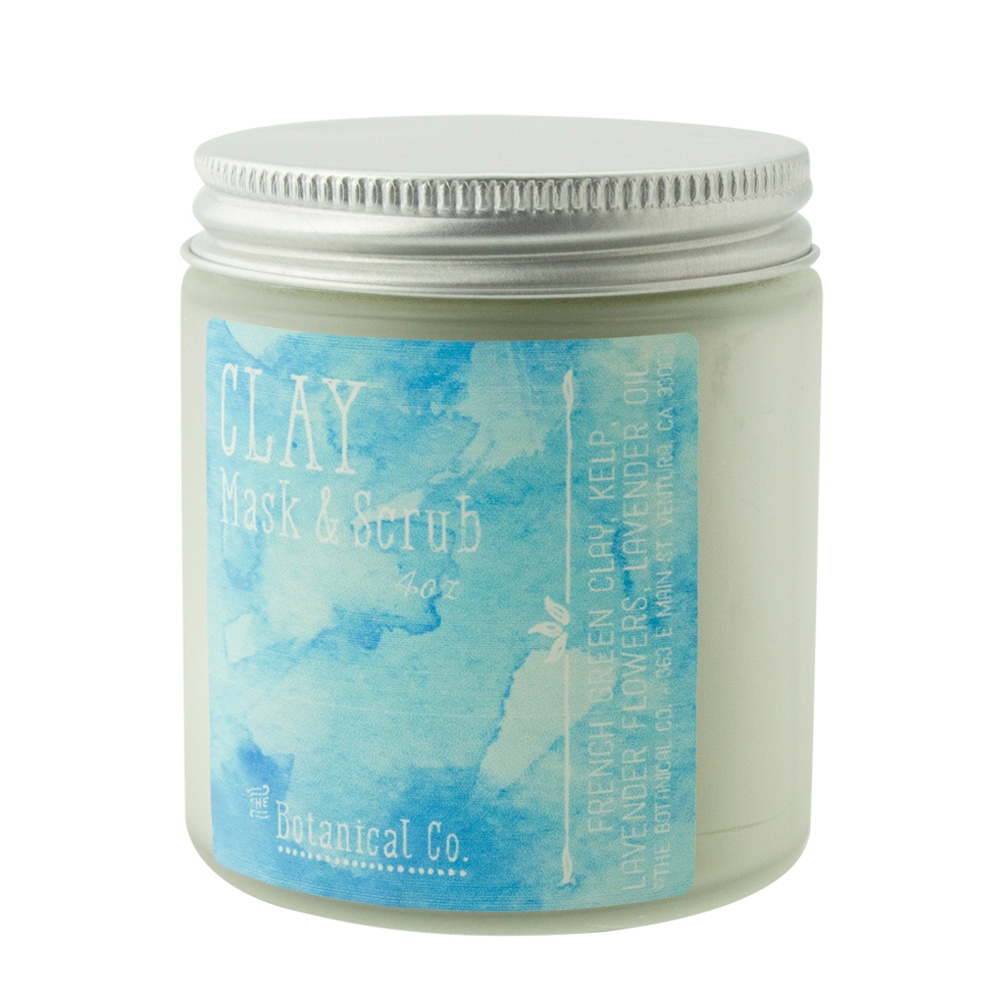 Blame it on the junior high sleepovers with face masks and cucumbers on the eyes, but face masks are my favorite bath and beauty product of all time. And, this mask from The Refill Shoppe is even better, because it doubles as a scrub and can be used on face or body. It really is all-purpose! 
The Refill Shoppe bases their business on refilling their containers with your favorite products, thus cutting out a ton of waste from empty containers. When you use up all of this mask/scrub, just send the container back into The Refill Shoppe and they'll refill it for you!


Lotion that Helps the Rainforest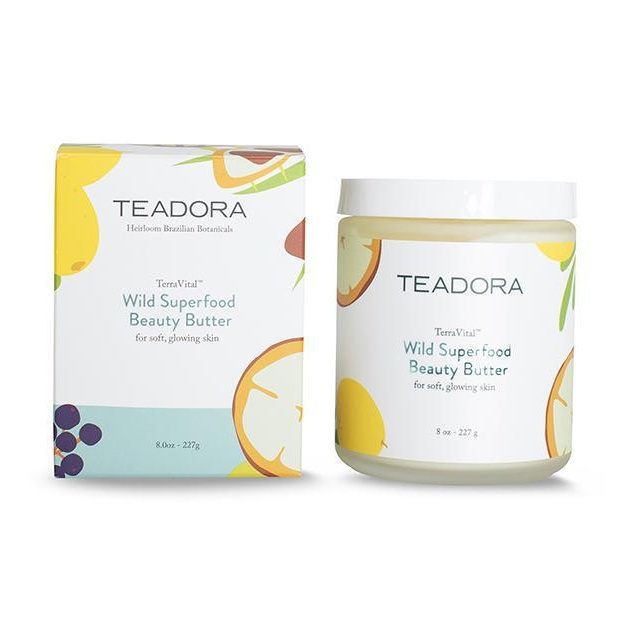 No body care regimen is complete without an all-over lotion treatment to get your skin silky soft. Try some Beauty Butter from Teadora. It will help moisturize, heal cracked skin, and even improve your skin's elasticity!  
Teadora prides itself on using natural ingredients, sustainably sourced from the Amazon rainforest, and using their business to promote rainforest conservation (right now they are doing a great job educating us on how we can help with the rainforest fires).
A Robe that Provides Living Wages and Safe Working Conditions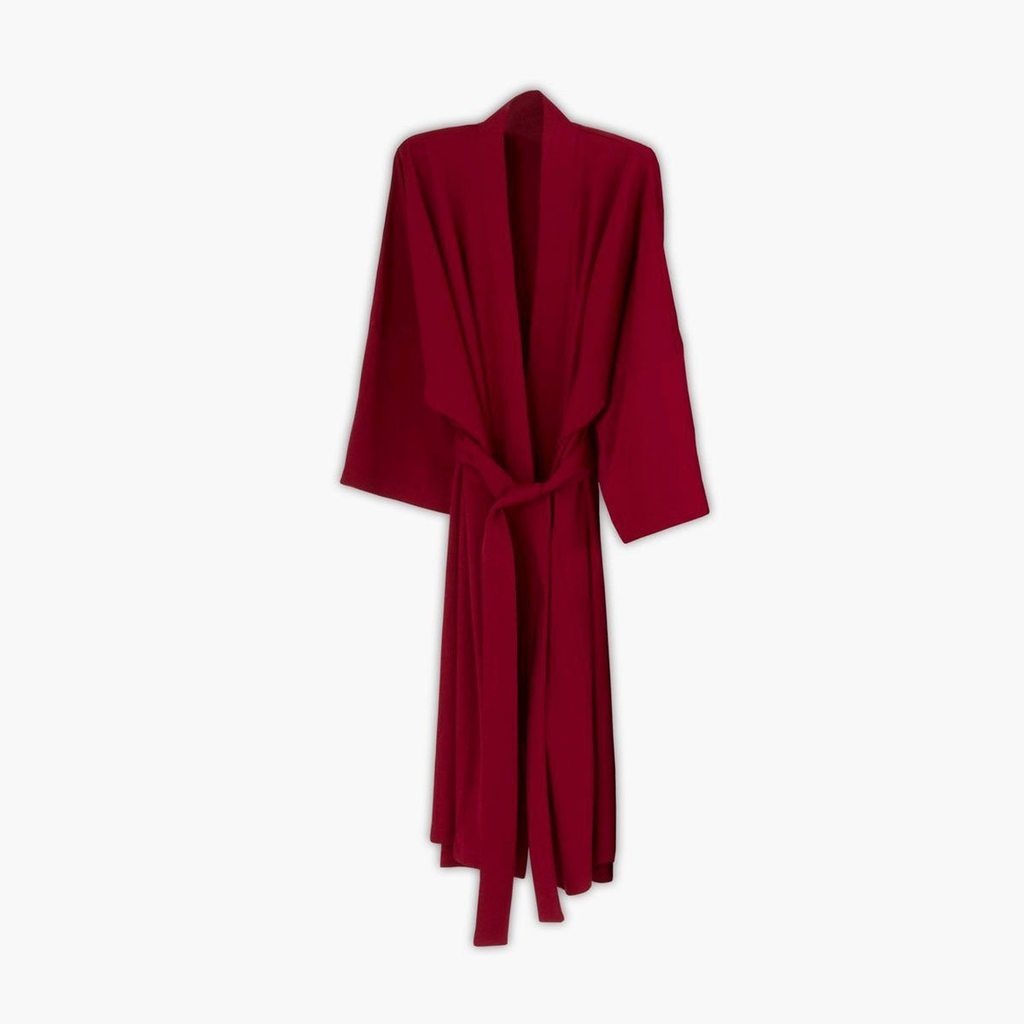 Your body is relaxed, your skin is soft, your face feels rejuvenated. Time to end spa day and curl up with a nice book. But who wants to put their clothes back on? No one. So, get a super soft, organic cotton robe from Under the Canopy and let that spa day relaxation carry you through the rest of the day. 
You'll also be comfortable knowing that your new robe is Fair Trade certified, so the workers who made it are making a living wage in safe and comfortable facilities.
Perfume that Gives back to Cancer Patients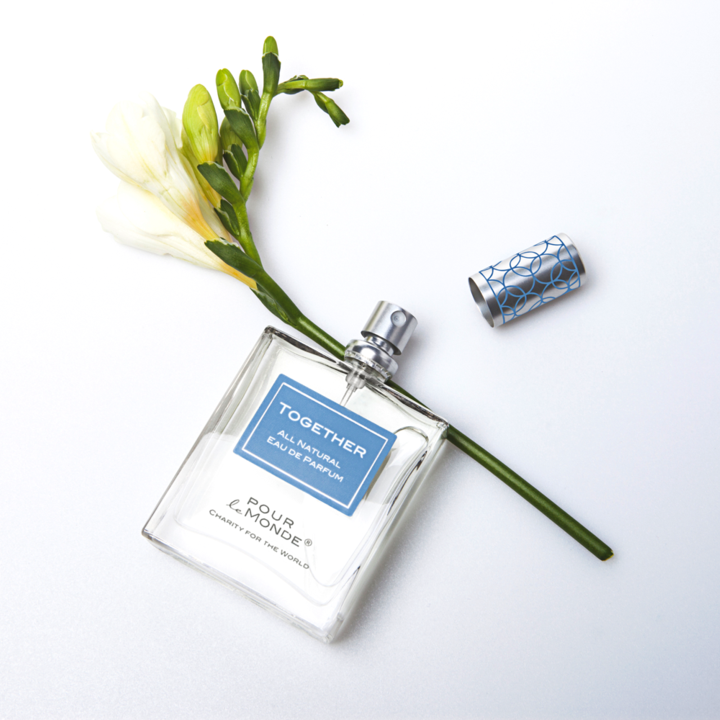 If you haven't quite had enough smell-good products yet, make sure you spritz on some Pour Le Monde perfume at the end of your amazing, at-home spa day. Then, walk around the rest of the day with that smell-able relaxation right on your skin. 
Your perfume purchase will give back to the Cancer Support Community, helping provide care and community for cancer patients undergoing treatment.
Erin King
DoneGood Contributor
Writer, editor, and all-around language enthusiast who
uses her love of words to help others.

Website
---