4 Sustainable Alternatives to Bed Bath & Beyond
Decorate your bedroom, bathroom, and kitchen with these affordable, eco-friendly alternatives.
Bed Bath & Beyond has long been a staple destination for anyone outfitting a new dorm room or registering for a wedding. But a rising number of sustainably-made, fair trade bed, bath, and kitchen brands are proving that conscious living doesn't need to come at high cost.
Here's are some DoneGood-approved home brands that are good for the world and kind on your wallet.
Boll & Branch

BEDROOM • BATHROOM • LIVING ROOM

A leader in fair trade certified luxury organic sheets, bedding, and bath linens
Save $50 off orders over $200 with promo code DONEGOOD
If you love luxurious linens, you're going to love Boll & Branch.
You'll also love them if you're a fan of organic cotton free from toxic dyes and made following fair trade standards.
Boll & Branch also gives you a risk-free 30-day trial period on all its products, in case you're not sure you'll love them.
The product selection at Boll & Branch is pretty impressive. Not only do they stock organic cotton sheets, pillowcases, and other bedclothes, but also bath towels, decorative pillow covers, robes, pajamas, hats, scarves, and even their own mattress!
Boll & Branch is really branching out, if you'll forgive the pun.
---
Made Trade

BEDROOM • BATHROOM • LIVING ROOM • KITCHEN • CLOTHING & SHOES

Ethically elevated, well-designed apparel, home goods, and accessories artfully curated
Save $20 off orders over $100 (one-time use) with promo code DONEGOOD20
Made Trade sells a huge variety of home goods in addition to clothing, shoes, and accessories.
If you're in search of furniture, lighting, tableware, kitchen tools, or home decor, Made Trade has got you covered. This is a great place to shop when you're outfitting a new house, or need a one-stop shop for a variety of different needs.
You can search through products by category, by brand, or even by value: for example, vegan, fair trade, sustainable, heritage, or USA made.
Honestly, you could spend a whole day just browsing all the beautiful items Made Trade has to offer, but if you're on a tight budget, I recommend the $100 or less selection.
---
UncommonGoods

BEDROOM • BATHROOM • LIVING ROOM • KITCHEN • GARDEN • CLOTHING & SHOES

A remarkable collection of unique gifts handmade by independent artisans from around the world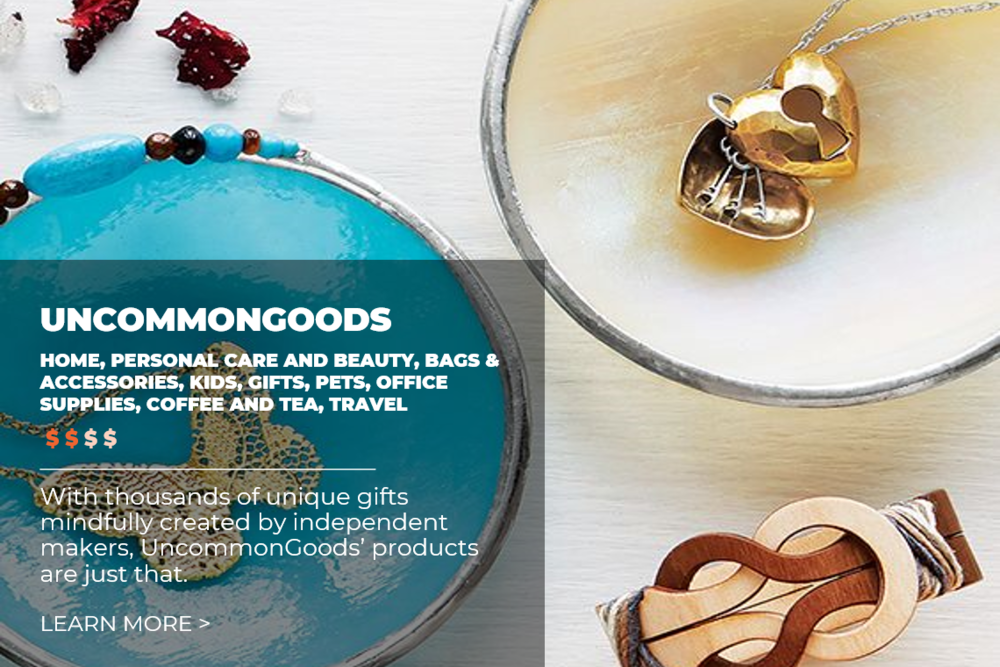 UncommonGoods is a great place to find... well, uncommon goods! It's perfect for those times when you just can't seem to find the right thing anywhere else.
I've often turned to them for birthday present inspiration, and they never let me down. 
UncommonGoods is a B corporation dedicated to connecting the wares of independent makers with the people who want to buy them and doing so in a sustainable way with a positive impact on people and planet.
If you want to find cool stuff that's made by talented craftspeople, UncommonGoods is the place to shop. It's sort of like an extra-ethical Etsy.
And they really do have something for everyone. Just glancing through their lists of product categories is exhausting.
They have art, jewelry, gifts, fun stuff, home goods, items for men, women, and kids, and even some things that are just hard to categorize. You never know what you're going to find on UncommonGoods—you just know it'll be good.
---
Under the Canopy

BEDROOM • BATHROOM

Certified organic, fair trade, cruelty-free, and eco-friendly items that are surprisingly affordable
Save $25 off orders over $100 with promo code DONEGOOD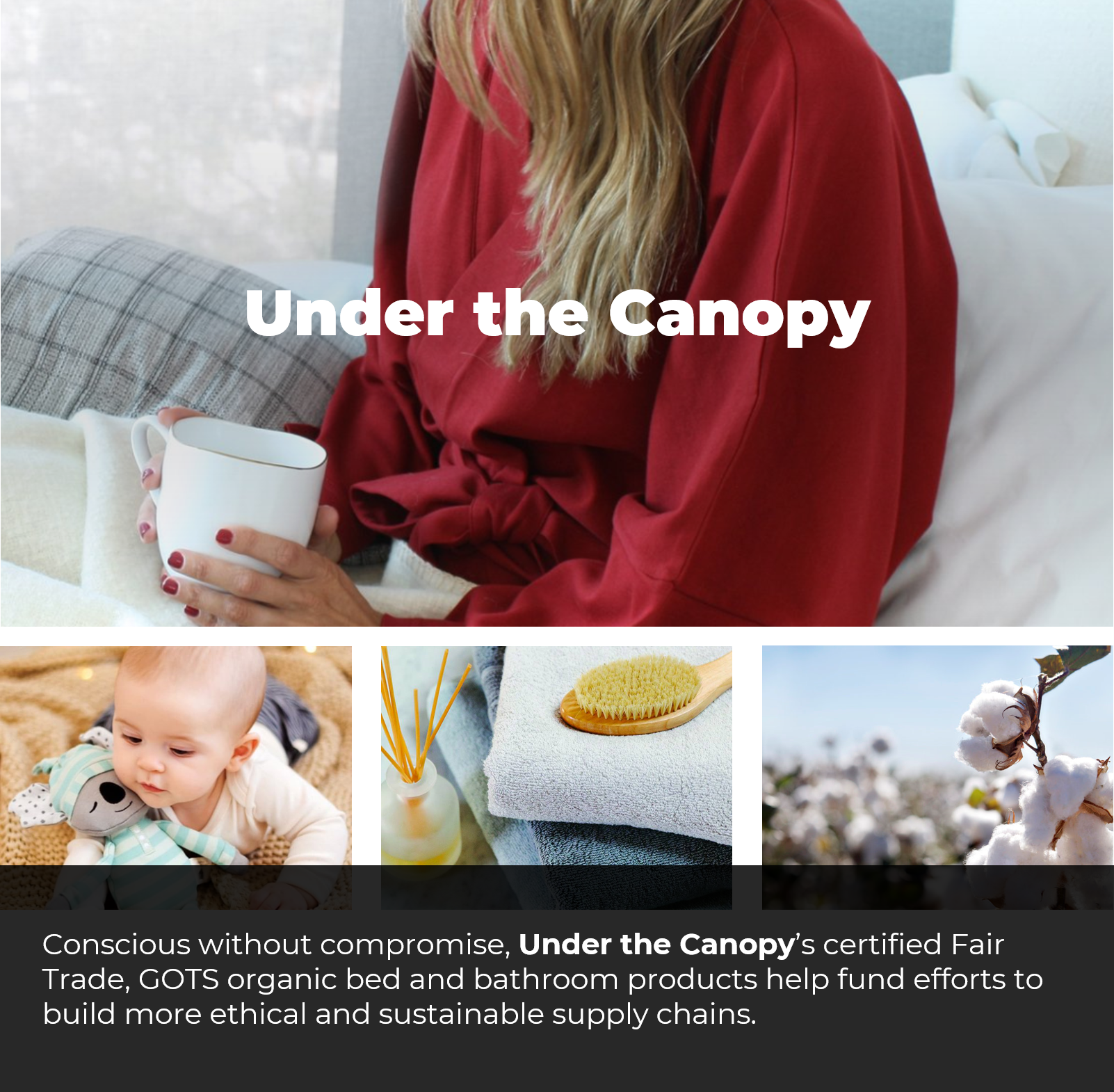 If you like the idea of Boll & Branch but find their products to be a bit out of your price range, then consider this your reward for reading all the way down to the bottom.
Under the Canopy is a maker of luxurious, organic cotton bed and bath linens that are significantly more affordable than that of other brands.
That's right, you can get GOTS-certified bed and bath essentials without breaking the bank!
Their bestselling sheet set is going for under $100, guys.
And shipping is free on orders over $39. Not a bad deal!
---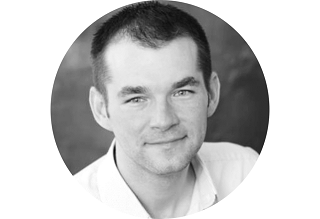 Gabe Jacobs
Head of Good Community, DoneGood
Reformed Hollywood agent turned digital strategist who went on to nurse his karma in the world of philanthropy. 
LinkedIn | Twitter | Instagram
---