Natural, Cruelty-Free Alternatives to Clinique—Updated for 2022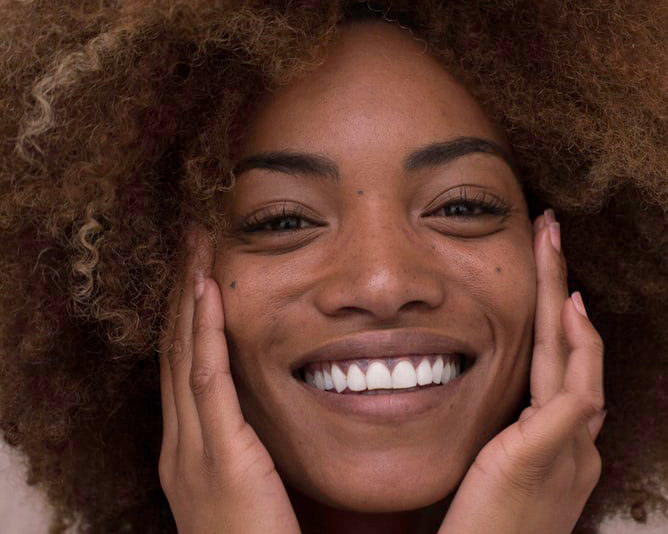 Clinique is a beauty brand with a long history. Many of our mothers used Clinique products and swore by them, as well as their mothers before them.
But, if you're interested in more natural products from brands that don't participate in animal testing of any kind, you may be looking to break with tradition.
Whether you're on the hunt for the perfect moisturizer or that just-right ruby red lipstick, here are a few brands that are great alternatives to Clinique:
Teadora has a huge range of natural skincare products, along with a few treats for your hair and body as well!
Even though they're committed to using only natural ingredients sourced from Brazilian rainforest botanicals, they never skimp on effectiveness. They work extensively with top botanists to make sure that they get each formulation right, and that it actually does what it's supposed to do.
It might sound limiting, using only natural ingredients from a specific part of the world, but the Brazilian rainforest is super rich in beautifying botanicals. Here are just some of the amazing ingredients Teadora uses:
Acai - Improves skin cell regeneration and protects from pollution.

Amazonian White Clay - Increases skin elasticity, reduces dryness, and improves texture

Andiroba - Boosts collagen and reduces the appearance of fine lines

Aquasense™ - This derivative of the Brazilian Angico Branco tree is proven to increase collagen, elastin, and Glycosaminoglycans

Argan plant stem cells - Tightens and tones skin while rejuvenating the middle layer

Babassu - Moisturizes and protects skin' moisture barrier or acid mantle

Brazil nut - Wonderful moisturizer for the whole body

Brazilian red clay- Increased skin elasticity and firmness significantly in clinical tests.

Copaiba - Reduces acne as well as the appearance of scars 

Guarana - Anti-inflammatory with anti-aging and toning properties
There are many more awesome Brazilian powerhouse ingredients, but I think that's a long enough list for now! Head over to the Teadora website to see all these ingredients in action.
Beauty By Earth offers skincare, haircare, and makeup products that are all-natural and organic. They have everything you need, from facial cleansers and scrubs to masks, toner, tinted sunscreen, lip balm, and even makeup remover!
If you like a simple, barely-there makeup look, Beauty By Earth could be your one-stop-shop. They have a variety of bundles available that let you get everything you need all at once. There's the Ultimate Beauty Bundle, for those who like a bit of coverage on their skin, the basic Cleansing Skincare Bundle for those who just want to get down to business, and a few stops in between.
Once you've found the products you love, you can even sign up for auto-replenishment which will get you a 5% discount and ensure that you never run out of your favorite sunscreen right before your big beach vacation.
All of the products at Babo Botanicals are meticulously formulated according to strict quality standards. Not only do they have to look great, feel great, and work wonderfully, but they also have to be made from the absolute finest ingredients and adhere to criteria like these:
Sulfate-free

Paraben-free

Phthalate-free

Tearless

Dermatologist tested

Hypoallergenic

No icky chemicals

No synthetic fragrances

No synthetic colors

Gluten-free (some products do contain non-GMO oat)

Dairy and soy-free

No peanut, almond or walnut nut oils

No petrolatum or mineral oil

Color safe

Reef friendly

Breastfeeding safe

Made with pure flowers & plant extracts or minerals
Wow! Whatever your requirements are in skincare and makeup products, this list probably has them covered. Most anyone can feel good about buying lip gloss, tinted sunscreen, or any other product from Babo Botanicals.
---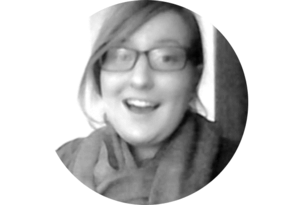 Kayla Robbins
DoneGood Contributor
Freelance writer working with bighearted businesses who want to better our world.
---