The High Price of Cheap Fashion
Sometimes the cost of clothing goes beyond the price tags.
I'm going to tell you something very personal about myself: I love clothes.
(I mean, I really, really love clothes.) 
If you're reading this, you might enjoy online shopping just as much as I do. For me, there are few things in life as exciting as opening the mailbox and finding beautiful boxes and bags just waiting to be ripped open and their contents enjoyed.
So, you might be devastated to learn that the garment industry that makes a lot of the lovely things we find in those boxes and bags exports over $127 billion worth of clothing that may have been produced by modern day slaves.
You read that right.
Many of the cheap items we add to our cart have a much higher price on the person that made them.
Forced labor is alive and well in the 21st century.
In fact, according to the International Labour Organization (ILO), there are nearly 25 million people trapped in forced labor and human trafficking right now, in every region of the world.
So, what has caused this epidemic of forced labor in the fashion industry? Two words: fast fashion.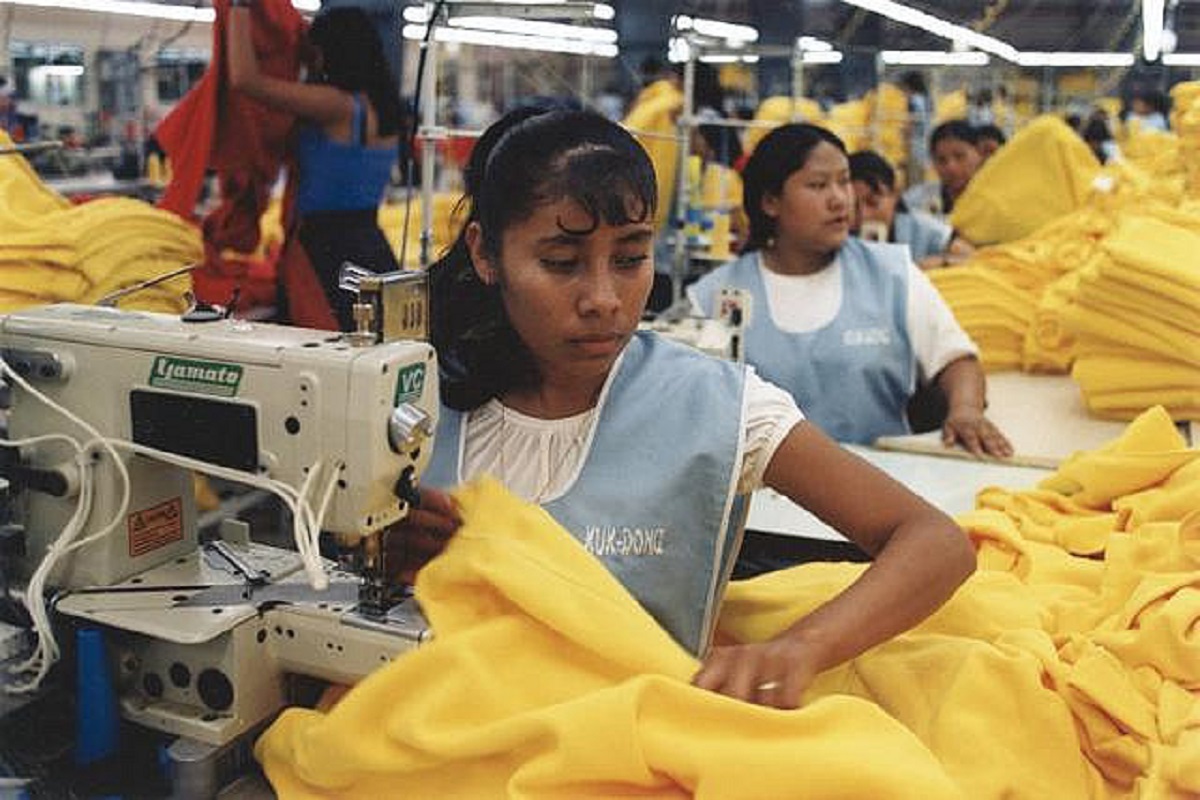 What is 'fast fashion'?
Fast fashion refers to inexpensive clothing produced rapidly to keep up with modern trends. Unlike the traditional four seasons that the fashion industry used to produce for, fast fashion now caters to over 52 mini-seasons—meaning that shirt you bought two weeks ago is now 'out of style' just as quickly as it was 'in style'.
In an effort to keep these garments at the low prices consumers demand with the fluctuation of these seasons, producers feel the pressure to cut costs. This is often done at the expense of workers who toil long hours in horrible conditions for little or no pay.
Forced labor can be involved in all levels of production and retail. Slaves, usually women and children, are forced to harvest cotton and other raw materials, they are made to weave cloth, dye material, cut and sew garments and even model the finished products. These activities are often carried out in unsafe working conditions.
The Rana Plaza factory collapse of 2013 shone a light on the horrors that many laborers in the fashion industry face. Over 1,100 people were killed after being forced to work in a structure in Bangladesh, which employers knew was in danger of collapse. ILO reports that at least 35 similar accidents have occurred at textile factories between 2013 and 2017.
[caption id="" align="alignnone" width="1024.0"]
Despite cracks in the building forcing the closure of shops on the lower floors, the garment factory in the eight story Rana Plaza building remained filled with workers until the building's horrific collapse on April 24, 2013. To date, this is the deadliest factory accident in history. [/caption]
Why don't the abused and exploited workers leave? According to the ILO, employers and recruiters keep victims in servitude through various means, including withholding wages, threats or acts of violence and sexual violence.
So what can we do to help end this global tragedy?
Platforms like DoneGood can help educate you about ethical shopping choices. DoneGood has done the research and selected hundreds of "socially and environmentally responsible" brands and made it easy for you to find and utilize them.
Another valuable resource is Fashion Revolution, an international organization dedicated to changing the fashion industry for the better. According to its team, supply-chain transparency is key. This is the only way to be sure that human trafficking and slave labor weren't involved in the production of the clothing you are purchasing.
Fashion Revolution has put together a transparency index of the 150 largest global clothing brands to help you decide how to spend your money ethically. You can also participate in their "Who Made My Clothes" initiative.
Meanwhile, organizations like the Dressember Foundation offers a valuable opportunity for you to join the fight against human trafficking and modern-day slavery through their annual style challenge.

Advocates can participate in the winter challenge by wearing a dress or tie every day during the month of December. The dress or tie serves as the conversation starter to raise funds and awareness to bring an end to human trafficking. 
Dressember's international community of advocates have raised over $7.5 million to fund rescue, aftercare and prevention for human trafficking organizations around the world. It has been a great way for me to engage in the fight to end modern slavery while incorporating the practice of ethical fashion into my daily life.
Every penny spent on fast fashion is potentially a penny used to keep a human being in forced labor. But the good news is that you don't have to give up shopping or sacrifice your sense of style in order to live according to your conscience.
There are multiple options and opportunities for you to utilize your sense of fashion to not only make you look good, but make you feel good as well.
---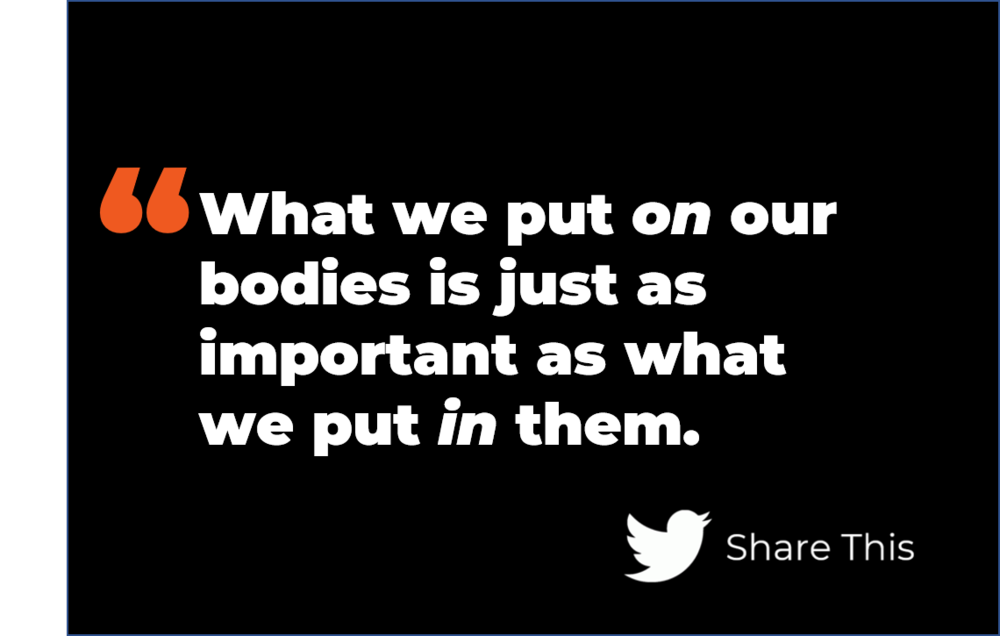 Jeanette Bouchie
DoneGood Contributor
Adult Services librarian, Dressember advocate and freelance social-justice writer
---