9 Amazing Ethical, Sustainable, Women-Owned Businesses—Updated for 2022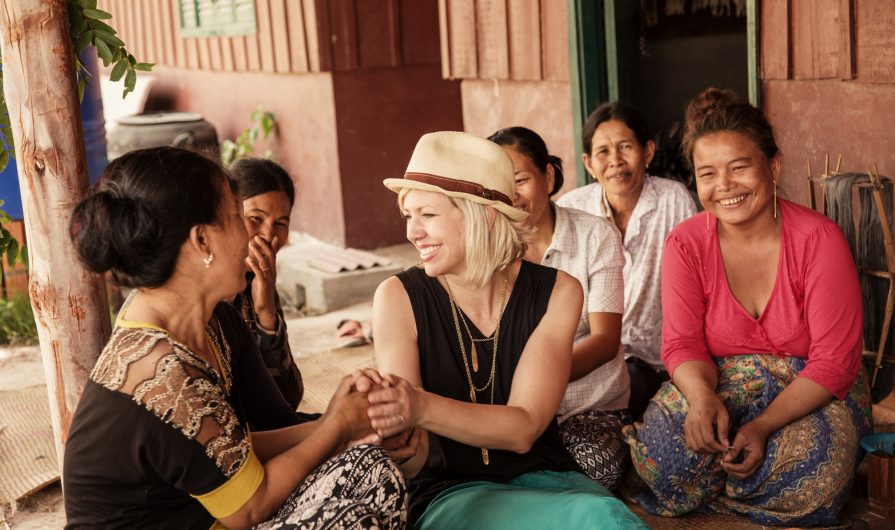 According to the World Economic Forum's Global Gender Gap report, it may take well over a century to close the global gender gap at our current pace, with the economic gap requiring upwards of 200 years to close. At the same time, more and more women are taking the leap to build mission-driven businesses from scratch. Their primary focus? Empowering other women with economic opportunities.
Before we get into who some of these amazing brands are, if you like learning about brands that are changing the way the world does business, want to be the first to know about new arrivals on DoneGood, and get exclusive discounts delivered right to your inbox, sign up for email from DoneGood below. We'll start you off with over a dozen ways to save on ethically-made products!
Now, let's get into it... Here are 9 women-owned businesses we thought deserved recognition this week of International Women's Day.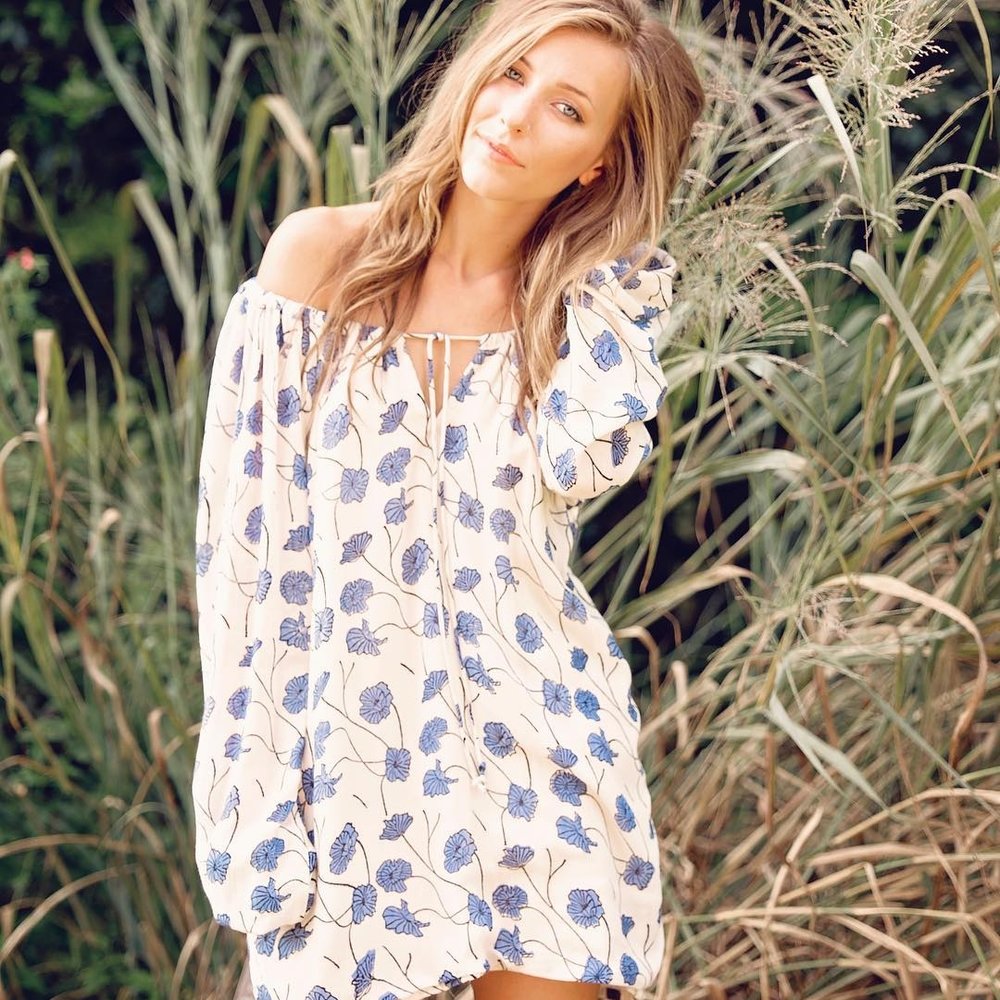 What They Make | Women's Apparel, Accessories
Use code SYMBOLOGY20 and get $20 off your first purchase of $150+
At Symbology they take style seriously. Spearheaded by founder Marissa Heyl, they've attracted the attention of professional women looking for an ethical alternative to Free People and Anthropologie. Their clothing is hand-crafted by women artists from India and the West Bank. They empower the artisans they work with to ensure they have a voice and contribute at every step in the production process.
What They Make | Jewelry
Use code STARFISH15 to save 15% on your first Starfish Project purchase.
Starfish Project helps women in Asia escape trafficking and exit the sex trade by providing living wage jobs making really cool jewelry. The women are also trained to develop new skills so they can move up to roles as managers, accountants, graphic designers, and photographers, and on to fulfilling careers. The non-profit provides shelter, health care, counseling—and for the first time, hope—for thousands of women!
What They Make | Artisan Handbags
Use code PURSECLUTCH25 and get an additional 25% off sale items
Jen Lewis, the founder of Purse & Clutch, has created a line of handbags made by artisans in Guatemala and Ethiopia that are almost exclusively women. She's committed to paying a living wage and providing needed health services. And she's committed to making a line of the highest quality purses and clutches for those creating a style within their wardrobe that can last, selecting a few essential pieces to complement many things. For the past 5 years, she has built her brand by curating a selection from other fair trade providers. She's now excited to launch her own line this month, pulling from years of listening to what her customers like most. We can't wait to see what comes next for Jen and her Austin-based social enterprise!
What They Make | Accessories, Home Goods, Children's Clothing
Fair + Simple founder Molly is passionate about answering the question of who made the products that fill up your home. In case you missed it in the name, she wants all of the accessories, home goods, and kids' clothing in their shop to be fair and simple: fair labor practices and simple materials that are good for the environment. Fair + Simple also believers that when you invest in a woman, her entire community reaps the benefit. They live that out too—they are woman-owned, empower female artisans all around the world, and give back a portion of their profits to causes that empower women.

What They Make | Women's Apparel, Socks
Use code MAGGIES10 and get 10% off your first purchase of items from Maggies Organics.
Maggie's Organics wants you to feel the Maggie's difference in their products. How exactly is Maggie's different? They're obsessed with sustainability; their GOTS certified cotton comes from small farms in the U.S., Argentina, Peru, Tanzania, and India. They're also a member of the Fair Trade Federation, meaning their products are made by skilled workers who earn fair wages, are treated respectfully, and work in co-ops and family-owned and operated shops. Of course, all of this would mean nothing without a great final product—which they also have! Check out their collection for fun, functional, affordable, and ethical women's essentials.
What They Make | Children's Activity Kits
Use code FORPURPOSEKIDS15 and get 15% off your first purchase of For Purpose Kids.
For Purpose Kids' Founder Misty envisions "a future where children learn love and acceptance over hatred and fear." The company was formed when she started thinking about what would happen if we taught our children about doing social good from a very young age, and those lessons carried on into adulthood. The result is For Purpose Kids activity kits, which include books, crafts, games, and activities that teach 5-10 year-olds about doing good for people, communities, animals, and the planet. For Purpose partners with ethical and sustainable companies to make these kits happen, and they donate 5 meals for every kit sold—they're kind of a master class in good companies that do good.
What They Make | Men's, Women's, and Children's Clothing
Use code MAJAMAS10 to get 10% off your first order of items from Majamas Earth.
Majamas Earth founder Germaine is passionate about beautiful clothes that don't destroy our beautiful planet. And she's got both of those down really well. On the beautiful clothes front, Majamas offers a variety of casual and lounge apparel as well as a wide selection of women's intimates. The prints and patterns are fun and playful—nothing boring to be found in any of their collections. On the beautiful planet side of things, Majamas clothes are made from organic cotton and other sustainable fabrics. They're serious about low impact production and they do everything right here in the USA so they can take extra caution to be both environmentally and labor-friendly.
What They Make | Jewelry, Accessories, Bags
Use code VIBELLA15 and get 15% off your first purchase of Vi Bella.
Vi Bella means "beautiful life" in French, and that's what Vi Bella founder Julie hopes for the 60+ artisans who are fairly employed by her business. Vi Bella started when Julie visited Haiti after the devastating 2010 earthquake and wanted to help strengthen Haitian families and communities through dignified employment. The work then spread to Mexico and to a transitional housing complex in Iowa. These artisans produce a variety of beautiful and affordable jewelry, accessories, bags, and home decor that will give you a little slice of the beautiful life, too.
What They Make | Women's Clothing, Accessories 
Lev Apparel founder Krystle Marks was a personal stylist—until she got really frustrated with the fashion industry. She was frustrated that clothing designers made clothes that only fit and flattered certain women's body types. She was frustrated that there are 40 million garment workers in the world and 85% of them are women making less than $3 a day. So she closed her styling business and formed Lev Apparel with a passion to create a body-positive, women-empowering business. She's got lots of great styles to fit and flatter—all ethically-made by at-risk women in New Delhi.
---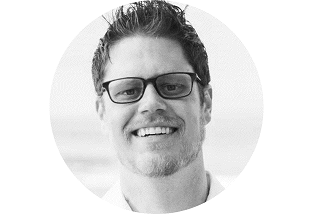 Scott Jacobsen
Co-Founder & Former Club President, DoneGood
Award-winning online communications director for Children's Defense Fund, social impact campaign leader, Harvard Kennedy School graduate
---