3 Ways to Participate in Peace Day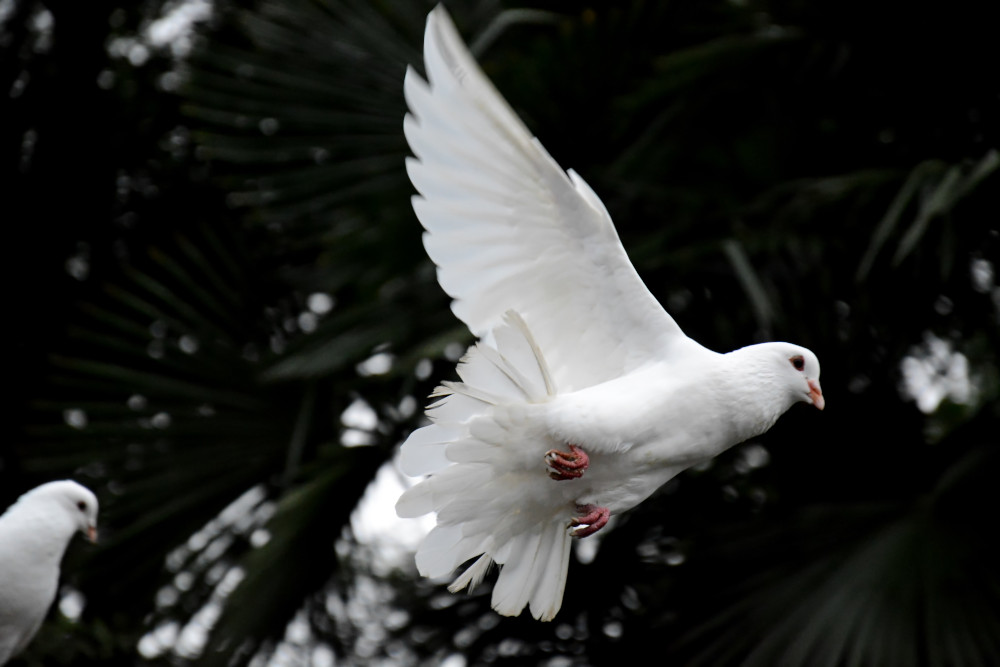 If peace is important to you, September 21st is the time to show it. That's the day when activists all over the world band together as one to promote their shared vision of a deep and sincere global peace.
What Is It?
The International Day of Peace, also called Peace Day or World Peace Day, is an event that happens every year on September 21st.
 It was established by the United Nations in 1981 with a unanimous vote. 
If you're the studious type, you can check out the actual UN resolution right here.
If not, I'll just sum up for you.
The International Day of Peace was established as a way to strengthen the ideals of peace and alleviate the tensions and causes of conflict, both within and among nations and peoples.
Peace Day is a recognition that unanimous, lasting, and sincere peace can't be brokered by politicians or governments- it has to be deeply rooted in the hearts and minds of all people. To paraphrase from the resolution, since wars begin in the minds of men, the defenses of peace must also begin there.
How Can I Join In?
I thought you'd never ask. 
This year's theme is Climate Action for Peace, so a lot of the planned events are focusing on that.
Here are # great ways to participate in Peace Day:
#3 Print Posters and Post Cards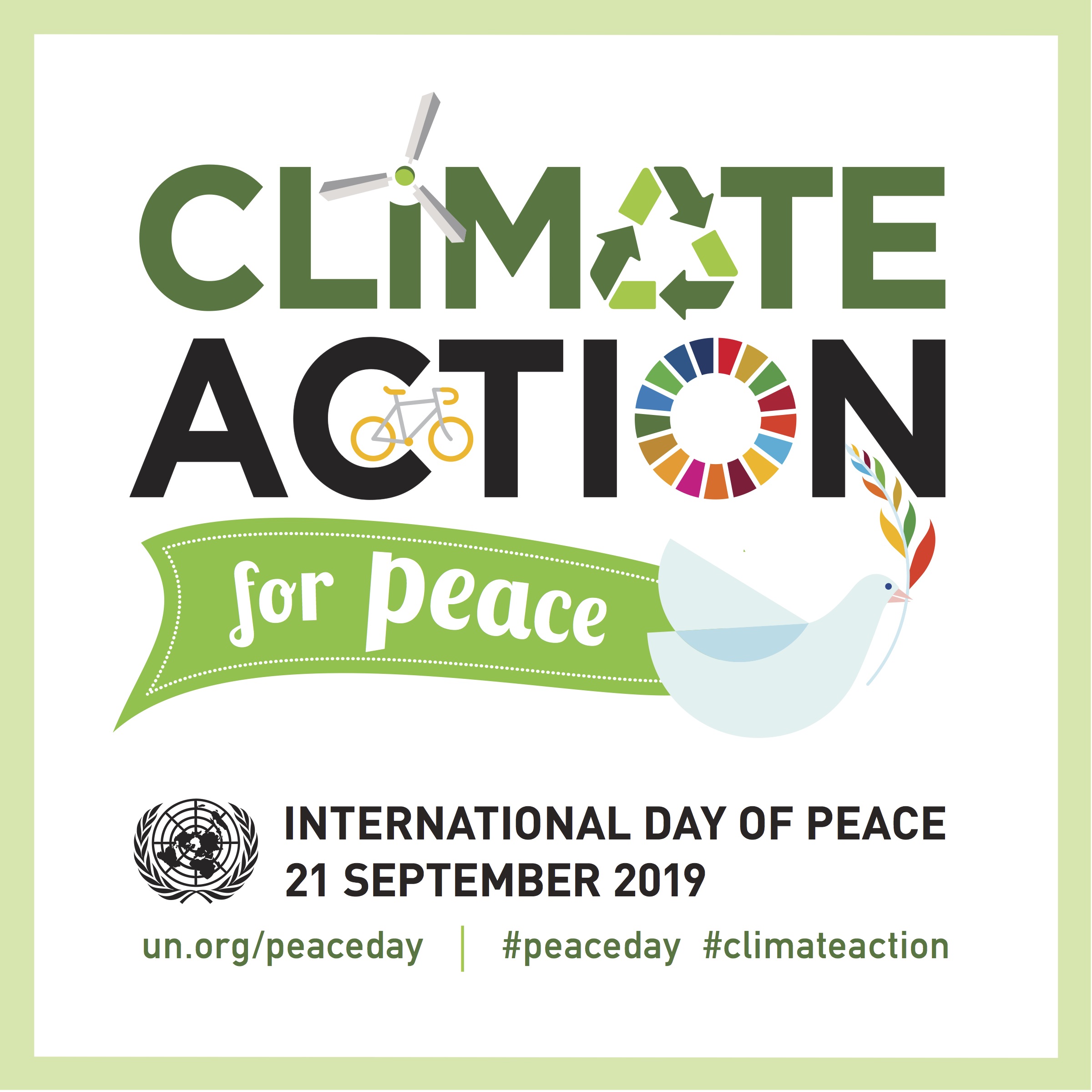 On the official UN page for World Peace Day 2019, you can download their free designs for posters and postcards.
If you're so inclined, you can print these out and put them up locally to spread the word, or send a few postcards to your contacts near and far.
If you're more of a digital native, they can be adapted to fit in your profile pictures, cover photos, and other social media banners. Pin on Pinterest, share on Insta, get the word out!
#2 Join A Local Peace Day Event
There are many events that happen every year to celebrate the International Day of Peace. And don't think that just because you live in a tiny town or a more rural area you won't be able to find anything. Some of the best Peace Day events happen in places like that!
You can check out this event map to see if anything is happening in your area.
Tune Into the UN Peace Bell Ceremony
This actually happens the day before, on September 20th, and is a way to "open" the festivities. The ceremony takes place at UN Headquarters, in the Peace Garden at 9:00 am local time.
It starts with the Peace Bell being rung, followed by a minute of silence, and then about a 30-minute ceremony with music and speakers based on the year's theme. You can tune in to watch it live here.
Have A Moment of Silence At Noon
This is something you can do wherever you are, on your own or with whoever you're with at the time. It's a simple way to participate in the day and have a moment to reflect, even if you're in the midst of an otherwise hectic day.
Plant a Peace Pole
I love peace poles. Always have! I would have a whole line of them outside my apartment if my landlord would let me.
You may not have heard of them before, but chances are good that you've seen one and not realized what it was. They come in all different sizes now, but the basic one is tall and skinny with "May Peace Prevail on Earth" written on each of its sides in a different language.
Peace pole planting is a popular Peace Day activity, and it's also a good way to scope out potential peace day events. If you see a church, office, or other building with a peace pole out front, they're probably planning an event for the International Day of Peace!
#1 Host Your Own Peace Day Event
If there aren't any World Peace Day Events happening near you, or you're busy on September 21st and want to set something up on a different day, you can always go ahead and host your own event! More peace is never a bad thing.
The great thing about this is that you can take it in any direction you want. If a certain aspect of peace gets you fired up more than this year's theme, feel free to center your Peace Day event around that.
You could hold events focusing on the refugee crisis, nuclear disarmament, inner peace, or any other aspect of peace that speaks to you.
---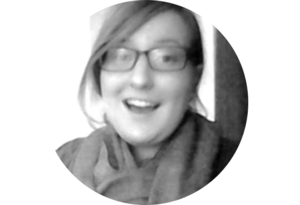 Kayla Robbins
DoneGood Contributor
Freelance writer working with bighearted businesses who want to better our world.
---