6 Ethical, Sustainable Alternatives to Uniqlo (Updated for 2022)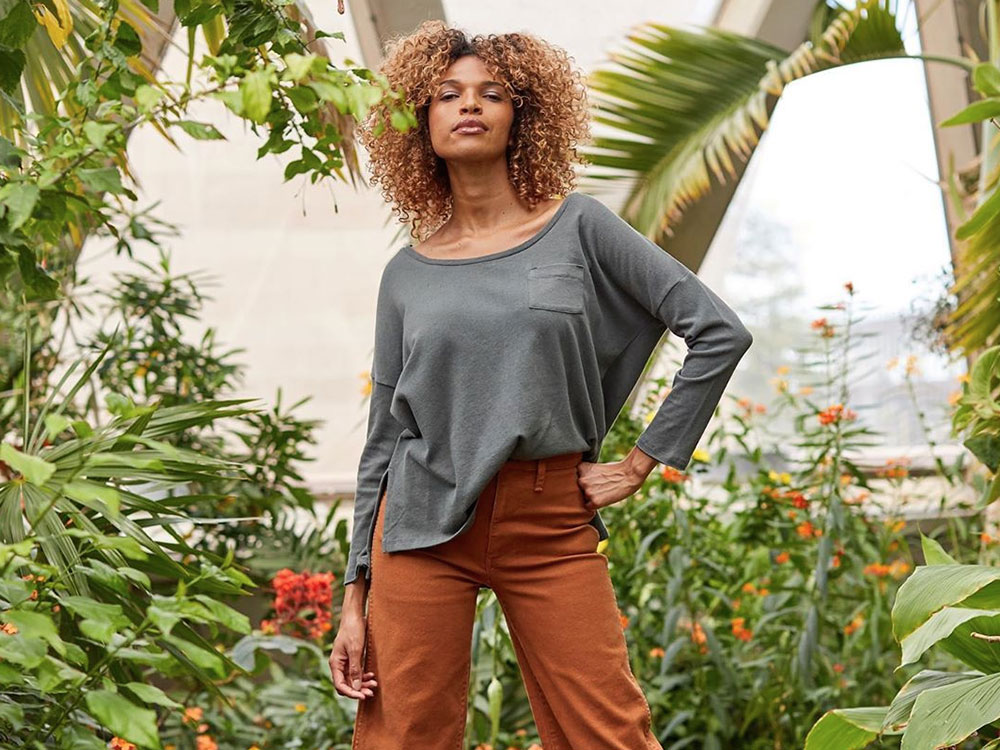 If you find yourself drawn to Uniqlo's colorful basics, quality athleisure wear, and whimsical graphic tees, you're far from alone. Revenue stats show Uniqlo's profits climbing every year and reveal that they did the equivalent of over 8 billion USD in sales in 2021.


It's no surprise. Uniqlo states that their values are "simplicity, quality and longevity," and who doesn't want that for their clothes?
But if you're aiming to be a more conscious consumer, you may be asking yourself:
Is Uniqlo ethical?


As with a lot of brands, Uniqlo could be doing worse. They've made some strides toward becoming more environmentally sustainable and transparent about their labor sources. 
Unfortunately, Uniqlo still has a ways to go. They don't provide their employees a living wage, don't publish their suppliers, and lack some transparency regarding their environmental impact.
So, are there more ethical brands that value "simplicity, quality, and longevity"? You betcha! We've rounded up 8 brands that have comparable styles and prices to Uniqlo for men, women, and kids. These brands not only meet the highest ethical standards, but actively seek to do good for people and the planet. 


Before we dig into the list, if you like learning about brands that are changing the way the world does business, want to be the first to know about new arrivals on DoneGood, and get exclusive discounts delivered right to your inbox, sign up for email from DoneGood below. We'll start you off with over a dozen ways to save on ethically-made products!
Now, let's get into it...
Men's, Women's, and Kids' Apparel
Majamas Earth's slogan is "care what you wear," and no one means it more than them. From sourcing only organic materials to producing all their clothing in the USA, Majamas cares about their process so that you can end up with beautiful styles that you feel good about. Check out their trendy, earthy styles for your new favorite wardrobe addition.
Brand values: Organic, made in the USA, vegan, empowers workers, eco-friendly, gives back
Men's Apparel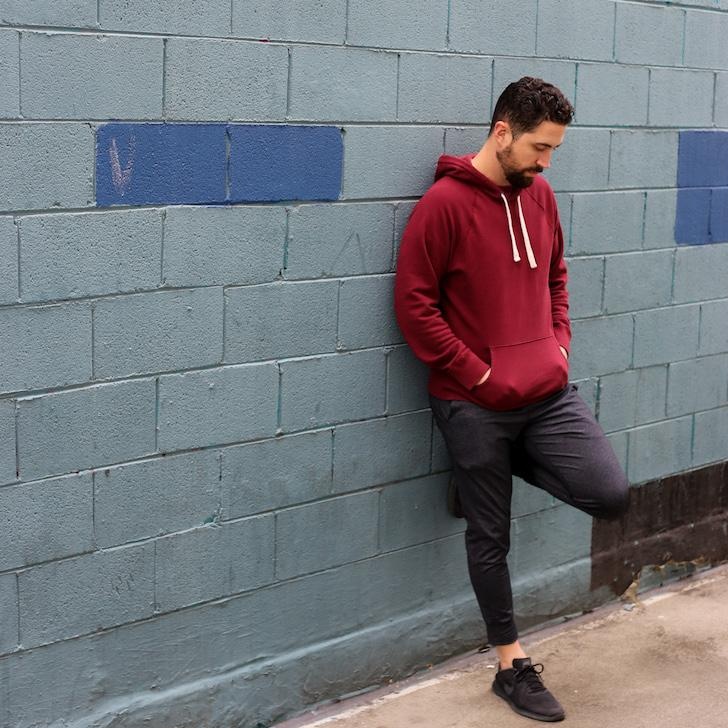 If you're looking for an alternative to Uniqlo's men's basics, look no further than Pistol Lake. Their high-quality men's basics and activewear should cover all your needs, while providing you with the assurance that your purchases are providing jobs right here in the USA and showing the planet a little love. 
Brand values: Made in USA, toxin-free, recycled material, eco-friendly
Use code PISTOLLAKE15 and get 15% off your first purchase
Men's, Women's, and Kids' Apparel and Accessories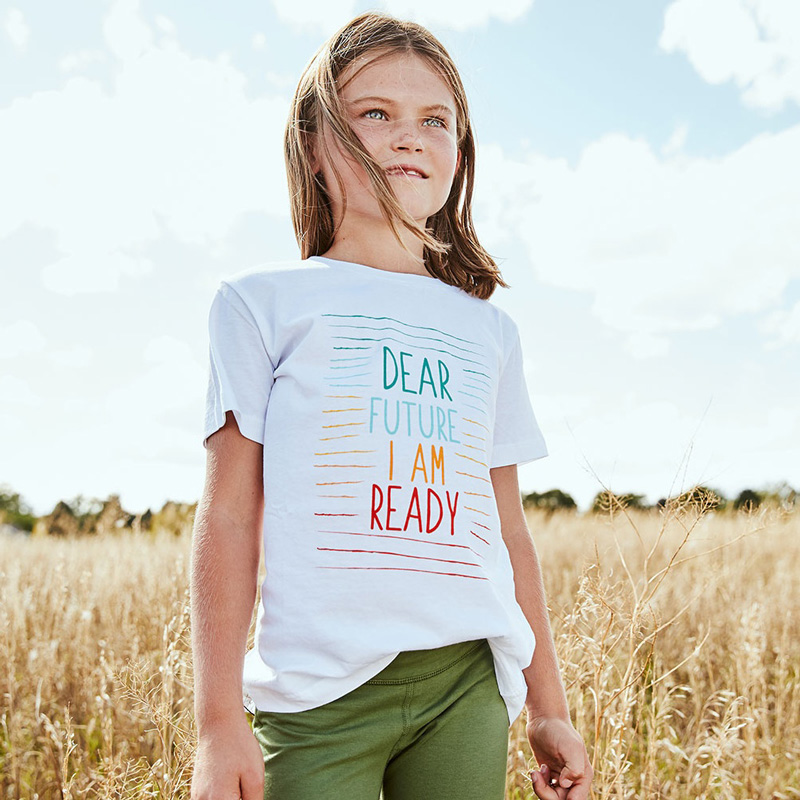 Pact Apparel offers all kinds of great basics and activewear for the whole family—it may be your new favorite one-stop shop. Their products are made with organic cotton in fair trade certified factories, so you'll feel great about using them to stock your wardrobe. We especially think you'll love Pact if you were heading to Uniqlo for their whimsical kids' graphic tees!
Brand values: Organic cotton, fair trade-certified factories, GMO-free, toxin-free, empowers workers, eco-friendly, gives back
Women's Apparel & Accessories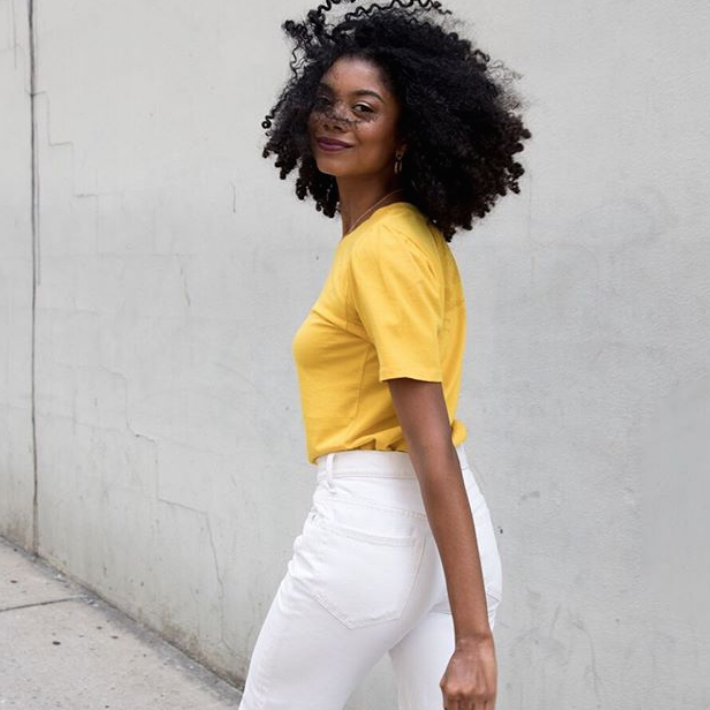 ABLE provides jobs for women in the developing world who are looking to escape poverty and build a better life for themselves. They stock all kinds of women's clothing and accessories that provide basic and functional, yet still creative and beautiful building blocks for your wardrobe. And if you care about fair wages for the people making your products, you'll be glad to hear that ABLE actually publishes their wages on their website!
Brand values: Empowers workers, eco-friendly, gives back, publishes wages
$20 off $100 purchase with promo code DONEGOOD
Men's and Women's Apparel & Accessories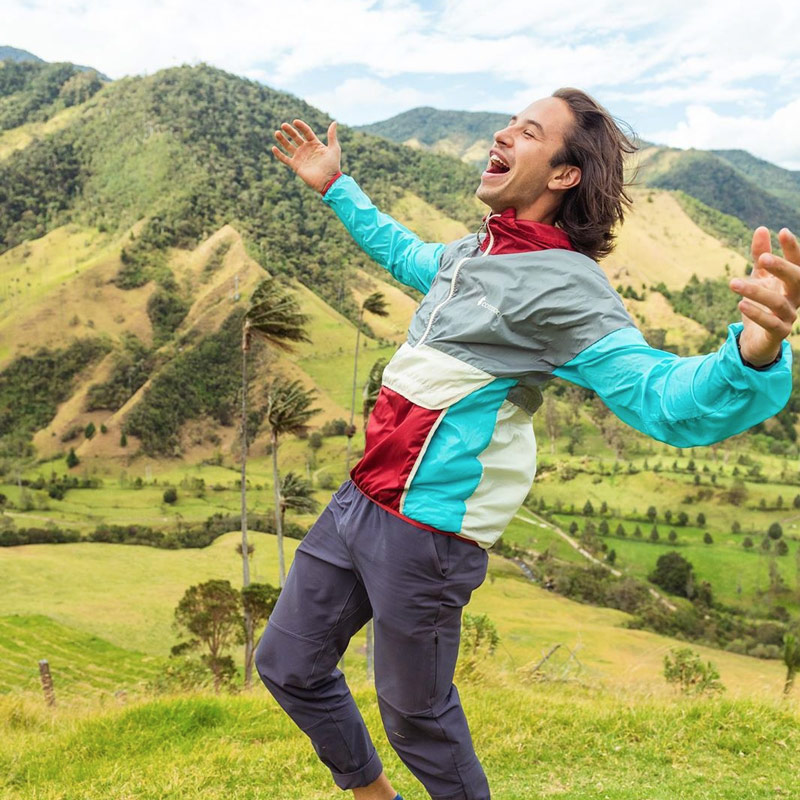 If you're drawn to Uniqlo's athleisure wear, we think you'll love Cotopaxi. They offer fun and functional activewear and outdoor gear that's built to last. Some of their products are even made with recycled and repurposed materials, so your purchases help the environment, while also funding poverty relief and supporting community development in developing countries. 
Brand values: Empowers workers, eco-friendly, gives back, B Corp
Men's and Women's Apparel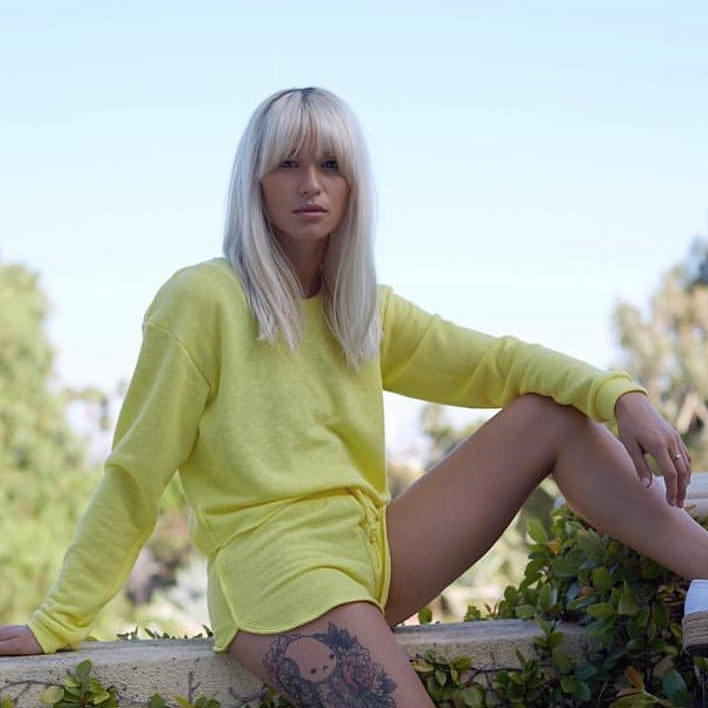 I don't care what brand you're comparing them to, Groceries Apparel is just cooler. Check them out and you'll find tons of trendy men's and women's styles and immediately want to buy all of them. All of Groceries Apparel's styles are made in California from 100% organic and recycled materials. And they're so transparent, they trace their supply chain from fabrics to finished products, and even give tours of their factory in LA! 
Brand Values: Made in the USA, toxin-free, vegan, organic, eco-friendly, empowers workers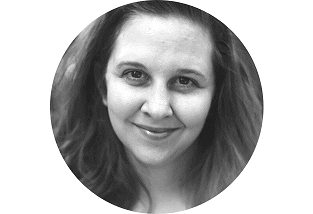 Erin King
DoneGood Contributor
Writer, editor, and all-around language enthusiast who uses her love of words to help others.

Website
---