Alternatives to Audible—Updated for 2022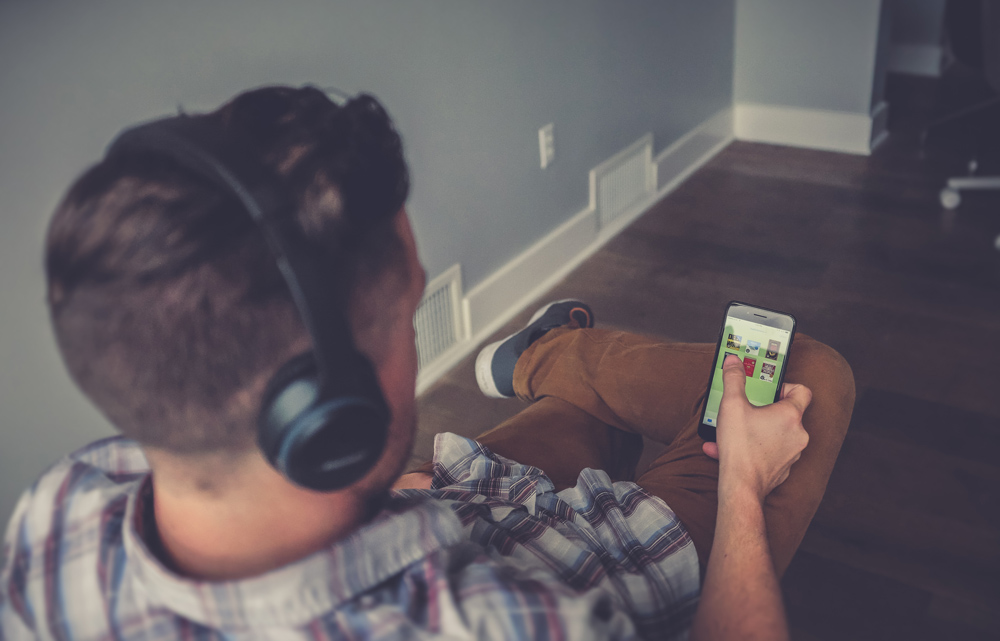 Ah, Audible.
Vast repository of audiobooks, sponsor of seemingly endless podcasts and YouTube channels, and subsidiary of Amazon. 
If you're trying to stay away from Amazon, Audible may be the last remaining recurring payment yet to be canceled. 
It is pretty tempting, with its rows and rows of interesting books on tape (remember when that's what they were called?) and its easy-breezy monthly subscription.
But there are better options out there.
Yup, even for the monthly subscription.
Allow me to introduce you!
I don't think Libro.fm sponsors any podcasts, so you may not have heard of them before. Nevertheless, you can use code DONEGOOD to get 3 audiobooks for the price of 1 during the first month of your subscription.
Yeah, I said subscription. I promised you one, and here it is.
You're probably pretty familiar with the terms of the subscription- it's just $14.99 per month after your first month. That gets you one free audiobook per month. You can cancel at any time and still keep your books. Sweet deal.
Even sweeter is the fact that you don't have to further line the pockets of your friendly neighborhood multi-billionaire to get your audiobook fix.
The way that Libro.fm works, you actually browse through the audiobook selection on their snappy, responsive website, but when you place your order, you'll actually be buying through your local bookstore.
Yes, some of those still exist.
So, you get all the fancy, user-friendly web design of a larger corporation, but your money actually supports a local business, and you get a monthly audiobook delivered straight to your years, just how you're used to.
If you aren't ready to commit to a monthly subscription model, don't even worry about it. You can always buy audiobooks a la carte and it works the same way, with money going back to your local bookstore.
Whether you buy them a la carte or through the subscriptions, your audiobooks are yours for good, so you can listen any time through the app.
It even has a sleep timer, which is a nice feature if you're one of the few people out there who don't employ a full-time bedtime story reader. The machines do a passable job, even if they don't know exactly when you fall asleep.
Where Libro.fm is focused on audiobooks, Better World Books is focused more on physical books and keeping them out of landfills.
Still, Better World Books does have an audiobook section where you can buy digital copies of books you've been meaning to listen to.
It can get a little bit confusing, though, because they do also sell the physical, CD versions of audiobooks (you remember, from slightly after they were calling them books on tape) so you'll need to pay attention when you order.
Each listing does have a helpful "CD" or "Audiobook" tag at the bottom of its description, though, so you can tell one from the other at a glance as long as you know what to look for.
Once you choose the topic you're interested in, you can also filter by type, so click on "audiobook" on the left-hand side and you'll be safe from accidentally ordering a book on CD when you don't actually own a CD player anymore.
Alternatively, you could click on "other" in the same place, and you'll be offered something called a Playaway Audio Product, which I had to look up. Apparently, it's a preloaded device that you just plug some headphones into and listen away. It's not some forgotten technology like laserdisc, though. They're actually still making them and they cost like 75 bucks new!
Probably, these things have some sort of niche use that I'm overlooking, but for now they seem remarkably quaint and somehow tempting.
Well, however you like to listen to your audiobooks, Libro.fm and Better World Books have got you covered. After a few months with them, you'll be forgetting what Audible even is.
Until the next time you hear about it on your favorite podcast.
---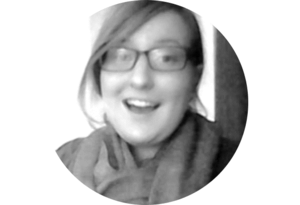 Kayla Robbins
DoneGood Contributor
Freelance writer working with bighearted businesses who want to better our world.
---
1 comment
---
---