Brand Spotlight: Eucalypso
Surprisingly, it's nothing to do with Caribbean music played on ukeleles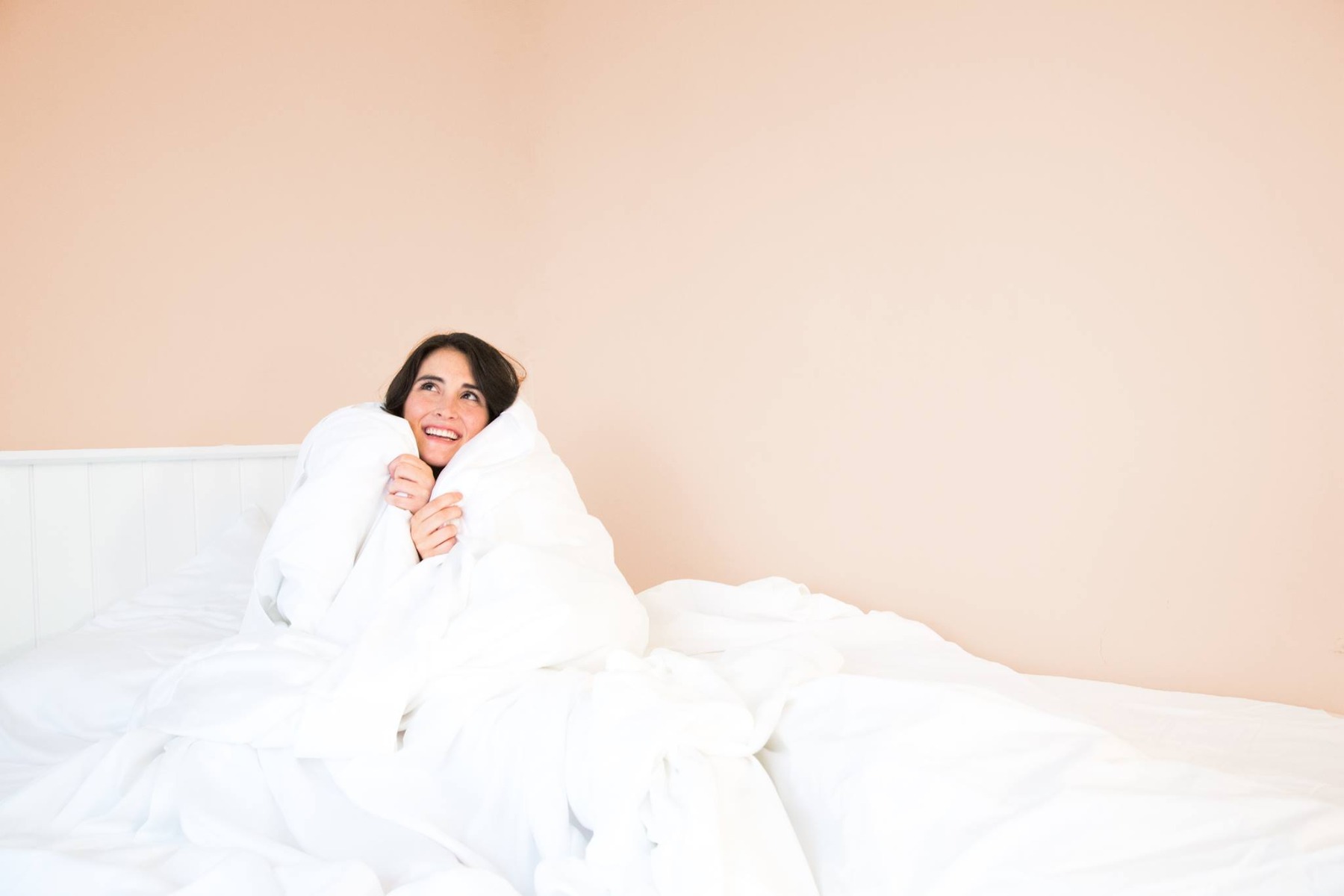 Eucalypso is a maker of soft, sustainable, practically magical sheet sets and other bedding. Not only are their products insanely comfortable, but they're also one of the most environmentally friendly options out there.
Let's take a closer look at this amazing brand that's changing the world, one bed at a time.
A Good Night's Sleep- Sustainably
Sustainability is a core concern for everyone behind Eucalypso's breakthrough products. It's clear that they haven't cut any corners in that department, but they've still managed to come up with an amazing product that's reasonably affordable.
The brand has a ton of certifications under its belt, including OEKO-TEX, GOTS, Fair Trade, USDA Certified Biobased Product, ISO Standards, and Responsible Care. All of these certifications ensure that everything Eucalypso makes is free from harmful chemicals, bleaches, and dyes, and made from renewable materials, by workers that are fairly treated and paid.
A big part of Eucalypso's ability to be good to both people and planet is because of the fabric they use- Tencel.
What Is Tencel?
I've talked about it before in my in-depth look at sustainable fabrics, but here's the abridged version:
Tencel is one of the most sustainable fabrics we're able to manufacture today. It is made by the Austrian company Lenzing AG using a unique, closed-loop process that recaptures and reuses more than 98% of the processing solution that would otherwise become waste.
Eucalypso uses Tencel made from eucalyptus fiber, which is even more eco-friendly because eucalyptus trees can grow on marginal land with very little water. They also produce about ten times as much usable fiber as cotton.
The other great thing about Tencel is that it's super soft and comfortable. Some people describe it as a mixture of cotton and silk. It's super smooth, cool to the touch, an non-irritating for even the most sensitive of skin.
It's also hypoallergenic, moisture-wicking, temperature-regulating, long-lasting, and low maintenance! Best of all, the more you wash it, the softer it gets.
Wow, Can I Get My Whole Wardrobe Made Out of This Stuff?
Well, right now Eucalypso is only making sheet sets, duvet covers, and pillowcases, but who knows what the future holds? But, since you spend about a third of your life sleeping, you should be able to enjoy Tencel's awesome properties quite a lot without restocking your entire closet.
Does It Smell Like Eucalyptus?
Nope!
Eucalypso's products are completely unscented. In fact, all of the scented and potentially irritating parts of the eucalyptus plant are removed during processing, so these sheets are completely safe for anyone with sensitive skin or a eucalyptus allergy. Even cats love them!
Of course, if you're into the smell of eucalyptus, you could always spray your pillowcase with a scented spray, light a candle in the bedroom, or keep some fresh eucalyptus sprigs on your bedside table!
What Else Makes Eucalypso Great?
The people behind Eucalypso are dedicated to preserving the balance between people, planet, and profit. They've taken every step possible to set up a sustainable business that's good for consumer, workers, and the planet, and they're constantly reevaluating that system to see if they can make it even better.
When they were first getting started, they spent months and months researching factories around the world, trying to find ones that could produce the best quality goods while also treating their workers fairly and with respect.
Now that they've found partners who share their values, they haven't left it at that- they regularly visit to make sure that everything is still operating smoothly. It's clear they're the type of company to take responsibility for every step of the process, rather than turning a blind eye or being unaware of problems arising outside of their immediate operations.
What Are the Prices Like?
Eucalypso is a direct-to-consumer brand that cuts out the middleman in order to provide the best possible prices to their customers.
That said, they still need to maintain a sustainable business and ensure that everything is as fair and environmentally-friendly as possible, so their products won't be artificially cheap like some of the ones you may be used to seeing.
Still, a set of soft, comfortable sheets that you'll never want to take off the bed can be yours for under $200- and you'll be using them for years and years to come.
Oh, and you can use promo code EUCALYPSO15 to get 15% off your $100 order! No need to thank me.
---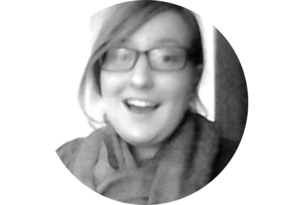 Kayla Robbins
DoneGood Contributor
A freelance writer working with bighearted businesses who wants to better our world.
---