6 Alternatives to Zappos that sell Sustainable Shoes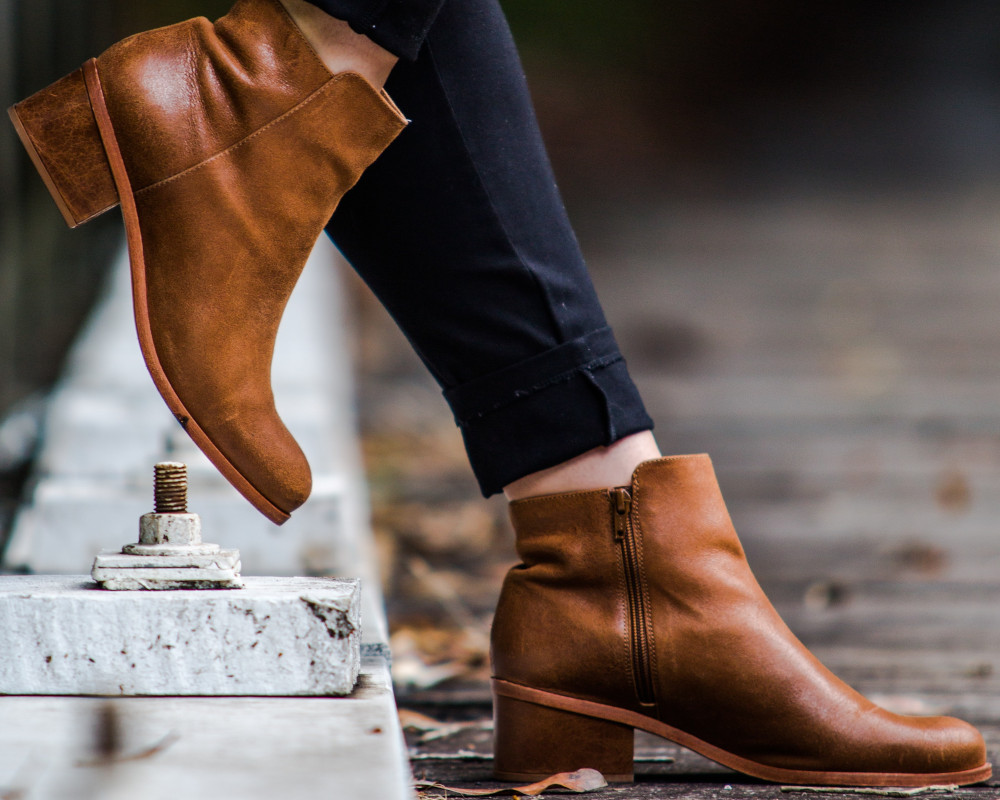 Zappos is one piece of Amazon's ever-expanding empire, so it's totally understandable if you're trying to avoid shopping there.
But you're still going to need shoes- and if you're in the market for a more sustainable, eco-friendly shoe option, I've got a couple of stores to recommend just for you!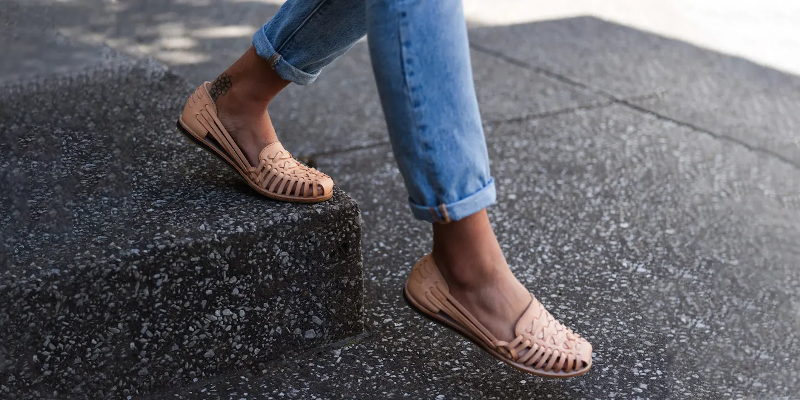 Nisolo is a brand dedicated to producing ethically made shoes, whether they're made in their own factory, a partner factory, or by independent artisans. 
All workers receive above fair trade wages, healthcare, and a safe working environment. These guarantees ensure a better quality of life for all of the more than 500 people involved in their supply chain at one point or another.
That's a lot of lives touched by a single shoe purchase!
As far as style, Nisolo makes high-quality leather shoes in men's and women's styles. They have a wide variety available from sandals to sneakers to boots and even heels. Whatever you're looking for, you should be able to find it at Nisolo.
They also have a shoe reclamation program that allows materials from your old shoes to be repurposed and kept out of the landfill.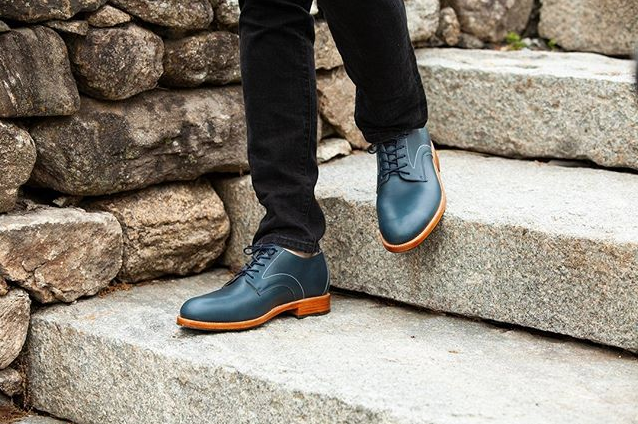 Adelante Shoe Company makes shoes using a made-to-order model that ships shoes directly to the consumer from the maker in Guatemala. Their vision was to use capitalism as a tool to alleviate the poverty and inequality that had been caused by the same tool, used irresponsibly.
At the moment, they have 5 women's styles to choose from, including a sandal, ankle boots, tall boots, and a penny loafer. In men's styles, there's a slightly more expanded range, with 8 styles in an array of colors.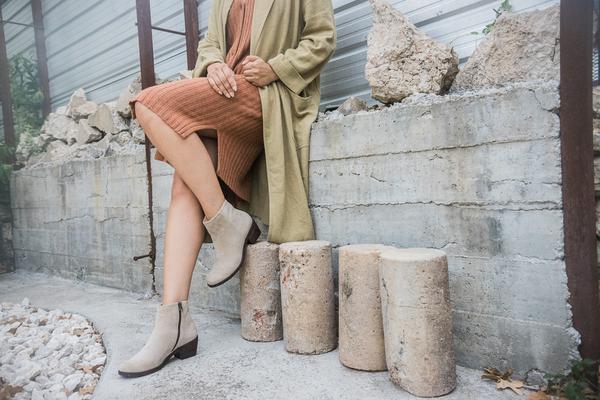 Fortress of Inca makes women's shoe styles like booties, boots, flats, heels, mules, sandals, and more. 
Their brand philosophy is that the people who make their shoes are every bit as important as the people who buy their shoes, which is a refreshing change from the "customer is king" culture that frequently leads to workers being mistreated.
On the Fortress of Inca website, they have a page dedicated to all their makers where you can click on a picture of them to read their story and learn more about them. You can even see who specifically is responsible for making which styles, so when you buy you'll know exactly who made your new pair of shoes.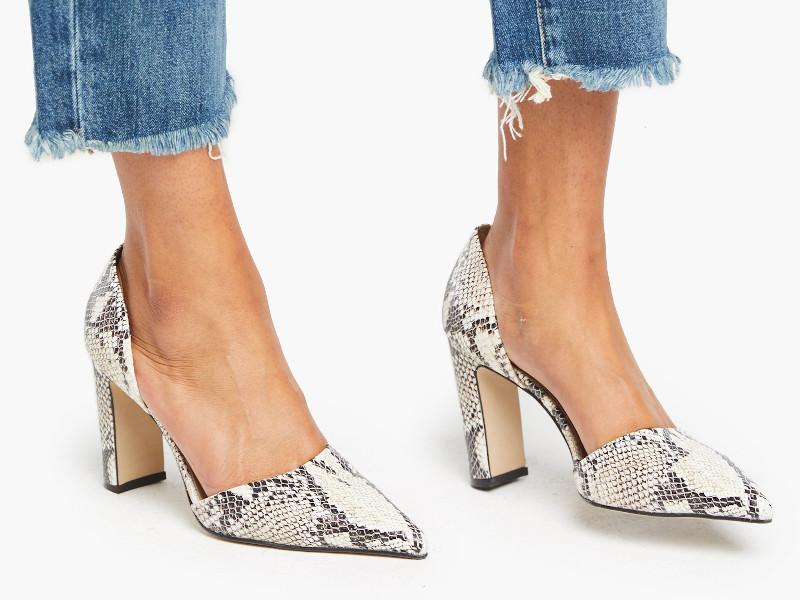 While it's difficult for any of these small-scale, sustainable, socially conscious brands to match the sheer number of choices available on Zappos, ABLE comes pretty close. You can still get your mindless scroll on without getting absolutely lost in an overwhelming sea of shoes.
They also have some exciting prints beyond the basic solid colors or neutrals, including snakeskin and cheetah, so if you're into more exotic shoe options, check out ABLE!
They've also started a campaign to normalize publicizing worker wages, by of course, publishing their own. You can see the full report here, but the TL;DR is that ABLE is a Nashville-based company, where the minimum wage is $7.25 per hour and a living wage is considered to be $11.24 per hour. The lowest-paid person at ABLE makes $14 per hour, which is 126% of the local living wage.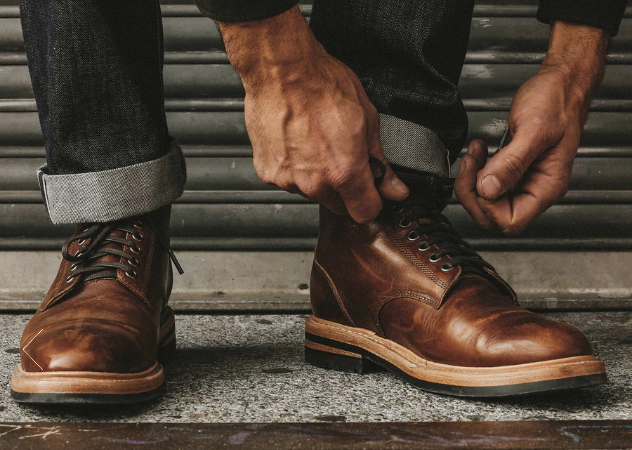 Taylor Stitch not only makes clothing essentials for men, but they also have a great line of boots.
You can choose from The Chukka, The Moto Boot, The Ranch Boot (high or low) or The Trench Boot. These are all classic styles, available in a range of rich browns in suede or leather.
Like all of their products, Taylor Stitch boots are sustainably made with environmentally friendly practices and made to last even under heavy use. Ideally, a lifetime.
Taylor Stitch products are meant to wear in rather than wearing out, so they should only get more and more comfortable the more you wear them!
Ocelot Market is another Zappos alternative with a large selection. They have a range of brightly colored, patterned shoes in lots of different styles and materials. 
A lot of Ocelot Market's shoe styles are unique and unexpected, so if you're looking for something that will stand out from the crowd, it's a great place to shop. 
Your finds will certainly be more unique than anything you can find on Zappos!
---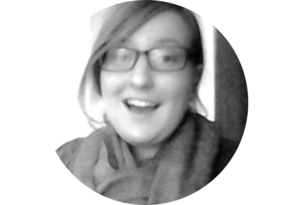 Kayla Robbins
DoneGood Contributor
Freelance writer working with bighearted businesses who want to better our world.
---