Alternatives to Yankee Candle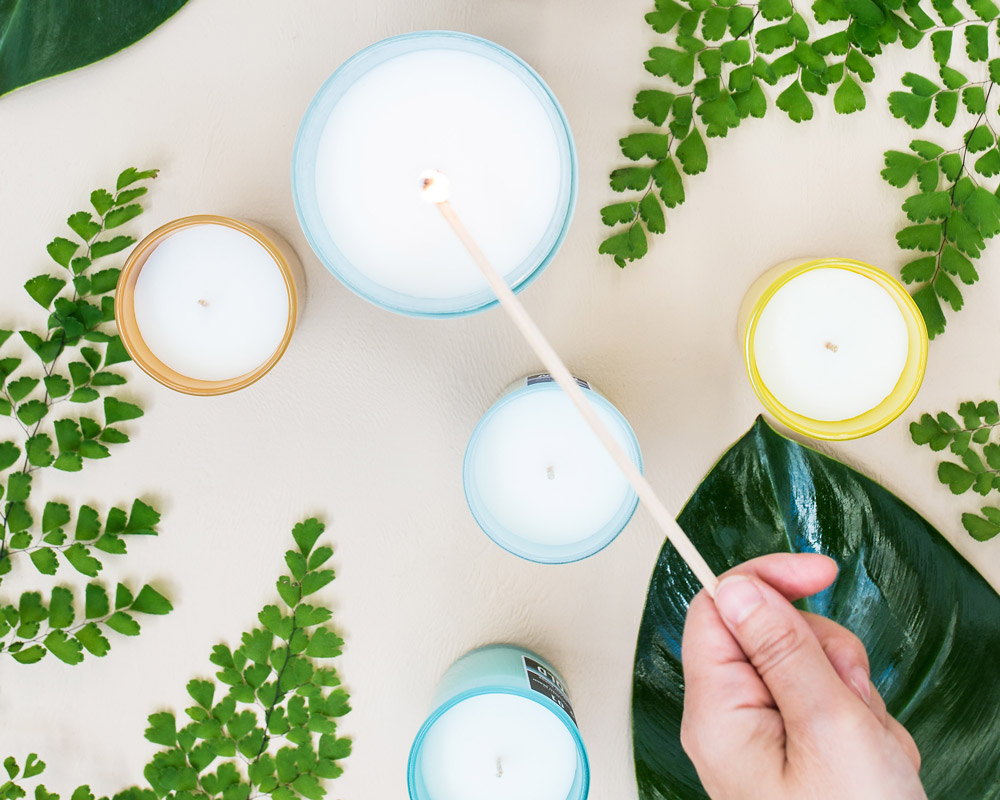 Yankee Candle is a popular brand that's sold in malls, grocery stores, and even restaurants across the country. But if you're looking for an ethical or sustainable alternative to Yankee Candle, there are plenty of great options to choose from.
You may not be able to walk into any store and buy these brands, but how often do you have a candle-related emergency really? I say this as someone who rarely lets a full day pass without burning some wicks. (That's a cool slang term that's going to catch on any minute now, I'm sure.)
The point is, having to buy your candles online is a great excuse to order a few more scents than you normally would at the candle shop that's just around the corner. You've got to stock up!
Prosperity Candle is a great ethical candle brand committed to bettering the lives of women everywhere. 
All of their candles are handmade by women- many of whom are refugees seeking to build better lives for themselves in the United States.
They also regularly support various charities and causes that support and solve issues that women are facing around the world.
This month, they're even donating 100% of their net proceeds from the She Inspires candle line to the Breast Cancer Research Foundation. Another great reason to stock up!
Prosperity has a huge range of different vessels to choose from, all of them gorgeous, so you're bound to find something that goes with your decor. The best part is that after you've used the candle, you can repurpose the container as a planter, pen holder, fruit bowl, or whatever else you can dream up.
Their fragrances, which are all phthalate-free and made with essential oils, change periodically and with the seasons, but they're pretty accommodating with custom requests if you have an old favorite that's not listed anymore. All of the candles are hand-poured to order, so as long as they still have the scent blend you're looking for on hand, it shouldn't be a problem!

Keap candles offer a unique subscription model, so if you sign up for that, you'll never ever have to worry about running out!
You can also buy Keap candles individually, though, if you're a bit afraid of commitment.
All Keap candles are handmade in Brooklyn from coconut wax and scent blends created by master perfumer Christophe Laudamiel. They make a point to stay away from "sweet or cloying fragrances" which is frankly my thing, but to each their own! Keap candles may be a good choice if you don't like the scent of most candles and are looking for more unique, evocative fragrances.
All the candles come in identical clear glass containers. The only difference between them is the small, circular symbol that differentiates one scent from another.
The scents in Keap's current line include Cotton Magnolia, Grapefruit + Yuzu, Green Market, Hot Springs, Lavender + Petals, Waves, Wild Figs, and Wood Cabin.
They also have a few subscriber-only scents like Isle of Jasmine, Library, and Northlands.
Each of these scents also has a poem written about it on its product page.
In addition to fancy scents that inspire poems, Keap is also dedicated to sustainability. They have a zero waste model business, which extends to the compostable packaging they ship their candles in, easily removable, biodegradable labels on their candle jars, and even a free takeback program (called Eternal Flame) designed to reuse candle jars that aren't repurposed by customers.
Keap also donates 25% of its net profits to SolarAid, an organization dedicated to providing solar power to communities without access to the electrical grid.
Candles make great gifts. At least they do if you're gifting them to me!
But plenty of other people like to receive candles as presents too, which is why they have plenty for sale over at Global Gifts!
They keep a rotating stock of different candles from all different brands, so some of them are in decorative glass jars, others are in metal tins, and still others are beautifully embellished pillar candles.
The variety of scents is even greater than the variety of brands and styles! They've got the Christmassy sounding Whitebark Pine as well as a summer Lemon Tea, florals like Jasmine, Lavender Sprig, and Fresh Bouquet, and even a few unscented options if you just like the ambiance that candles give off.
---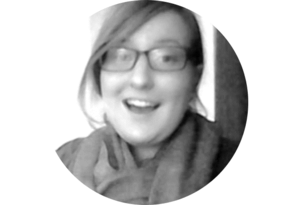 Kayla Robbins
DoneGood Contributor
Freelance writer working with bighearted businesses who want to better our world.
---