Alternatives to Yankee Candle—Updated for 2022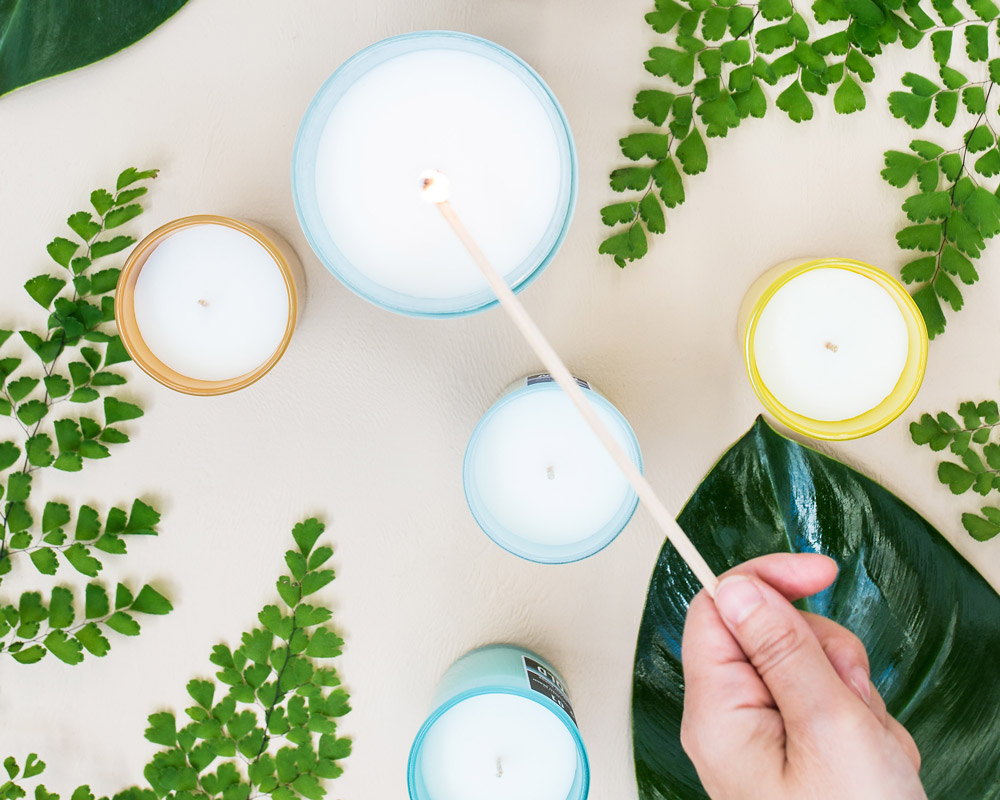 Yankee Candle is a popular brand that's sold in malls, grocery stores, and even restaurants across the country. But if you're looking for an ethical or sustainable alternative to Yankee Candle, there are plenty of great options to choose from.
You may not be able to walk into any store and buy these brands, but how often do you have a candle-related emergency really? I say this as someone who rarely lets a full day pass without burning some wicks. (That's a cool slang term that's going to catch on any minute now, I'm sure.)
The point is, having to buy your candles online is a great excuse to order a few more scents than you normally would at the candle shop that's just around the corner. You've got to stock up!
Prosperity Candle is a great ethical candle brand committed to bettering the lives of women everywhere. 
All of their candles are handmade by women- many of whom are refugees seeking to build better lives for themselves in the United States.
They also regularly support various charities and causes that support and solve issues that women are facing around the world.
This month, they're even donating 100% of their net proceeds from the She Inspires candle line to the Breast Cancer Research Foundation. Another great reason to stock up!
Prosperity has a huge range of different vessels to choose from, all of them gorgeous, so you're bound to find something that goes with your decor. The best part is that after you've used the candle, you can repurpose the container as a planter, pen holder, fruit bowl, or whatever else you can dream up.
Their fragrances, which are all phthalate-free and made with essential oils, change periodically and with the seasons, but they're pretty accommodating with custom requests if you have an old favorite that's not listed anymore. All of the candles are hand-poured to order, so as long as they still have the scent blend you're looking for on hand, it shouldn't be a problem!
Conscious Step is primarily in the sock business, but recently they've branched out to include candles too! And just like their famous socks that give back to various causes, every candle from the Conscious Step collection gives back to Habitat for Humanity to build houses!
Conscious Step candles are made with only natural ingredients like beeswax, coconut oil, and phthalate-free fragrances. And they're proudly made in Michigan with ethical labor. Plus, with amazing fragrances like cinnamon sugar, who can resist?
The ultimate in self-care, Nourish & Refine offers luxurious body care, skincare, lip products, oils, candles, and more—all the things that will make you want to sink into a warm bubble bath! Their candles are non-toxic, natural, and cruelty-free for relaxation you can truly relax about.
They've got all the good, natural stuff you like, without the nasty stuff like phthalates, parabens, sulfates, or artificial colors and fragrances. Nourish & Refine proudly makes their products in the USA, uses glass packaging instead of plastic, and gives back to the planet with every purchase!
---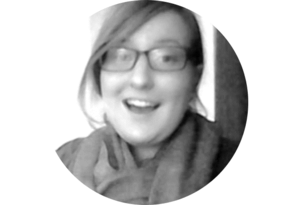 Kayla Robbins
DoneGood Contributor
Freelance writer working with bighearted businesses who want to better our world.
---